Everything is Sunnier at Sunrun
Stories from Sunrunners
Daryl Henderson
Director, Regional Operations
Daryl and his team handle the post-sale permitting, scheduling, dispatching, and installation of Sunrun systems for the southwest region of the United States.
Jason Zink
Vice President, Regional Operations
Jason manages Sunrun's national branch operations, ensuring the company delivers safe, high-quality systems that continue to meet needs and exceed expectations.
Our Perks: What Sets Us Apart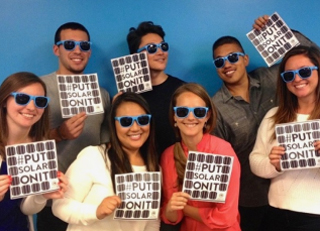 At Sunrun, our employees are our top priority.
Our competitive benefits program provides our employees the opportunity to ensure the wellness of their families and create a positive working environment.
The Sunrunner benefits package will depend on your position and location with the company.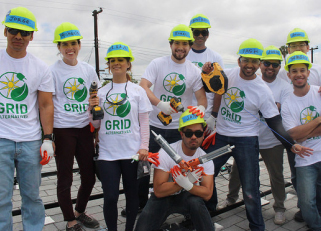 Here is a look at what you might be eligible for:
Medical/Dental/Vision Insurance
Life Insurance
Disability Insurance
401k Plan
Stock Purchase Plan
Paid Vacations/Holidays
Paid Baby Bonding Leave
Employee Discounts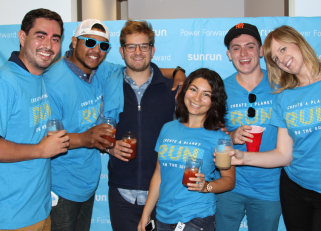 Additional Perks:
Monthly Happy Hours
Fully-Stocked Kitchens
Great Work/Life Balance
Flexible Schedules
Collaborative Environment
Regular Team Outings
Quarterly Wellness Challenges