Sunrun California Utilities
We offer both a purchase and PPA or lease option in the major utilities of PG&E, SCE, SDG&E and LADWP. If you get electricity from one of the other utility companies listed below, we may offer a purchase option only. Please contact us to discuss.
Going Solar and Staying Connected
When you go solar with Sunrun in California, you stay connected to the utility grid. This allows you to make the most of the electricity your panels produce by net metering your solar power. When your panels generate more power than your home needs, the excess is sent into the utility grid. You receive credit for this power, which then offsets future purchases of electricity from the grid. This lowers your utility bills and maximizes the benefits of your solar system.
Sunrun Cities
Energy Resources
Solar resources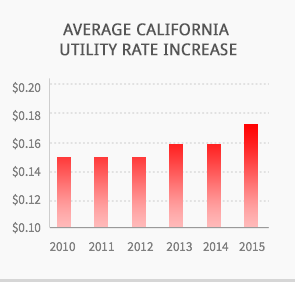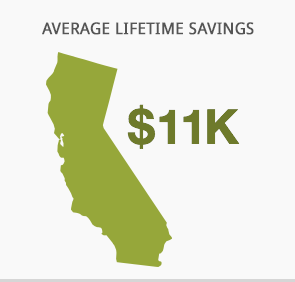 SOLAR SAVINGS ARE BIG
See if you qualify
Go solar in 3 easy steps