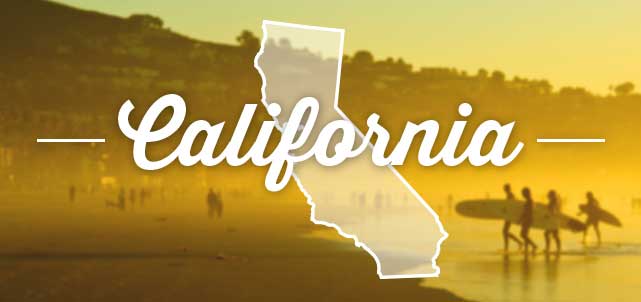 Sunrun solar is the alternative to California utilities
Go solar and save on your electric bills.
They don't call this the Golden State for nothing. From Hollywood to Napa Valley, from the mountains to the ocean, there's a lot to love about this place. But did you know Californians pay more for electricity than anywhere else except Alaska and Hawaii? With the price of California utilities going up, a lot of homeowners are looking for other alternatives.
California residential electric rates have increased 441% over the last 35 years1.
The major California utilities charge for electricity in tiers. That can lead to huge spikes in your electric bill, especially during the warmer and cooler months.
Southern California Edison has had big rate increases since 2005 – over 85%2.
PG&E recently had its largest rate hike in almost a decade3.
San Diego Gas & Electric is asking state regulators for a 7.5% rate increase at the start of next year4.
Renewable energy is the way of the future. California's Renewables Portfolio Standard (RPS) requires all utilities to get 33 percent of their electricity sales from clean, renewable sources such as wind, solar, geothermal and bio-power by 2020.
Find out how much you can save by going solar. Get started with a free quote today.