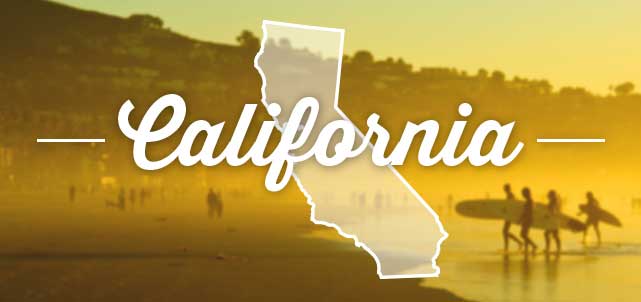 Lower your PG&E bill today with Sunrun
Protect yourself from rising rates.
Lower your PG&E Bill by Going Solar!
7% PG&E bill increase?1 Who needs that? It's never been a smarter time to go solar with Sunrun and protect yourself from PG&E's rate hikes and rising electricity costs. With a solar PPA from Sunrun, you can give yourself low, predictable electric rates for the next 20 years - and start saving 20% on your electricity bill right away!***
Why should PG&E customers go solar? It makes cents!
From Eureka to San Diego, the Pacific Ocean to the Sierra Nevadas, there's no better place to live than California. But did you know that we pay more for electricity than every other state except for Alaska and Hawaii? If you're a PG&E customer, you're definitely feeling the crunch. In the last decade your PG&E bill has skyrocketed, with rates rising over 80%*. But customers are quickly figuring out that there's never been a better time to go solar.
Get the facts:
100,000+ PG&E customers have decided to have solar installed.**
$876 million = the amount PG&E has awarded solar customers for the California Solar Initiative (CSI).**
$130 = the average monthly savings for each solar residential PG&E bill.**
As a PG&E customer, you can purchase your California solar system, or choose a power purchase agreement (PPA) or lease option. With a solar lease or PPA you don't have to pay the high upfront cost of panels, equipment, and installation.
You could save 20% when you go solar with Sunrun.***
Learn more about how California homeowners are lowering their PG&E bill by going solar.