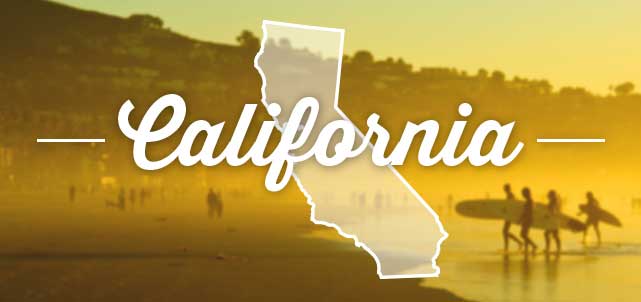 Lower your San Diego electric bill today with Sunrun
Protect yourself from rising rates.
From the great weather and laid-back vibe, to the amazing attractions and soft, sandy beaches, there's a lot to love about living in San Diego. But did you know Californians pay a lot for electricity – more than every other state except for Alaska and Hawaii? San Diego customers really get the brunt of it – paying the highest rates for power in all of California. In fact, since 2001, San Diego Gas & Electric (SDG&E) rates have risen over 100%*. But the tide's starting to turn, thanks to solar.Get the facts:
More than 45,000 SDG&E customers currently have rooftop solar, and the number is growing.
Going solar can mean thousands of dollars in savings on your San Diego electric bill over the life of your system.>
You can purchase your California solar system, or choose a power purchase agreement (PPA) or lease option.
New financing options let you customize your Sunrun system with no money down.
California homeowners can benefit from solar energy incentives and rebates.