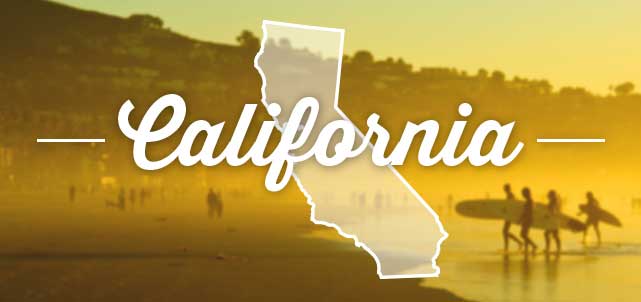 Southern California Edison customers can save
Lock in low rates for 20 years with Sunrun.
From our sunny beaches and amazing attractions, to our world-class shopping and dining, there's no better place to live than SoCal. But did you know we pay a lot for electricity – more than any other state except Alaska and Hawaii? It's no wonder every 20 minutes a Southern California Edison customer gets connected to solar.* The truth is, there's never been a better time to switch.
Get the facts:
Southern California Edison has had big rate increases in the past decade. Since 2005, they've risen over 85%**.
Solar protects you against rising utility rates, hidden fees and surprise hikes in your electric bill – adding up to thousands of dollars in savings over the life of your system.
As a Southern California Edison customer, you can purchase your Sunrun system, or choose a power purchase agreement (PPA) or lease option.
With a California solar lease or PPA you don't have to pay the high upfront cost of panels, equipment, and installation.
California homeowners can benefit from solar energy incentives and rebates.
Going solar with Sunrun can save 20% on your electric bill.***
Learn more about why California homeowners are leading the U.S. in going solar.
See if you qualify
Go solar in 3 easy steps