Gaining the Freedom to Have Fun
Haley is a busy mom of three who loves Arizona's beautiful summers. Unfortunately, with the AC running, high energy bills prevented them from fully enjoying the summer days. So, they decided to go solar with Sunrun to gain control over their monthly electricity prices. Now, Haley and her family have the freedom to have fun!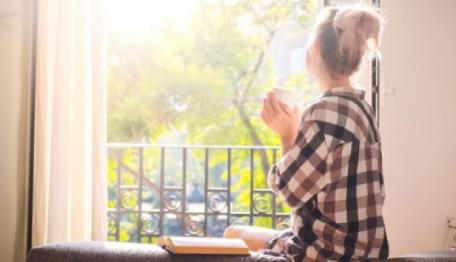 The sun delivers energy to your door every day.
Hold on to it.