Simplicity & Trust
Going solar with Sunrun couldn't get much simpler — with much of our services virtual and data-enabled, we can get you qualified to roof surveying and completed in a few easy steps.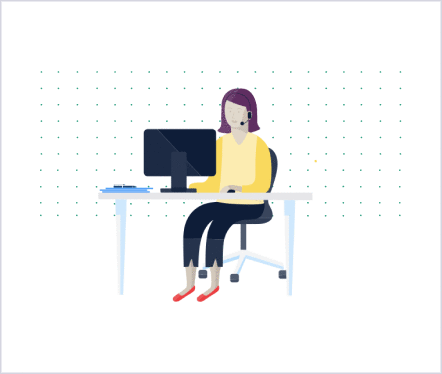 With virtual solar consultations, we can provide quicker assessments on your home solar energy needs.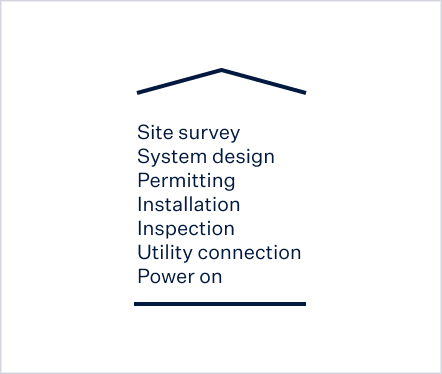 Everything you need, under one roof
We're one of the first solar installers to provide every service you'll need all in one place.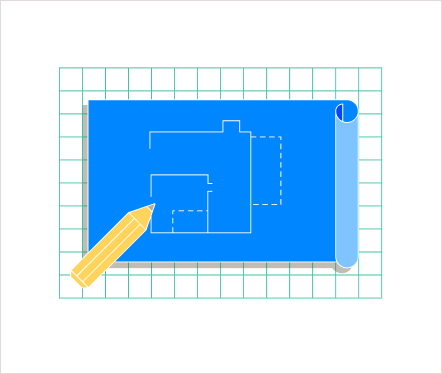 Technology-assisted solar installation
We use tech-enabled tools such as drones for roof surveying, online permitting and many other.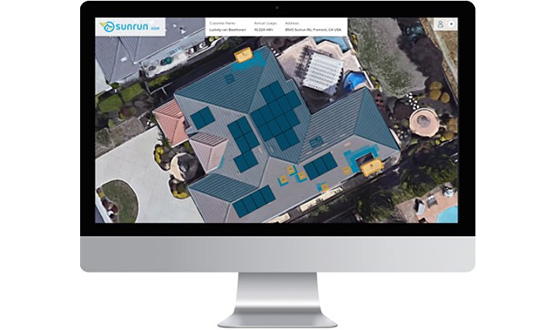 Our Automated Site Modeling tool is a revolutionary technology that allows Sunrun to design a custom home solar system in minutes, based on your roof's unique dimensions and layout. We will ensure the home solar system matches your unique lifestyle and home energy needs.
Automated Site Modeling will use your roof's individual profile including:
Shading
Pitch
Sun exposure
Seasonality
Roof obstacles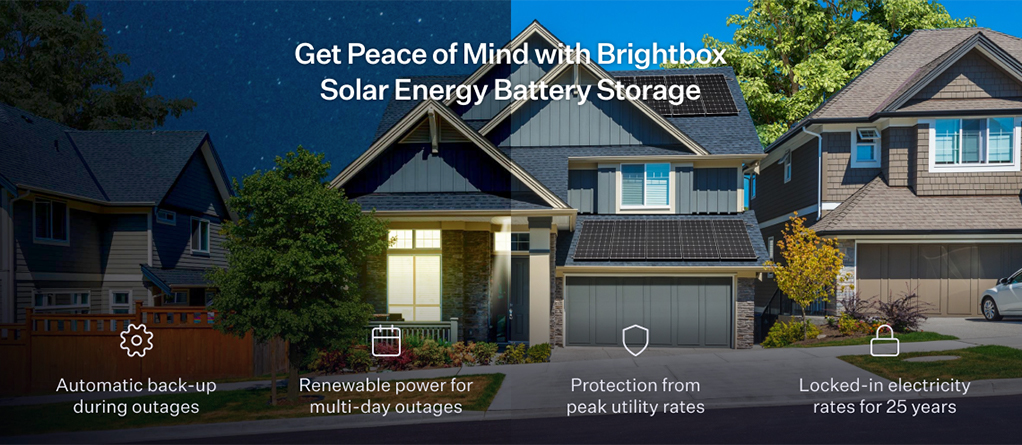 With Solar And Battery Storage You Are In Control Of Your Home's Power Supply.