Introducing the Sunrun home EV charger
Sunrun's new home EV charger is a convenient solution for you to charge quickly, affordably, and from the comfort of home. Plus, it comes with our standard hassle-free permitting, design, and installation when you go solar, so upgrading your home's energy ecosystem is easier than ever.
Key features:
40-amp Level 2 charging (~30-40* miles per hour; ~7x faster than plugging into an outlet)

Compatible with all EV models (incl. Tesla with an adapter)

Manage charging with your phone 
Power up, and power on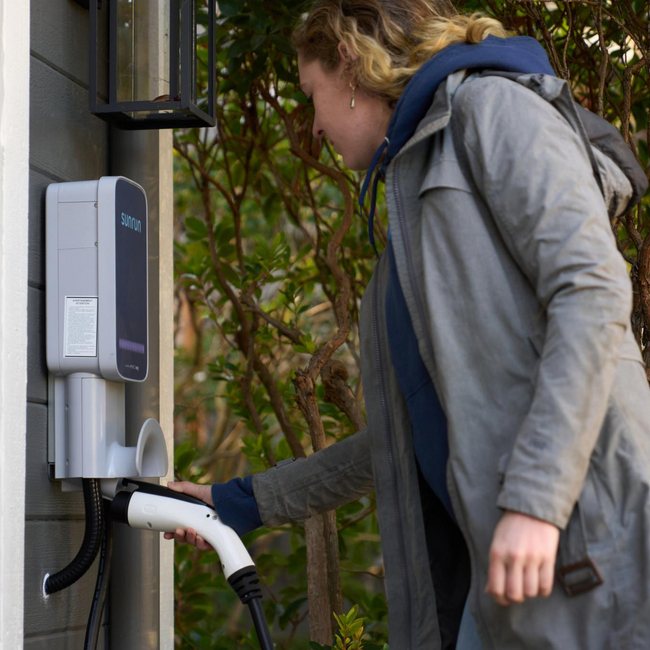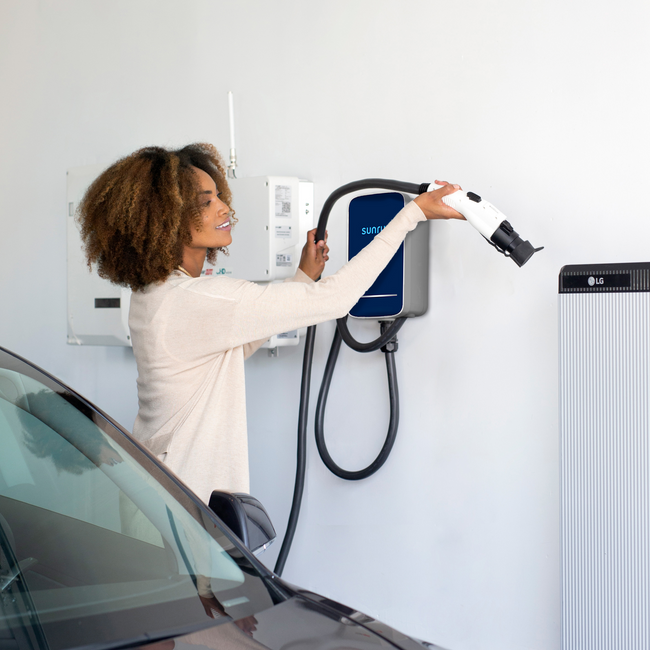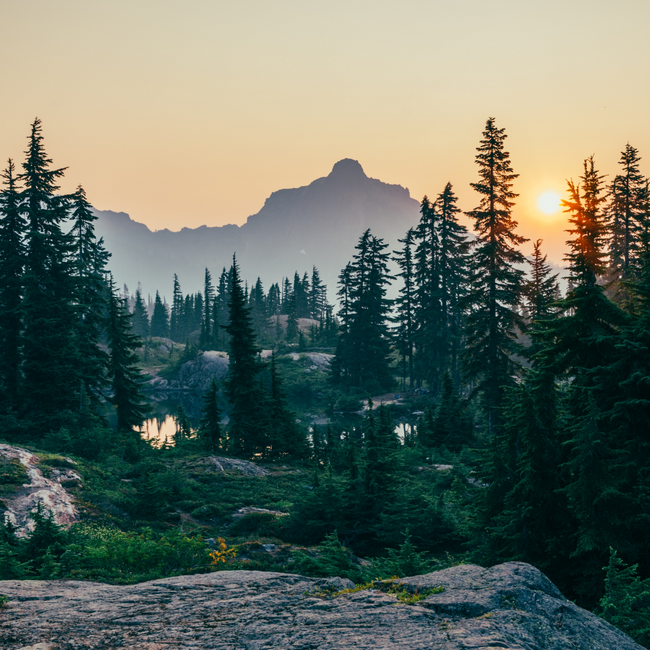 Get a full charge at home each day or night, and lessen or eliminate reliance on public chargers.
Take control of your charge by customizing your charge schedule from the app.
You can supercharge your environmental impact when you go solar and switch to an electric vehicle.
Get the home EV charger when you go solar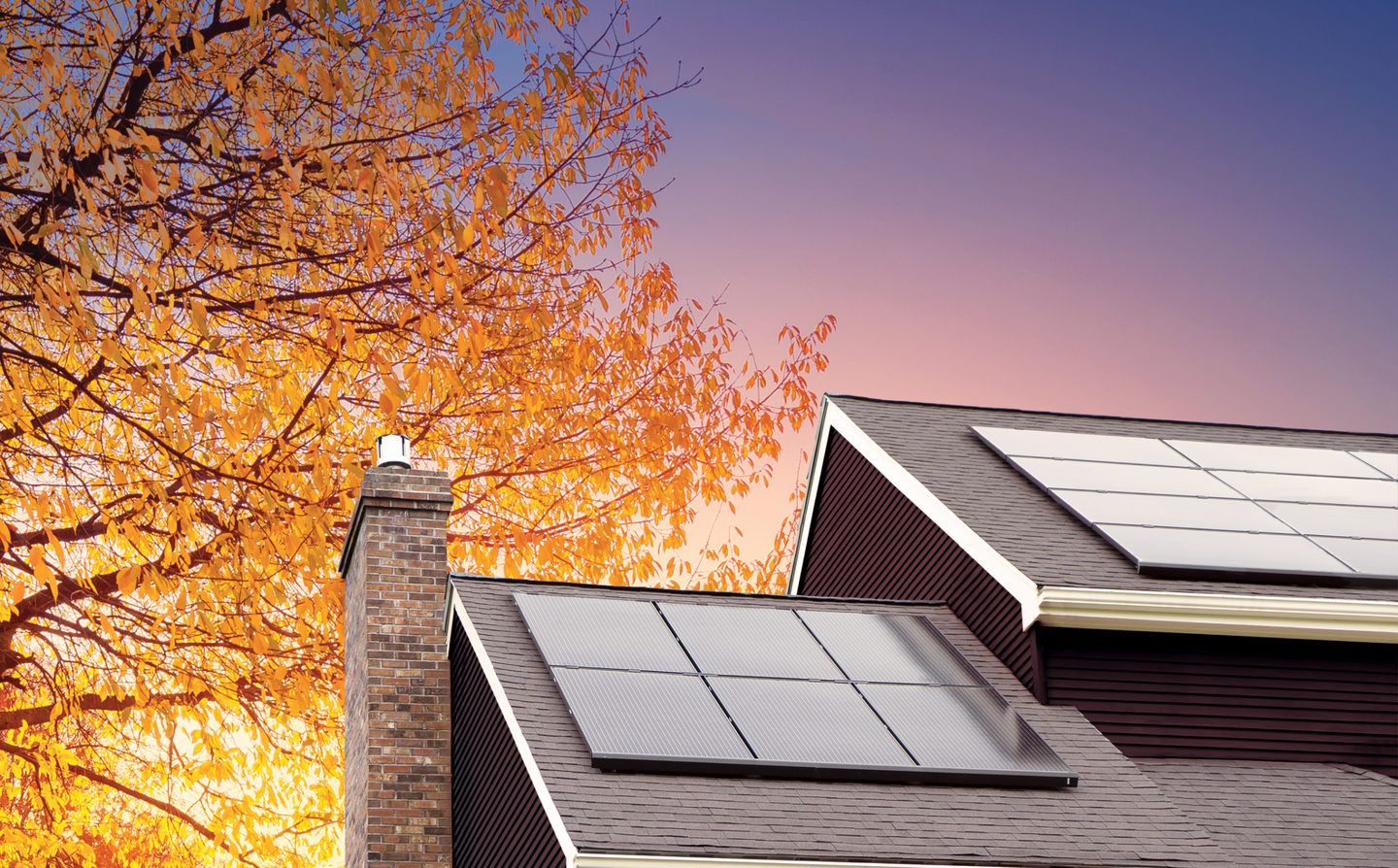 1
Get a best-in-class solar system
2
Customize your bundle by adding products like the home EV charger
3
Gain control over unpredictable rising utility rates
Questions
FAQs
What models of EVs is the charger compatible with?
Our home EV charger is compatible with all models of EVs, though Teslas will require an adapter. This charger comes with the North American Standard J1772 plug.
The cost of the home EV charger is $1,749. This includes the hardware, up to 20 feet of conduit, and installation.
Additional conduit is $200 per 10 feet. Depending on your home, additional upgrades may be needed, in which case total cost may be higher.
How do I get the charger?
*Charging speed in miles per hour varies depending on the vehicle. This approximate range estimate for our 40-Amp charger is based on comparing several mainstream electric vehicles with an EV Charging calculator.