Sunrun Home Solar & Battery States
Your solar product customized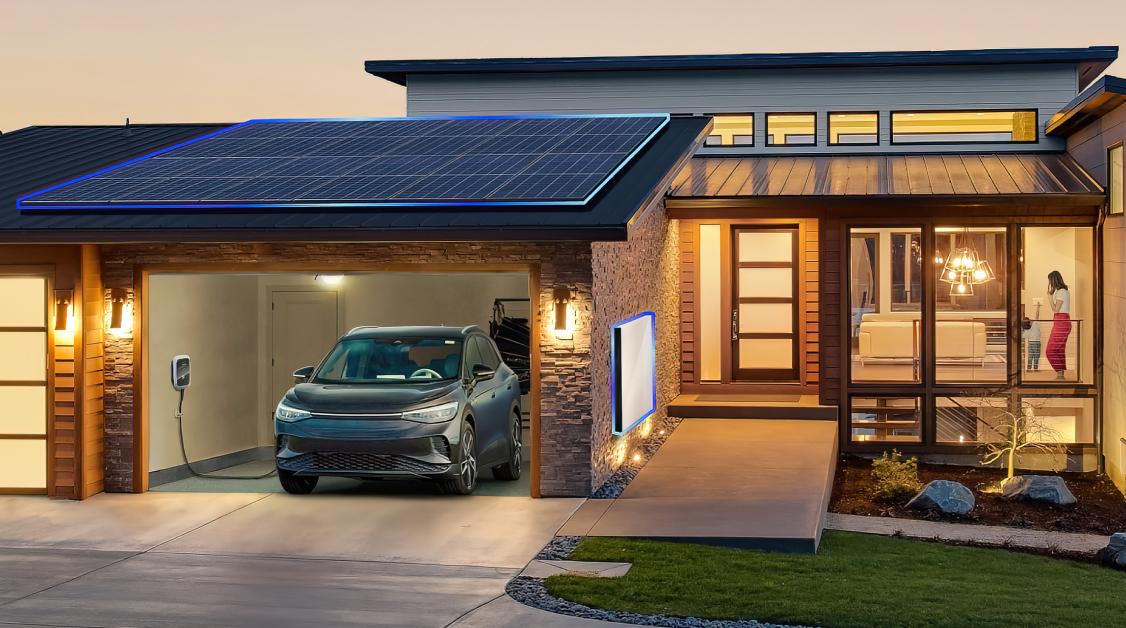 1
Get your system size and battery details
2
Find out your solar cost and energy usage
3
Learn about the incentives in your state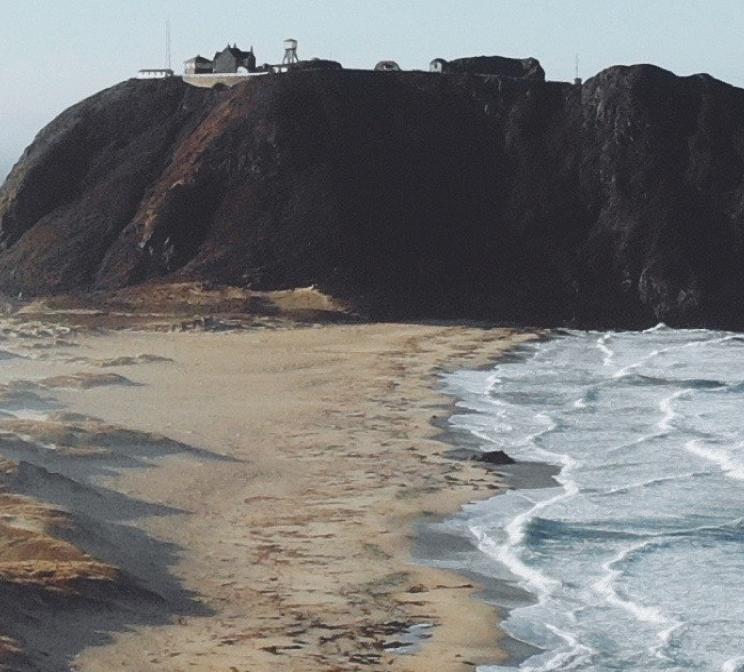 California
A Brightbox battery can help Californians control their electricity costs. And with one of the highest utility rates in the U.S., there's no better time to go solar.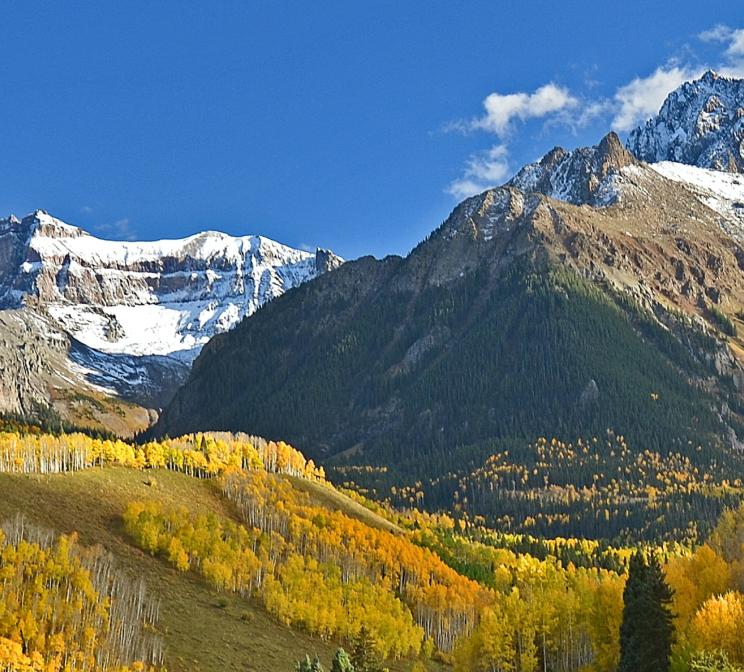 Colorado
With over 300 days of sunshine a year, Coloradans can make the most of its energy-rich sunshine. Support a clean energy future in a state that puts the environment first.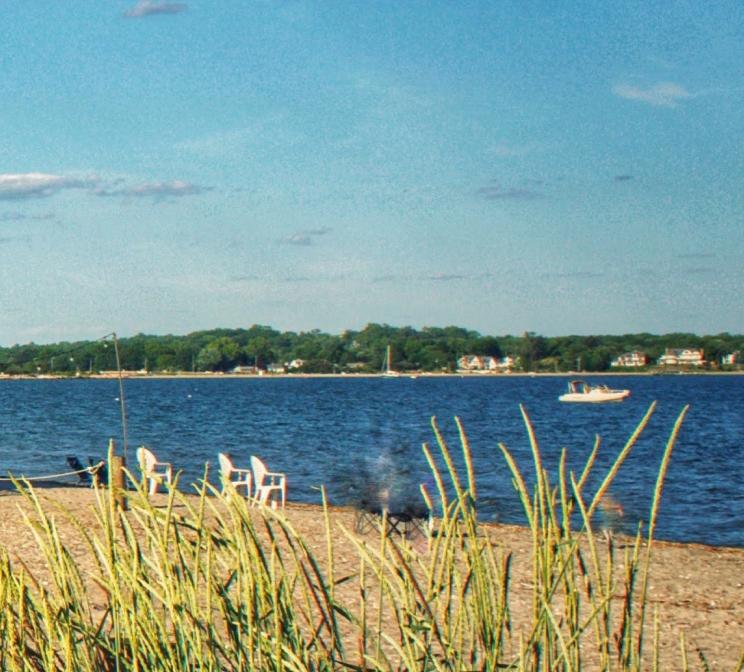 Connecticut
Connecticut has the highest utility rates in New England. That's why it has its sights on affordable solar power. Help it reach its energy goals while locking in low rates.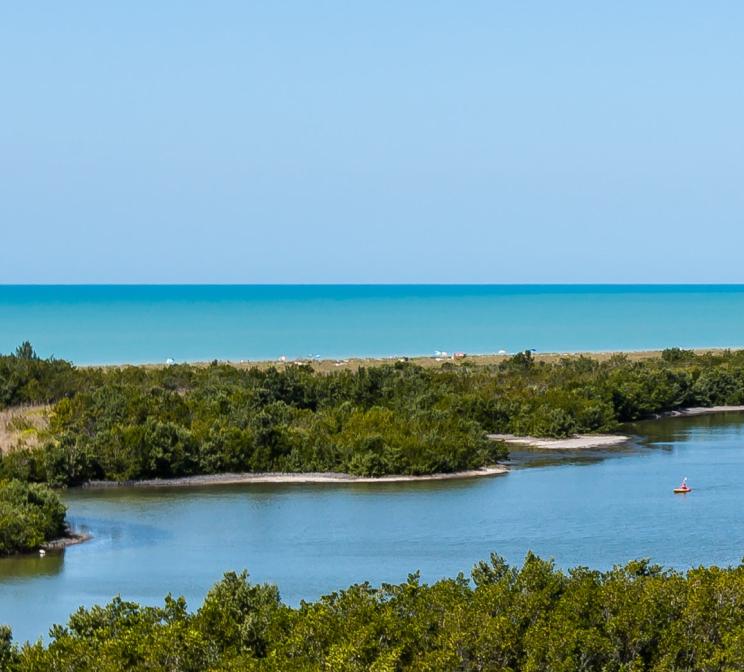 Florida
The Sunshine State is packed with solar potential. And when you're cranking up the AC, a home solar system seems like a bright idea.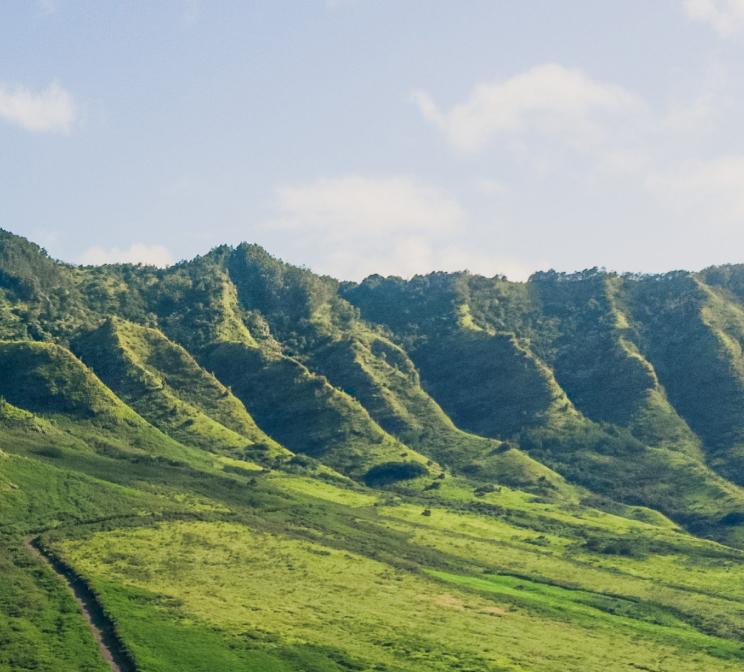 Hawaii
With the highest energy costs in the U.S., locals are used to unpredictable utility bills. Harness Hawaii's most brilliant natural resource and enjoy solar power 24/7 with Brightbox.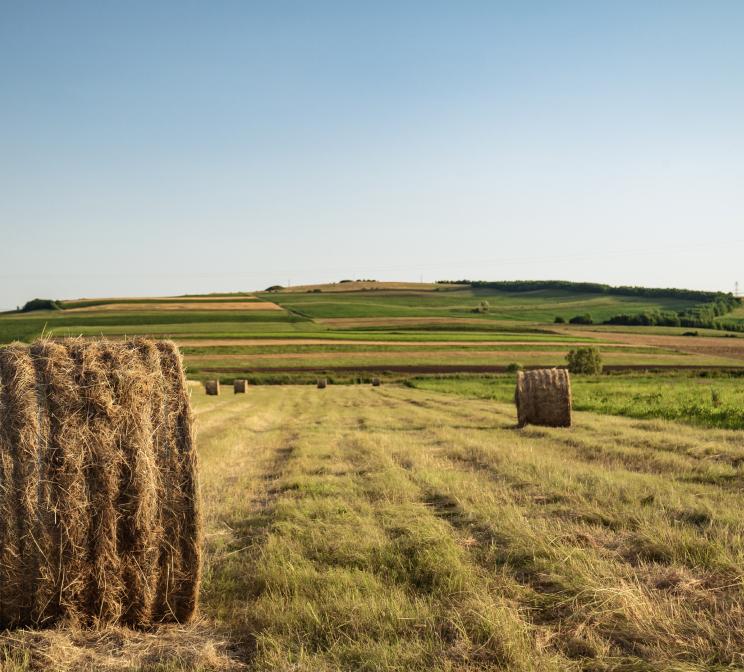 Illinois
Illinois is getting behind solar energy. All signs point to home solar being a great investment towards a brighter future.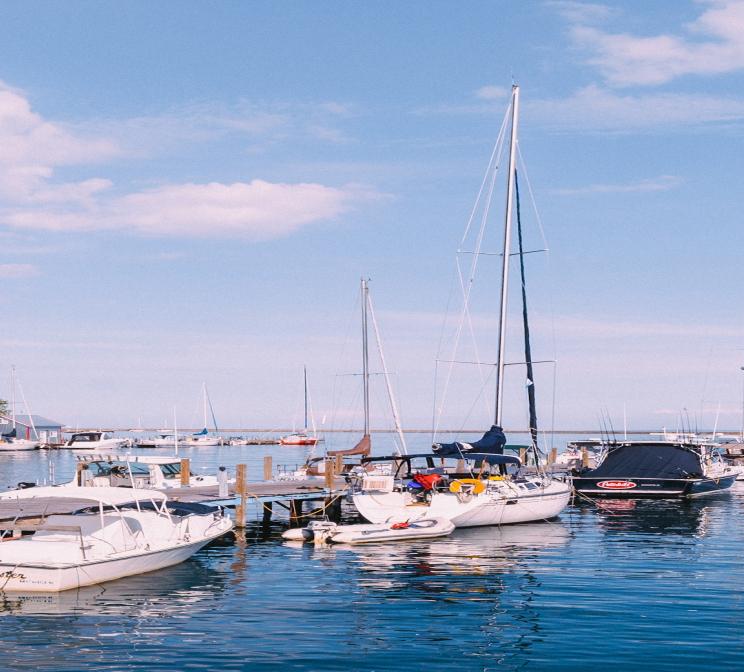 Maryland
Maryland is on the fast track to home solar. Get on board and see how you could gain energy independence in the Free State.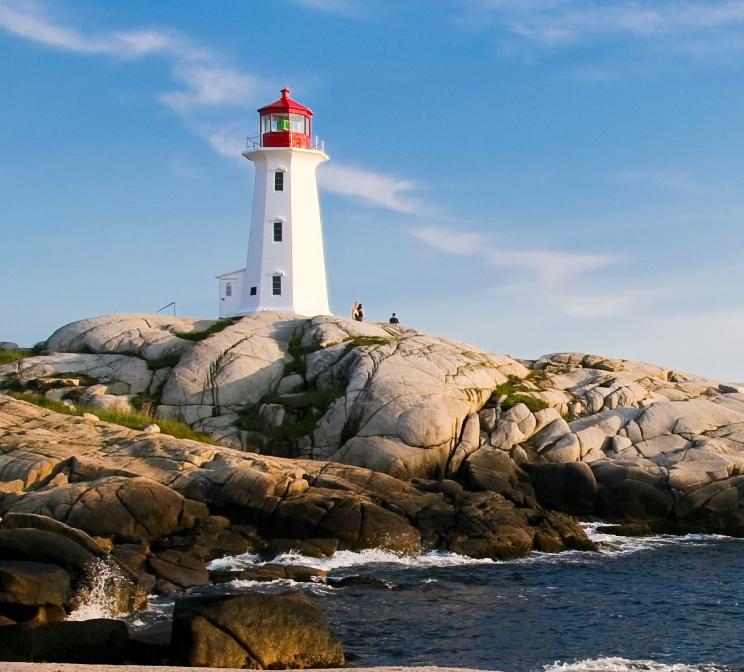 Massachusetts
Massachusetts has one of the highest energy rates in the country. As a homeowner, you can control your electricity costs with home-grown solar power.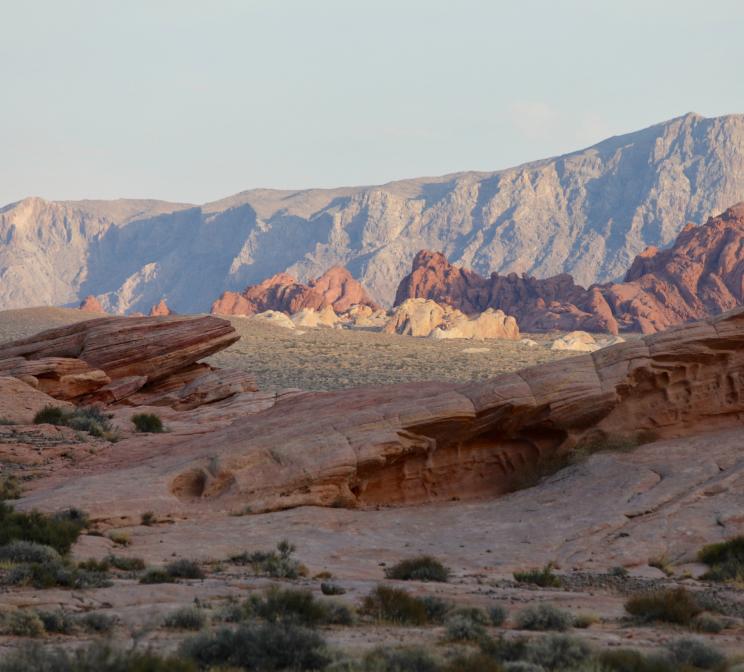 Nevada
Nevada ranks in the top 5 for solar capacity. As one of the sunniest states, Nevada has solar potential that's waiting to be turned into clean energy.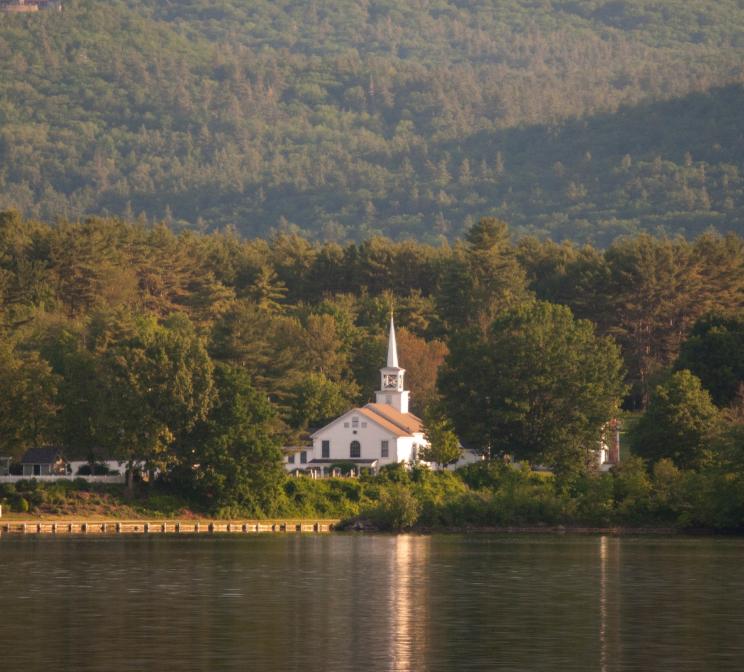 New Hampshire
It may have the most stunning landscapes in New England, but New Hampshire's energy rates are some of the highest in the U.S. Do the White Mountains some good while controlling your costs.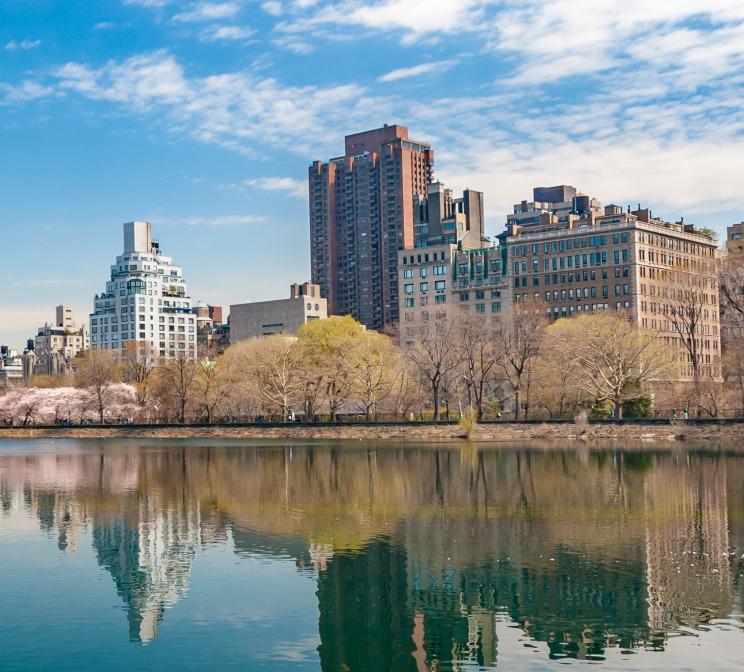 New Jersey
New Jersey has faced major blackouts in recent years. Take advantage of this solar-friendly state's incentives and credits to go solar today.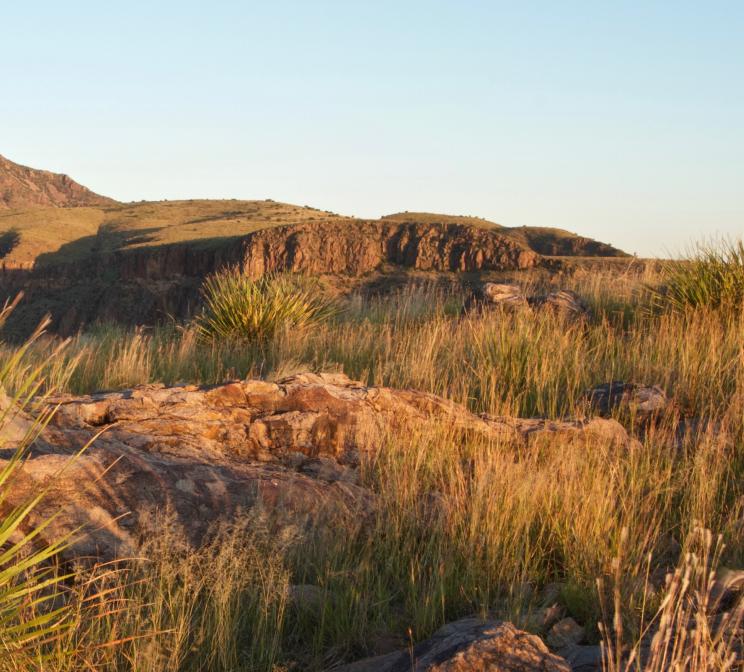 New Mexico
New Mexico is the second sunniest state in the U.S. Find out why home solar makes sense in the Land of Enchantment.
New York
New York is full of solar potential. As one of the top 10 solar markets in the country, it is committed to making the state a solar powerhouse.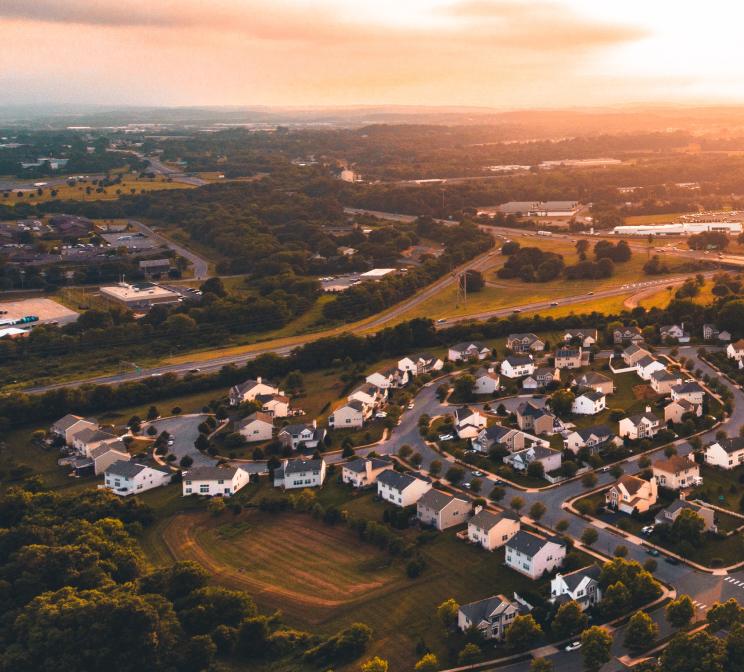 Pennsylvania
Solar is booming in Pennsylvania. Learn why tax incentives and state rebates are driving the home solar boom in the Keystone State.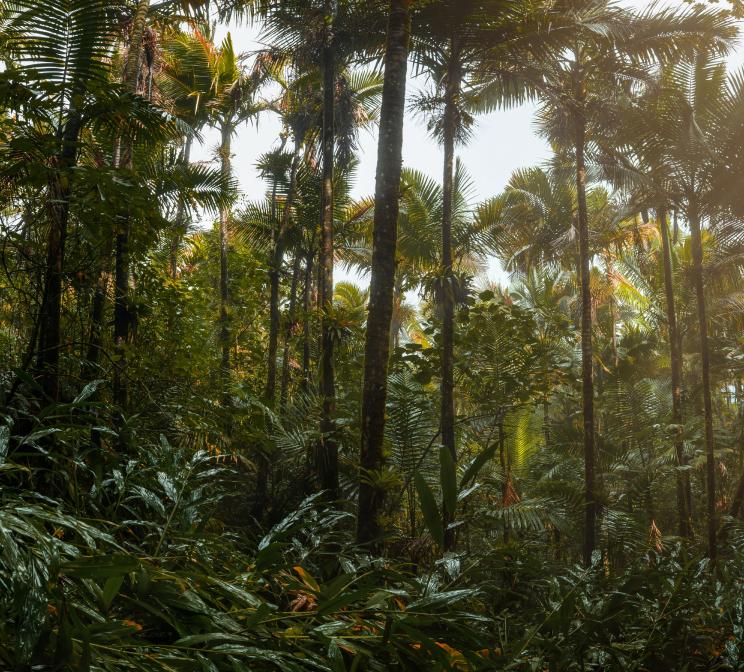 Puerto Rico
Sunrun is providing Puerto Ricans access to home solar and battery storage. Get the energy freedom to create and store your own power.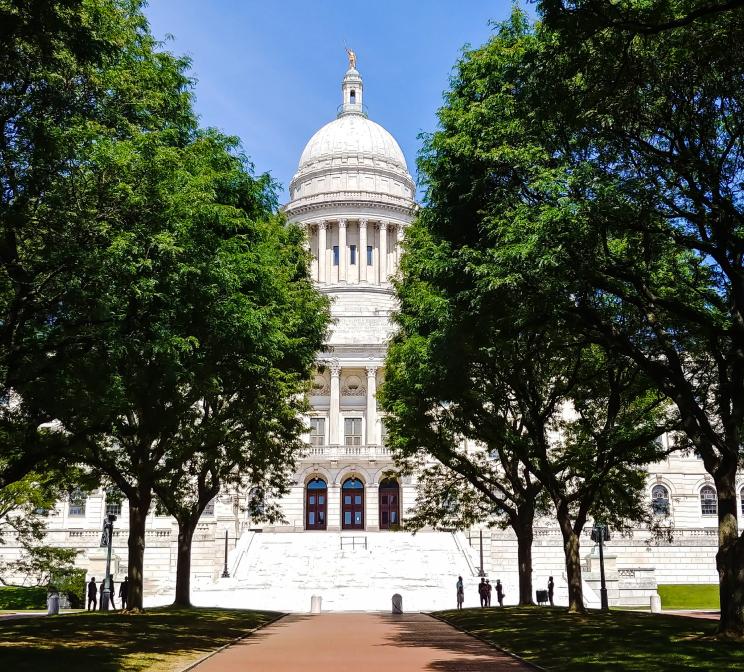 Rhode Island
Rhode Island has the highest electricity rates in the country. But with Sunrun, you can control your home electricity costs for decades.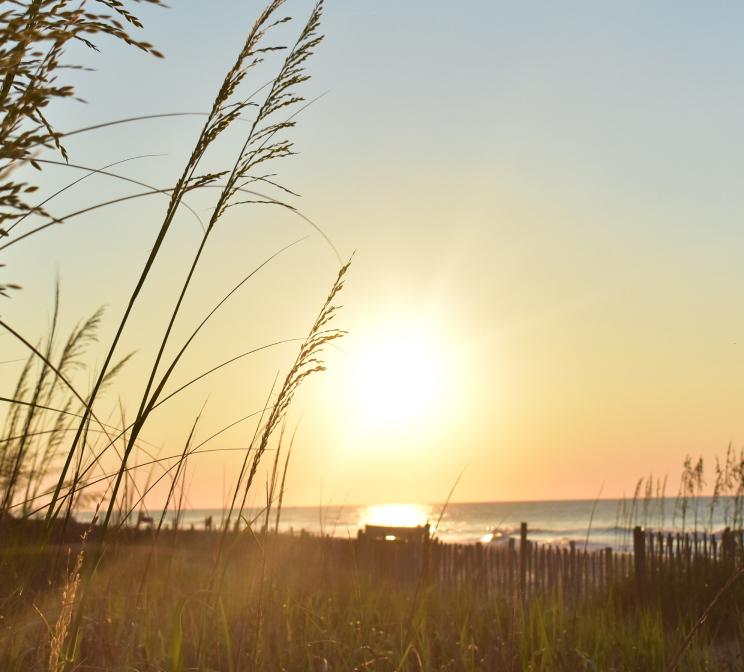 South Carolina
With legislation making it easier to tap federal and state tax rebates, home solar has never been better in the Palmetto State.
Texas
Want to beat the heat while taking control of your electric bill? Sunrun helps Lone Star State households gain energy independence while protecting against bill spikes.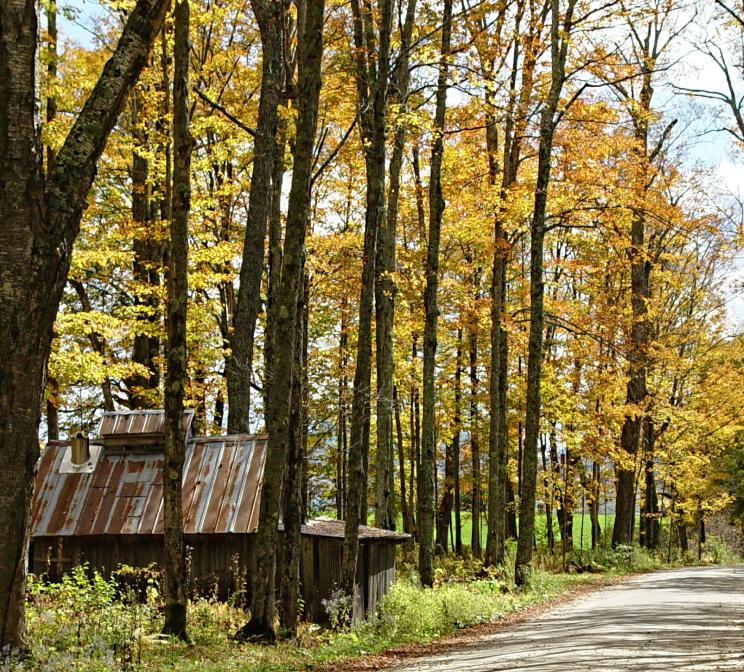 Vermont
Vermont isn't the largest state. But when it comes to solar, it's leading the pack with a renewable energy goal of 90% by 2050. We can help Vermont reach this goal.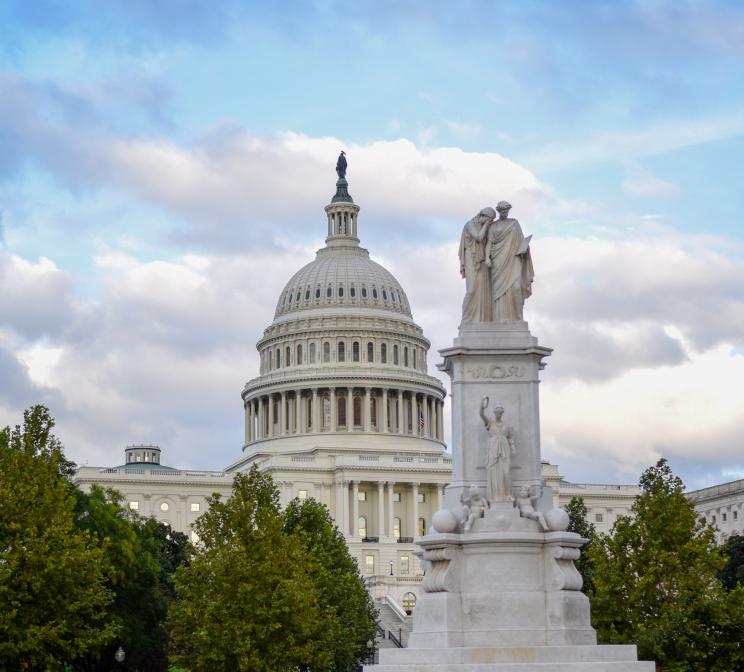 Washington, DC
DC residents are working towards making the nation's capital a cleaner place to live by 2032. We're helping DC reach this goal while controlling energy costs.
Does my state qualify for solar energy?
Considering solar? Sunrun is the largest dedicated residential solar company in the U.S.,1 supporting state clean energy goals and increasing your energy independence.
Local solar solutions
State by state, Sunrun is leading the solar revolution. We're the go-to solution for residential solar. Our local advisors understand your region's solar potential and available incentives to offer you the best quote and most efficient system.
With rising utility costs and the aging grid, Sunrun is an advocate for affordable, reliable solar electricity. Homeowners searching for local "solar companies near me" can feel confident choosing Sunrun. We're #1 in residential solar and energy storage solutions.
Based in more than 175 cities in 22 states and Puerto Rico, Sunrun has 4,000 employees making homes brighter everyday with solar. And, our local presence is growing. Look for us in your neighborhood.
Homegrown solar
On average, Sunrun installs a new solar energy system every 2.3 minutes from the Big Island of Hawaii to Boston, Massachusetts. When you're ready, our local solar advisors are there to serve you and your community.
Houston homeowners beat Texas heat with Sunrun-powered AC. And, according to the Department of Energy, homeowners who purchase and install new solar panels can raise their home value by $15,000 on average.2
With hurricanes, Cape May, New Jersey residents choose Sunrun's local solar installation services for resilient backup power and controlling electric bills, often 25% higher than the national average.3
We partner with local Chicago organizations, so households benefit from Illinois' net metering rates and reduce their freezing winter heating costs. And, in Sunnyvale, California, state solar incentives provide peace of mind with the solar lifestyle. Even during rolling blackouts, Sunrun helps you power on.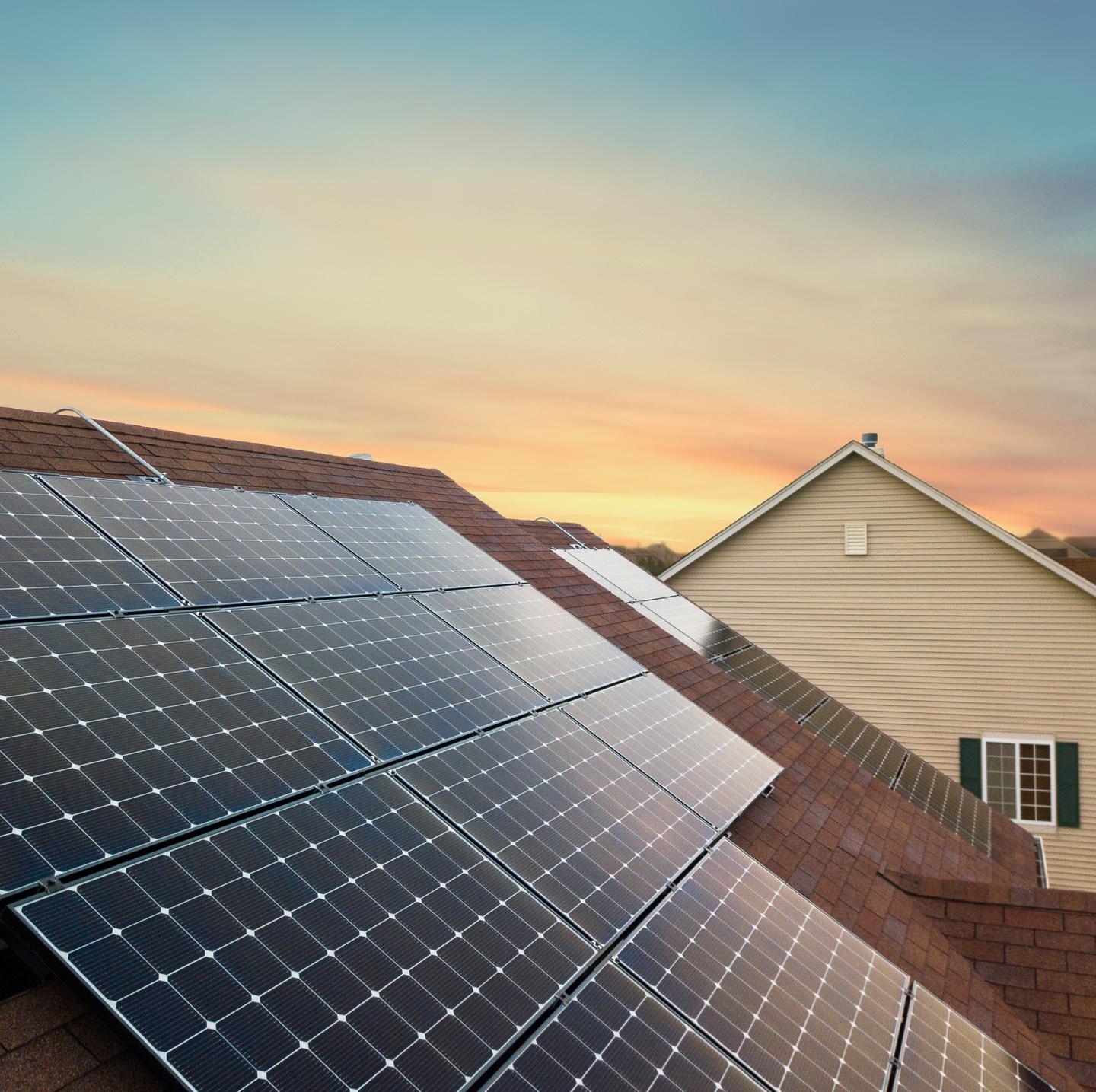 Sunrun states
Sunrun understands state solar markets and offers you the best local solution. Solar friendly states have distinct incentives, financing and energy rates.
Massachusetts is overcoming some of the highest U.S. utility rates with solar.4 And, many states are maximizing solar's low, predictable rates to meet their clean energy goals. We're helping make it happen.
Where is Sunrun located?
Find state solar information and Sunrun locations near you. If we're not there already, we may be in your community soon. Sunrun is committed to growing solar locally.
State solar incentives
States offer various solar incentives. The Database of State Incentives for Renewables & Efficiency (DSIRE)5 explains state and federal incentives and rebates.

New Jersey's Solar Renewable Energy Credits (SRECs)6 support their master energy plan.With incentives, Floridians save an average of $1,541 annually.7 And, Hawaii residents save an average of $26,000 over their system's lifetime.8

All households can receive the federal solar tax credit. Currently, the residential federal solar tax credit gives you a dollar-for-dollar reduction against your federal income tax equal to 26% of the final cost of solar energy systems you install on your home. This benefit exists through December 31, 2022. In 2023 the residential tax credit will step down step down to 22%. In 2024, the tax credit for residential solar ends. 9

Lifestyle options
Our solar options offer energy freedom. With Sunrun solar panels and a Brightbox home battery, you control your energy use and reduce year-round costs. Our daily monitoring, free maintenance and comprehensive warranty ensure peak performance.

You may pay for your system upfront with BrightBuy.10 Or—for $0 down and low, fixed monthly payments—you can lease a system and only pay for electricity usage with BrightAdvantage.11

Sunrun's flexible financing,12 including solar leases and PPA agreements, offer solar benefits within your budget. You can also see what our customers are saying about us.13 We provide local solar solutions to secure your energy future. Get a free quote—we'll be there for you.