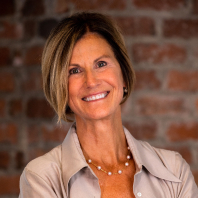 Mary Powell
Chief Executive Officer
Mary has served as chief executive officer of Sunrun (Nasdaq: RUN), the nation's leading home solar, battery storage, and energy services company, since August 2021. In 2018, Mary joined Sunrun's Board of Directors, where she continues to serve as a member of the board. From 2008-2019, Mary served as the president and chief executive officer of Green Mountain Power Corporation (formerly NYSE: GMP), an electric services company that serves 75 percent of the State of Vermont's residential and business customers. At GMP, Mary successfully executed strategies to drive increased customer satisfaction and growth, delivered on an ambitious energy vision to provide low-carbon, low-cost and highly reliable power to Vermonters, and positioned the company as a leading energy transformation business. Mary's previous roles at GMP include serving as senior vice president and chief operations officer from 2001-2008, and as senior vice president of Customer and Organizational Development from 1999-2001. Mary is nationally recognized for her work disrupting the energy sector and has received numerous industry awards, including being named Utility Dive's 2019 Executive of the Year and one of Fast Company's 100 Most Creative People in Business in 2016. Prior to joining GMP in 1998, Mary held executive roles within the banking industry, and served in state government. Mary currently serves on the board of directors of CGI Inc. (NYSE:GIB), a global IT and business consulting services firm, and recently served on the board of Hawaiian Electric Industries Inc. (NYSE: HE), the largest utility in Hawaii. She has also served on the boards of a number of other privately held companies and nonprofits. Mary also previously chaired the board of Climate Change Crisis Real Impact | Acquisition Corporation (NYSE: CLII), a former special-purpose acquisition corporation that combined with EVgo Services and enabled the fast charging network for electric vehicles to become a publicly listed company. Mary enjoys spending time on her farm with her husband Mark, daughter Alex, their five dogs and a couple dozen barn animals.
---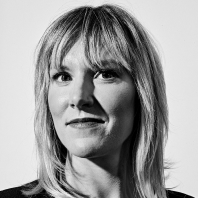 Lynn Jurich
Co-Executive Chair
Lynn is co-executive chair and co-founder of Sunrun. Before transitioning to her role of co-executive chair in 2021, Lynn served as Sunrun's chief executive officer for seven years. Along with Sunrun co-founder Ed Fenster, Lynn invented the business model "solar-as-a-service" that unlocked consumer demand for clean, affordable energy directly from residential rooftops. Through Sunrun, Lynn helped found Lunar Energy to build additional products to help transition homes to 100% clean energy, and she serves as chair of the Lunar Energy board of directors. Before Sunrun, Lynn worked in private equity at Summit Partners. Lynn was named the San Francisco Business Times' Most Admired CEO in 2020, Fortune Magazine's 40 Under 40 in 2018, Forbes' Women to Watch in 2015 and one of Fast Company's Most Creative People in Business in 2013. Lynn earned her BS in Science, Technology and Society and MBA from Stanford University. Lynn serves on the Board of Directors of Generate Capital and is a member of the Stanford Graduate School of Business Advisory Council. Lynn is also a lecturer at Stanford GSB, where she teaches classes on entrepreneurship.
---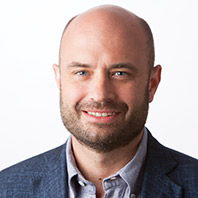 Edward Fenster
Co-Executive Chair
Ed co-founded Sunrun to make solar affordable for American families. He oversees capital raising and legislative and regulatory affairs. Under his leadership, Sunrun has enjoyed uninterrupted access to project finance throughout its history. Ed was appointed Executive Chairman in March 2014 and previously served as Sunrun's Chief Executive Officer from June 2008 to October 2012, and as the company's Co-Chief Executive Officer from October 2012 to March 2014. He has worked to shape public and industry policy with the goal of building a sustainable solar industry. Through Sunrun, Ed helped found Lunar Energy to build additional products to help transition homes to 100% clean energy, and he serves as a member of the Lunar Energy board of directors. Before Sunrun, Ed served as Director of Corporate Development at Asurion Corporation. He also worked at The Blackstone Group, completing more than $10 billion in private equity and M&A transactions. Ed is a 2010 Ernst & Young Entrepreneur of the Year award winner with Lynn Jurich, a member of the Pew Center on Global Climate Change, and serves as an Advisory Partner to Millennium Technology Value Partners. Ed received his Masters of Business Administration degree from the Stanford Graduate School of Business and his Bachelor of Arts degree in Economics from Johns Hopkins University. Disrupting the energy industry comes naturally to Ed - when Ed's preschool teacher asked him what his favorite thing was, he replied, "Electricity!"
---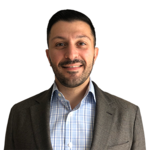 Danny Abajian
Chief Financial Officer
Danny has served as Sunrun's chief financial officer since May 2022 and is responsible for the company's overall finance activities, including corporate and project financing, pricing, planning, accounting, tax, treasury, investor relations and internal audit. Prior to his current role, he served as the company's Senior Vice President and head of Project Finance. Since joining Sunrun in July 2010, Danny has raised more than $10 billion in capital to support the company's rapid customer growth. Prior to joining Sunrun, he worked at Barclays Capital and BNP Paribas, executing structured debt and commodities transactions for infrastructure, power generation and energy assets across North America. Danny holds a Bachelor of Science degree in Finance and International Business from the New York University Stern School of Business. Danny's favorite sport is basketball, favorite hobby is cooking, and favorite activity is traveling with his wife and three children.
---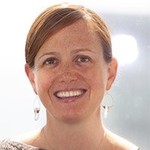 Jeanna Steele
Chief Legal Officer and Chief People Officer
Jeanna oversees legal affairs, environmental, social, governance (ESG), health & safety, and people strategy, operations and development at Sunrun as our Chief Legal Officer and Chief People Officer. She and her People Team partner closely with our business leaders to create a high performance culture of inclusion and belonging where all of our employees thrive. Under Jeanna's leadership, the legal organization is a strategic partner in commercial negotiations, regulatory and compliance matters and corporate governance, including working closely with the Sunrun Board of Directors. She joined Sunrun in March 2015, serving as Sunrun's Head of Litigation, then Vice President and Deputy General Counsel. Jeanna served as Sunrun's General Counsel and Corporate Secretary for over three years before taking on the expanded role of Chief Legal and People Officer in 2021. Prior to joining Sunrun, Jeanna clerked for the Third Circuit Court of Appeal, and worked as an attorney at Wilson Sonsini Goodrich & Rosati where she focused on all aspects of labor and employment law. Jeanna holds a Bachelor of Arts degree in English from McGill University and a law degree from the University of San Francisco. Jeanna is a former member of California's Pay Equity Task Force, a diversity advocate, and a regular speaker on pay equity. She also serves on the Board of the Giffords Law Center to Prevent Gun Violence. Outside of work Jeanna plays the fiddle and loves to travel and adventure on both land and sea with her family.
---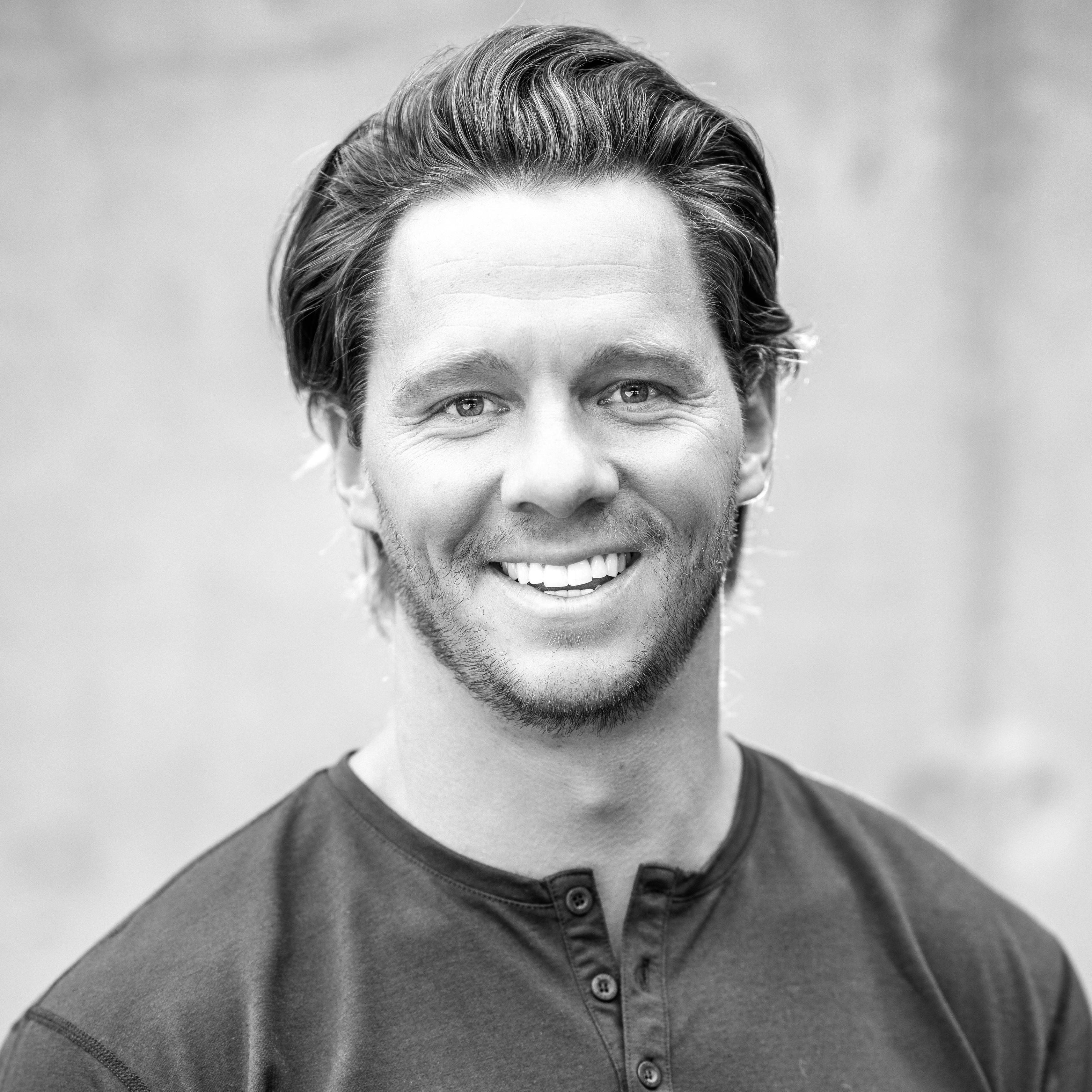 Paul Dickson
Chief Revenue Officer
Paul is responsible for developing and executing the strategic direction of the company. He has led sales, business development, and strategic partnerships for Sunrun since December 2021. Paul joined us through Sunrun's acquisition of Vivint Solar, where he was a member of the founding management team. He played an instrumental role in creating the company's business thesis and served as its Chief Revenue Officer. He previously led operations through the company's growth stage and IPO, and in the early stages he established the financing and capital markets functions, where he secured over $1 billion in financing. Previously, Paul co-founded and served as CEO of Meter Solutions, a smart-grid and energy management company that he incubated while obtaining his bachelor's degree from Brigham Young University. He later sold the company to Vivint Inc. (NYSE: VVNT). Paul was named Student Entrepreneur of the year in Utah and placed on Utah Business Magazine's Forty Under 40 list. Paul enjoys promoting disruptive businesses, he served on the founding advisory board of Divvy, which was acquired by Bill.com (NYSE: BILL) for $2.5 billion. Prior to Paul's professional career, he lived in West Africa for two years and remains passionate about humanitarian efforts in developing countries. Paul received his Bachelors of Arts degree in Communications from Brigham Young University. Paul is an avid outdoorsman who loves spending time with his wife and four kids; skiing, surfing and coaching youth football.
---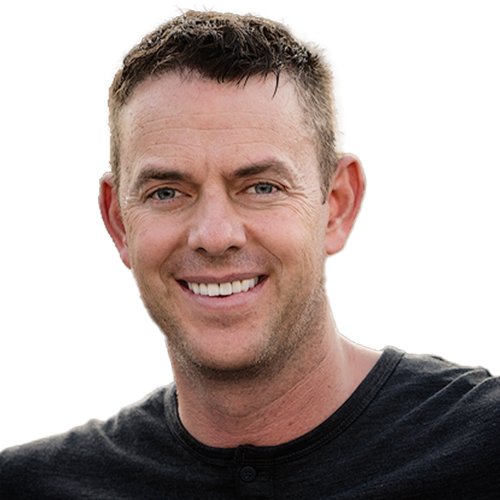 Chance Allred
Chief Experience Officer
Chance is responsible for delivering an exceptional customer experience throughout the clean energy journey by unifying and simplifying all customer touchpoints. Chance leads Customer Operations, Sales Operations, Marketing, Employee Experience and customer journey teams. Prior to assuming his role as CXO in July 2022, Chance served as Sunrun's Chief Sales Officer. He joined us through Sunrun's acquisition of Vivint Solar, where he spent the prior decade building a world-class sales organization as Chief Sales Officer, specializing in direct-to-consumer, retail, and inside sales channels. With a compound annual growth rate of 225% between 2011 and 2015, Chance's sales organization vaulted Vivint Solar from startup to the second largest residential company in the U.S. in less than four years, enabling Vivint Solar to go public with an IPO of $1.5B in 2014. Chance holds a business degree from Southern Utah University. Outside of work, Chance enjoys landscape photography, friends, family, a good outdoor adventure and golf.
---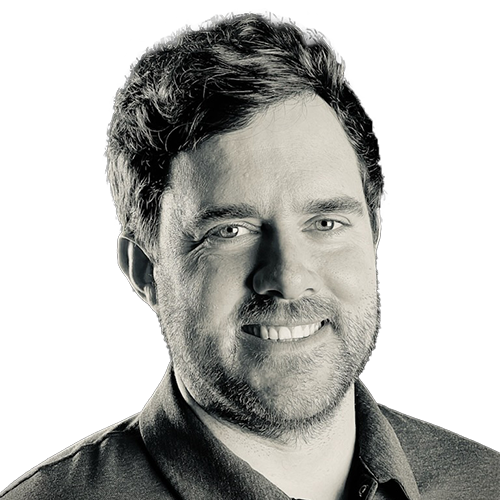 Chris McClellan
Chief Field Operations Officer
Chris is responsible for leading our installation and field service construction teams. Chris's teams strive to deliver the most delightful installation and field service results in the industry for Sunrun's customers. Chris has been part of the Sunrun family for over 10 years and has held leadership positions in business development, operations, and sales. Prior to running operations for Sunrun in January 2022, Chris led our field sales division for the Eastern portion of the U.S., building a powerhouse team that welcomed tens of thousands of new Sunrun customers. Before joining Sunrun, Chris was a Business Analyst at UBS. Prior to that, he was a high school teacher in Brooklyn, NY. Chris earned his bachelor's degree at the University of Virginia and his Masters in Education at The City University of New York, Brooklyn. He remains passionate about development and is focused on growing the next generation of climate change leaders.