Our Approach
We know going solar can be complicated. We are here as your expert guide every step of the way. With our customers, we are creating a planet run by the sun.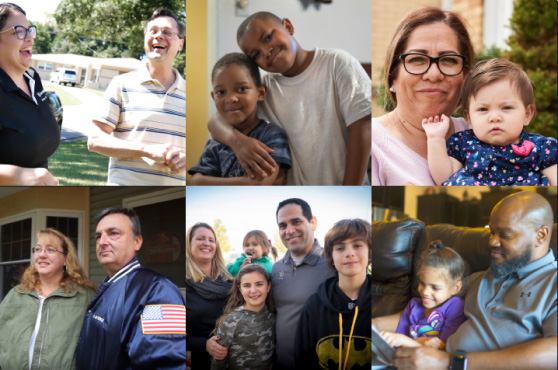 "Sunrun made it 100% simple to switch to clean energy. We were 100% satisfied with the outcome and would encourage anybody to get it!"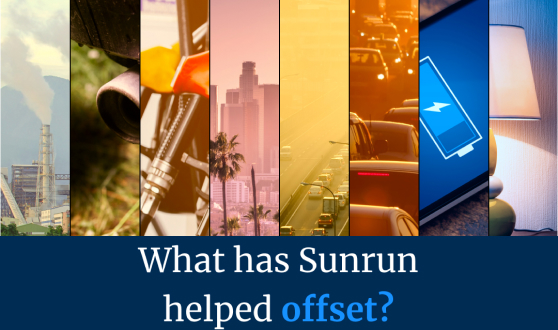 SUNRUN'S 2020 IMPACT REPORT
We closely evaluate the impact of our actions on the world and environment. Our Annual Impact Report is a holistic, transparent view for Sunrun, our Shareholders, our Partners and our Customers to measure our success as a sustainability-focused business.
Reliable energy when you need it most.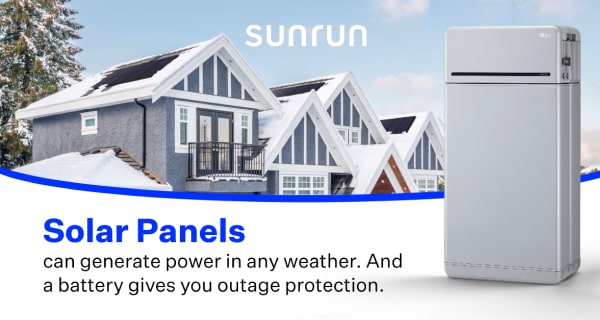 Take control of rising energy costs
As little as 0% down, 100% peace of mind
Get safe, clean, and reliable energy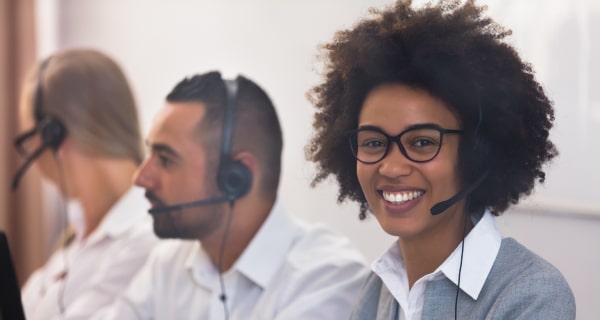 If you have a solar service agreement and decide to move, we're here to support you with every step.