When life's unpredictable, Sunrun's Rechargeable Solar Battery Systems make your home's power reliable.
$1/mo. of solar for 6 months.
Limited time offer.†
This isn't alternative energy. It's energy when there is no alternative.
Life doesn't stop during an outage. Neither do our Rechargeable Solar Battery Systems. When life's unpredictable, Sunrun can provide reliable and affordable home energy when you need it most. So when your energy is threatened, you can take the power into your own hands.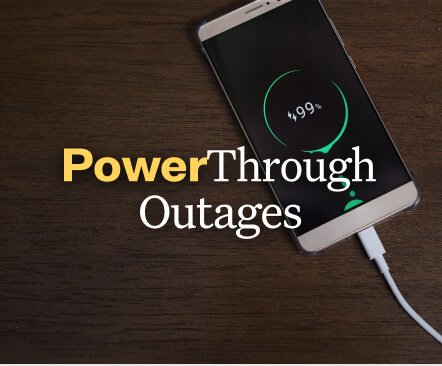 Keep your home powered during blackouts.
Keep your food fresh, your wifi signal strong, and your home office powered with solar battery backup.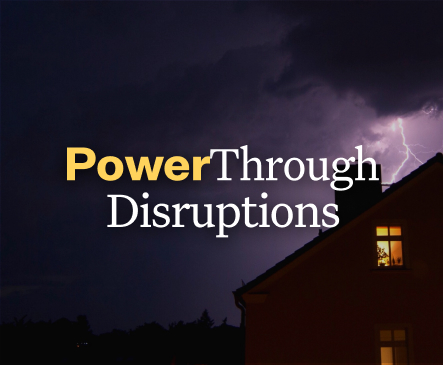 Reliable energy when you need it most.
Backup power will kick on seamlessly in the event of an outage, letting your life carry on uninterrupted.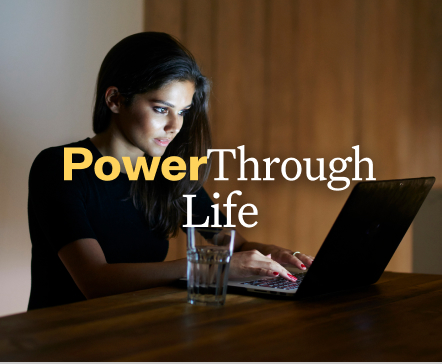 Take control over rising energy costs.
Lock in low rates and avoid unpredictable monthly energy bills. You deserve peace of mind.