Fast Company Names Sunrun a Brand That Matters
Fast Company Names Sunrun a Brand That Matters
Sunrun recognized on annual list of companies and nonprofits that have built cultural relevance and impact through compelling branding and efforts that naturally extend their presence into communities.
Released 10/3/2023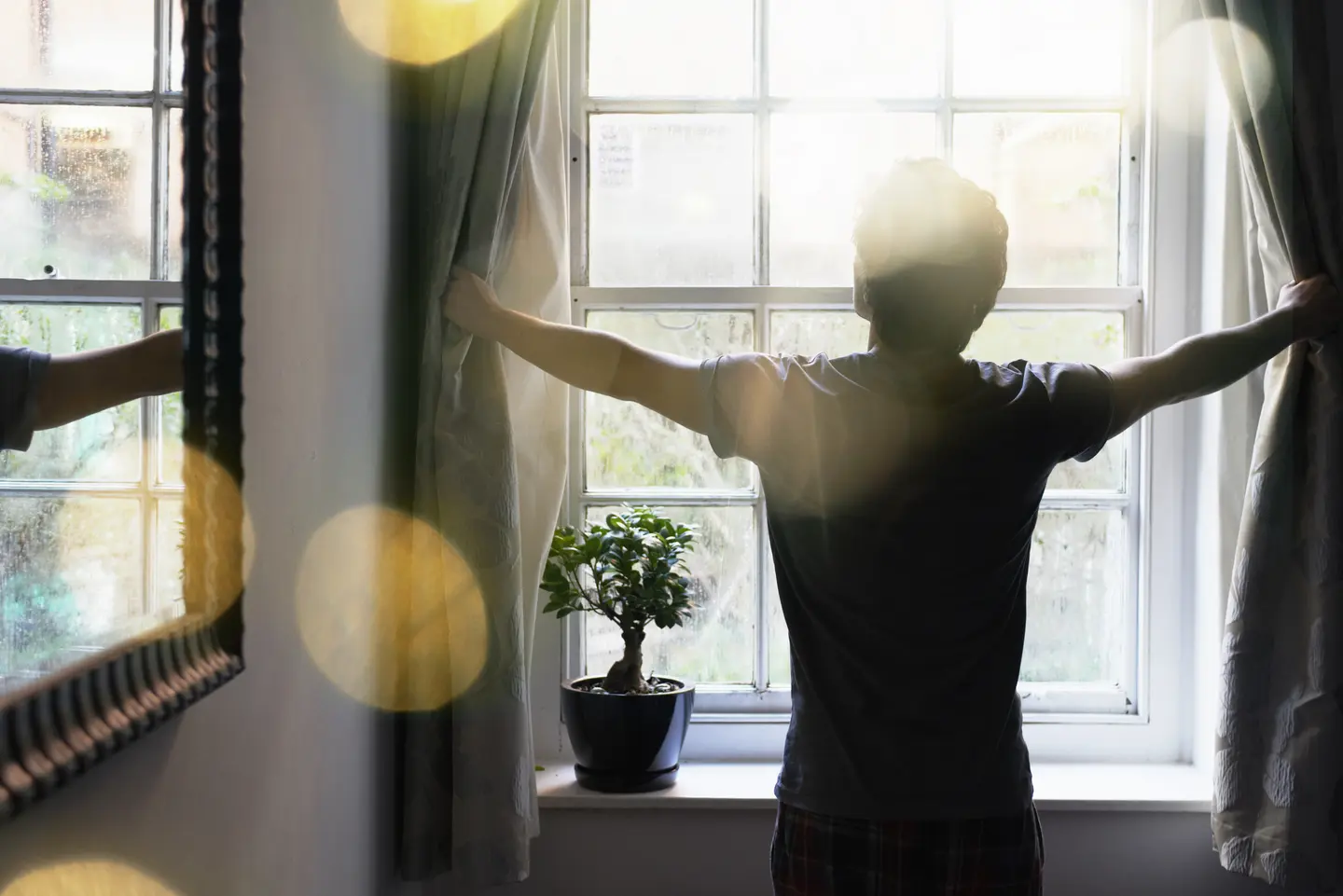 SAN FRANCISCO, Oct. 03, 2023 (GLOBE NEWSWIRE) -- Sunrun (Nasdaq: RUN), the nation's leading provider of clean energy as a subscription service with residential solar and storage, was recognized today by Fast Company on its third annual Brands That Matter list, honoring brands that communicate and demonstrate brand purpose. Sunrun was named among the list of companies and nonprofits that have achieved cultural relevance through compelling branding, ingenuity, and business impact within communities.
Sunrun's competitive edge lies in its commitment to a differentiated customer experience and delivering innovative solutions that empower individuals to take control of their energy needs, positioning it as a standout choice for consumers seeking to protect their homes from rising energy costs and power disruptions.
As the nation's leading clean energy lifestyle brand, Sunrun provides industry-best products and programs to its customers that enrich their energy experience and enables them to provide value to their neighbors, communities, and regional energy systems.
"We are honored to be recognized by Fast Company as a brand that matters in its distinguished list alongside so many innovative and impactful companies," said Sunrun CEO Mary Powell. "One of our foremost objectives is to provide an unparalleled customer experience. This recognition is a testament to the hard work and dedication of our team to forge meaningful connections within the communities we serve every day."
The final list, which includes large multinational conglomerates, small-but-mighty companies, and nonprofits, recognizes 165 brands that give people compelling reasons to care about them—and offer inspiration for others to buy in. Sunrun was recognized in the Energy category for its ability to forge an emotional connection with customers, lead on the environmental issues, and respond meaningfully to current events.
"As a solar and storage customer for the past two years, I've come to appreciate the importance of reliable energy," said Dan Nelson, a Sunrun customer in Lahaina, Maui, Hawaii. "This summer, our power grid was destroyed by fire. Thanks to our solar and storage system, we were able to continue living in our home uninterrupted while also sharing power with our neighbors. I never realized how much energy independence and peace of mind solar and storage would provide my family."
Sunrun home solar systems have generated 25.6 billion kilowatt-hours of clean energy since 2007, helping enable the avoidance of an estimated 14.6 million metric tons of carbon dioxide from entering the atmosphere — the equivalent of taking 3.2 million cars off the road for a year. To date, the company has provided over $1 billion in savings to customers, with substantial energy bill savings to over 11,100 low-income households. Sunrun's current reach expands to more than 870,000 customers across 22 states and 5,000 cities, with a new Sunrun solar energy system being installed approximately every minute of each workday.
All brands that applied were considered for overall recognition. Additionally, there are also honorees on category-specific lists based on region, size, and status.
The Fall issue of Fast Company magazine is available online now and will be on newsstands beginning October 10, 2023. Click here to see the brands that are leading the energy revolution.
About Fast Company
Fast Company is the only media brand fully dedicated to the vital intersection of business, innovation, and design, engaging the most influential leaders, companies, and thinkers on the future of business. The editor-in-chief is Brendan Vaughan. Headquartered in New York City, Fast Company is published by Mansueto Ventures LLC, along with our sister publication, Inc., and can be found online at fastcompany.com.
About Sunrun
Sunrun Inc. (Nasdaq: RUN) is the nation's leading home solar, storage, and energy services company. Founded in 2007, Sunrun pioneered home solar service plans to make local clean energy more accessible to everyone for little to no upfront cost. Sunrun's innovative home storage solutions bring families affordable, resilient, and reliable energy. The company can also manage and share stored solar energy to provide benefits to households, utilities, and the electric grid while reducing our reliance on polluting energy sources. For more information, please visit www.sunrun.com.
Take control of your energy bills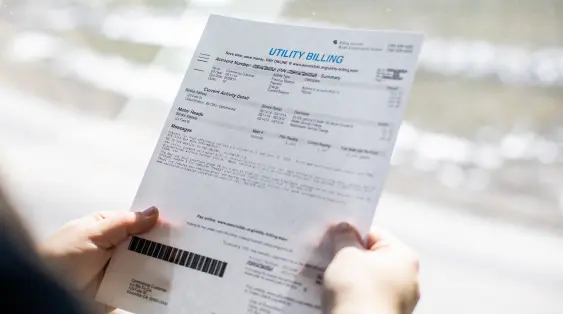 1
Avoid unexpected energy bill hikes
2
Get a cutting-edge solar and battery system
3
Rely on expert installation from America's #1 provider