Experience Peace of Mind for Decades to Come with Sunrun Rooftop Solar Panels
When you team up with a solar company like Sunrun, you can create your own affordable, clean energy and gain independence from your utility company. A Sunrun solar installation can help power your home when the sun is out while you boost control over your energy usage and reduce your dependence on fossil fuels.
We offer several residential solar plans to help you start your solar journey. Find out which is the ideal fit for your budget and unique energy needs.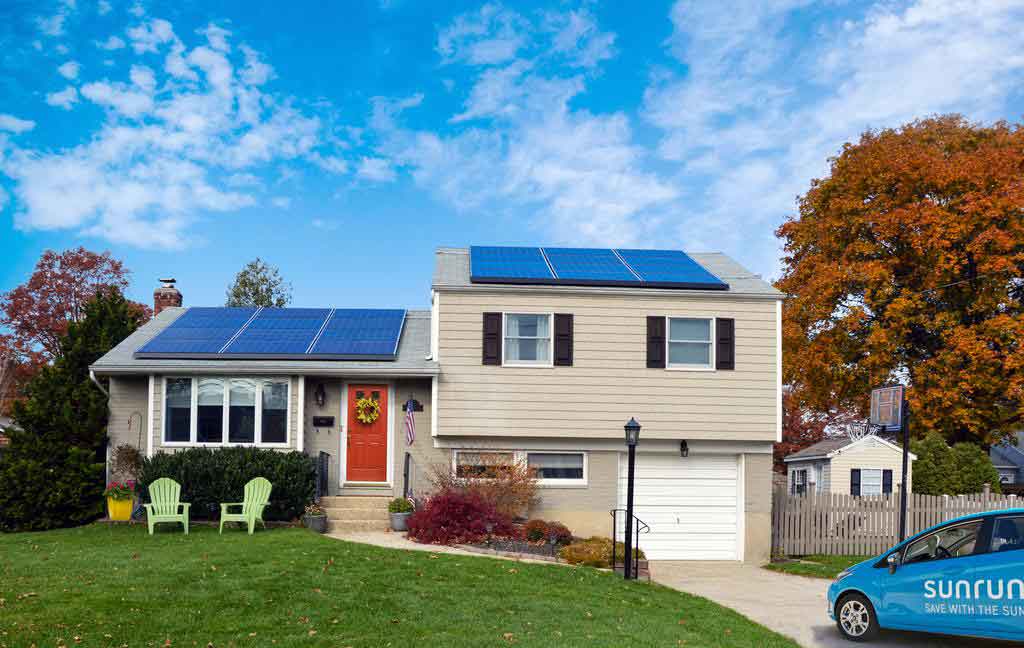 We offer some of the best solar rooftop panel systems on the market, and you can bring them home through a lease payment plan, flexible solar financing, or by paying outright. Our made-to-fit solar solutions, paired with exceptional service and our industry-leading solar guarantee, have positioned us as the leading residential solar and energy storage company in the U.S.1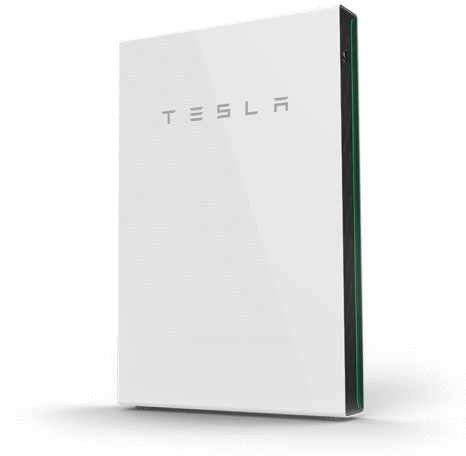 Boost Your Home's Solar Potential with Brightbox™ Battery Storage Service
Solar panels are just one part of the solution to experience energy freedom and security. To ensure you get the most out of your home energy system, consider adding a solar battery back-up service like Sunrun's Brightbox. Hundreds of millions of people were affected by blackouts from 2008 to 2017.2 With Brightbox, you can keep your lights on and your food fresh during outages with a smart, affordable, and reliable back-up power system.
Benefits of Adding Sunrun's Battery Storage Service to Your Solar Panels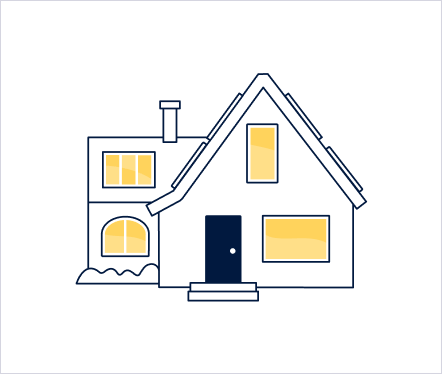 Protection during outages
Brightbox doesn't need dangerous, expensive, and toxic fossil fuels to work.3 When the sun is out, it can store clean and affordable back-up power for later use.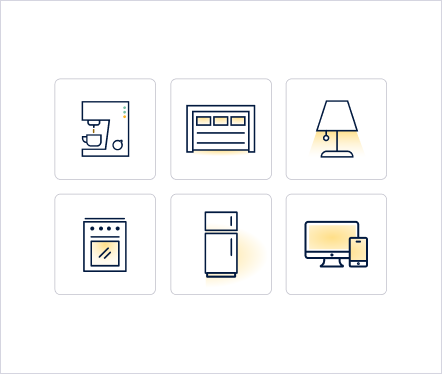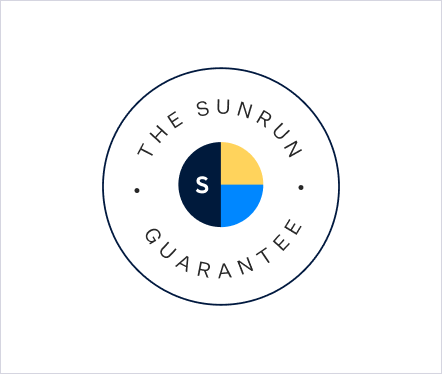 Tesla Powerwall and LG Chem solar batteries can last anywhere from 10 to 15 years, and they typically come with a 10-year manufacturer warranty for your peace of mind.
Solar with incentives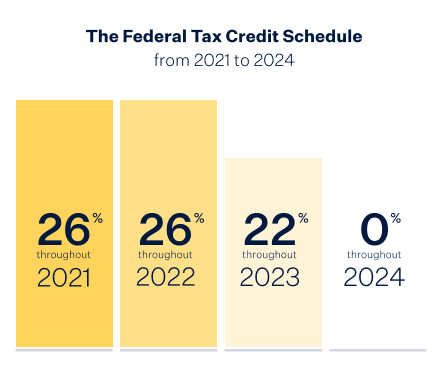 Learn about the federal tax credit
Find your ideal system and battery
Get your cost to switch to solar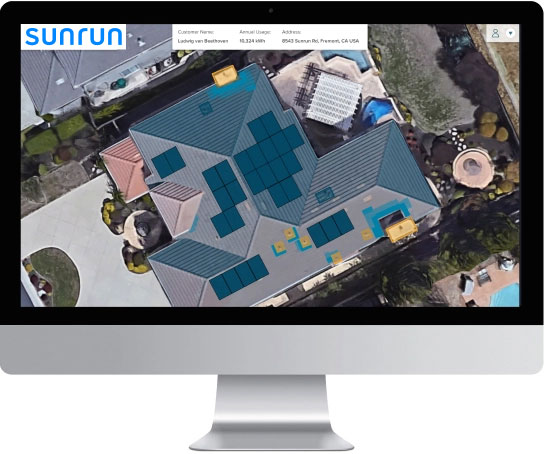 Get Your Personalized Home Solar Panel System Design, Today
Our Automated Site Modeling tool is a revolutionary technology that allows us to design a custom Sunrun home solar energy system based on your roof's unique dimensions and layout.
Sunrun's Automated Site Modeling tool will use your roof's individual profile, including shading, pitch, sun exposure, seasonality, and roof obstacles. This will ensure that the designed Sunrun solar panel system matches your home's structure and unique energy needs. A customized system can let you know your potential control over your future electricity bills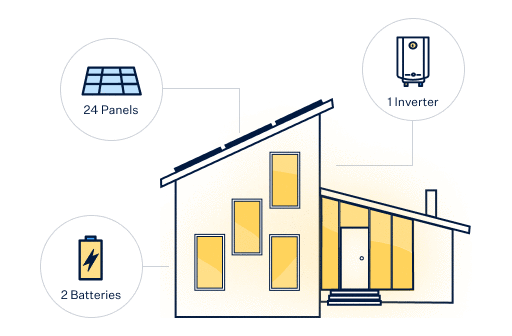 Is It Better to Lease, Finance, or Own a System?
Sunrun's Product Selector is an innovative and simple tool. It lets you know in minutes which solar plan, with or without a home battery, can give you and your family more benefits in the long run, depending on where you live.
Sunrun's Product Selector will use information about your roof's type and pitch, your household size, and other important aspects, like if you have a home office or if you need back-up power, to recommend the best Sunrun home solar plan for you. This can help secure the peace of mind you deserve during rising energy costs and power outages while reducing your carbon footprint.    
Frequently Asked Questions