Power Outage Maps by State
If you think there's been a lot of local outages lately, you're right. Blackouts around the world are becoming increasingly common. You can Google "major power outages" or "outages near me" and find robust data covering the last few decades, but we've also collected facts for you right here.

At Sunrun, we are dedicated to providing clean, renewable, and efficient power through solar panels and battery storage. Creating and storing your own energy is a smart solution to stay powered during an electrical power outage. With solar and home batteries, residential homeowners can continue to run appliances during catastrophic events like storms, outages, and Power Safety Shutoffs (PSPS).

Check the power outage maps by state below to see where and if these outages are occurring in your area right now.
Arizona Utility Power Outages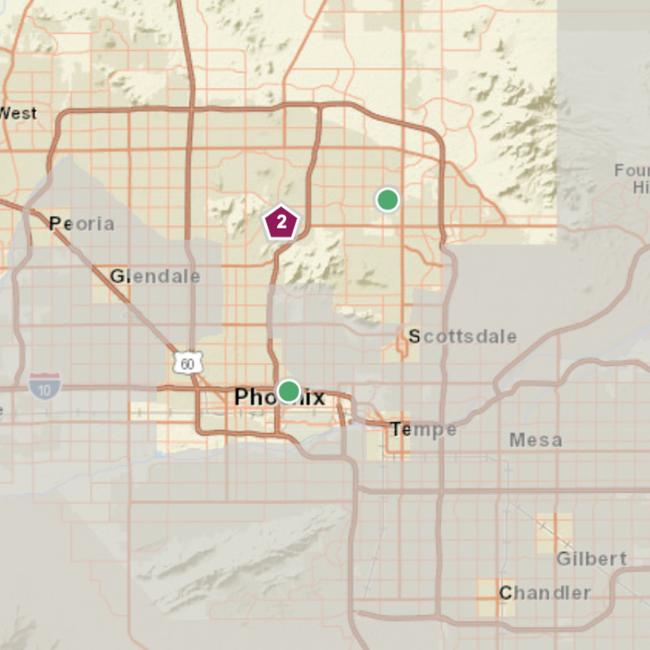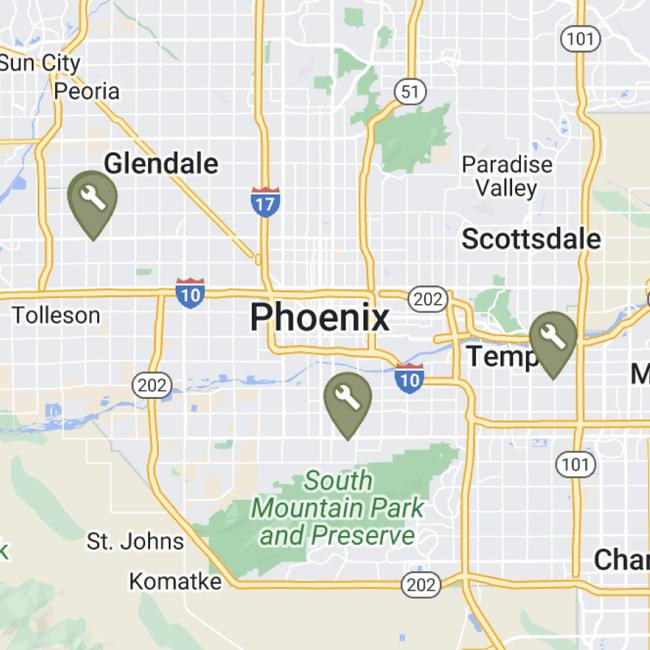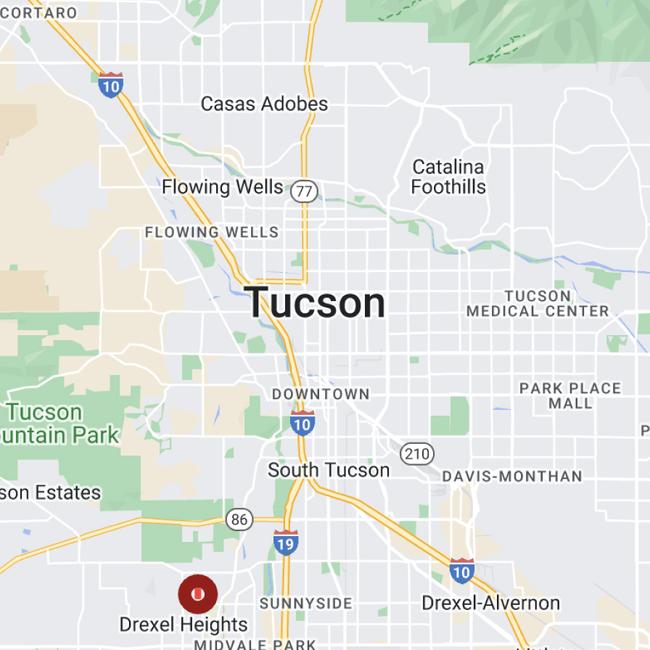 California Utility Power Outages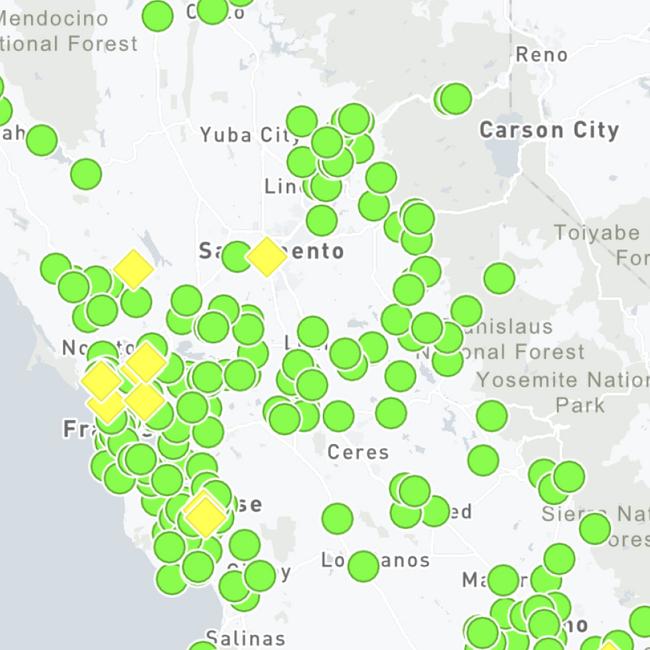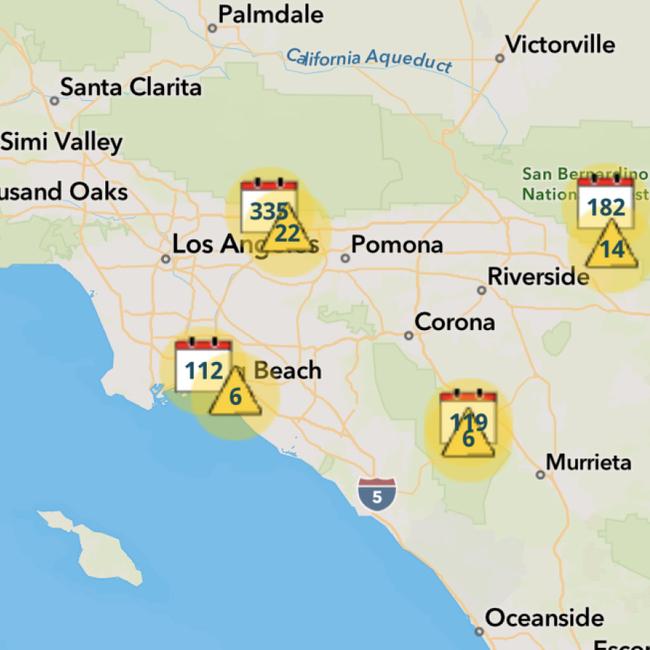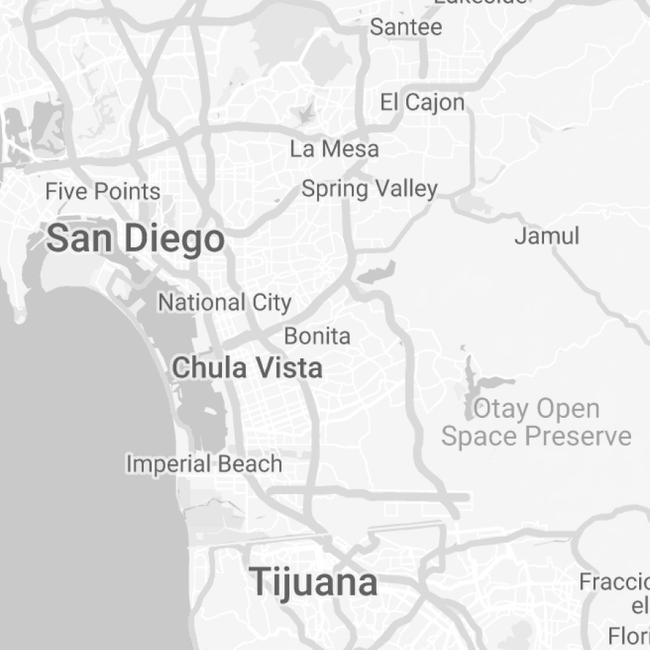 Florida Utility Power Outages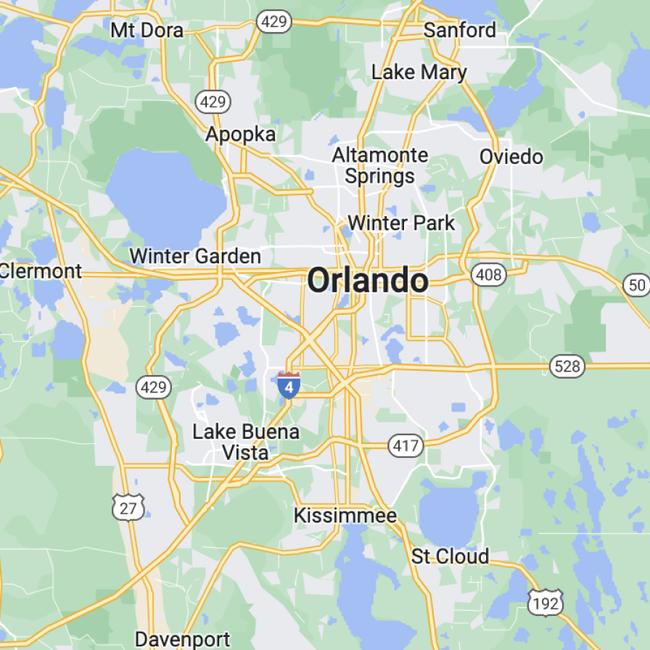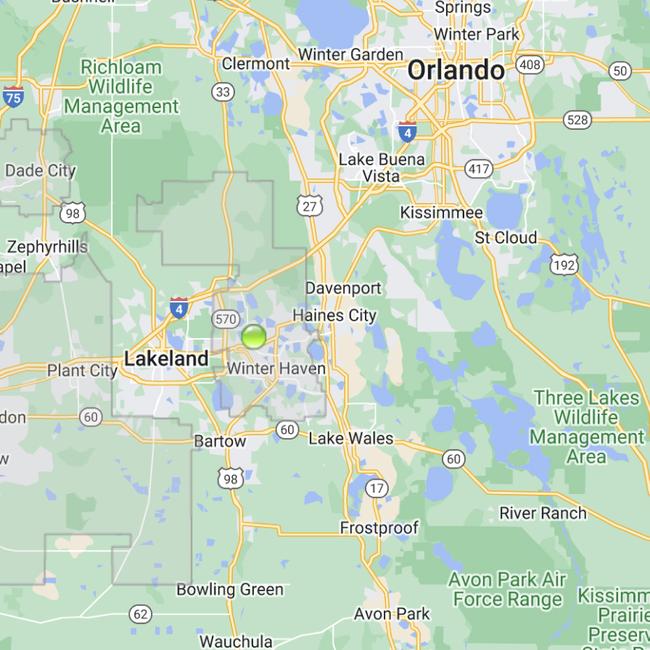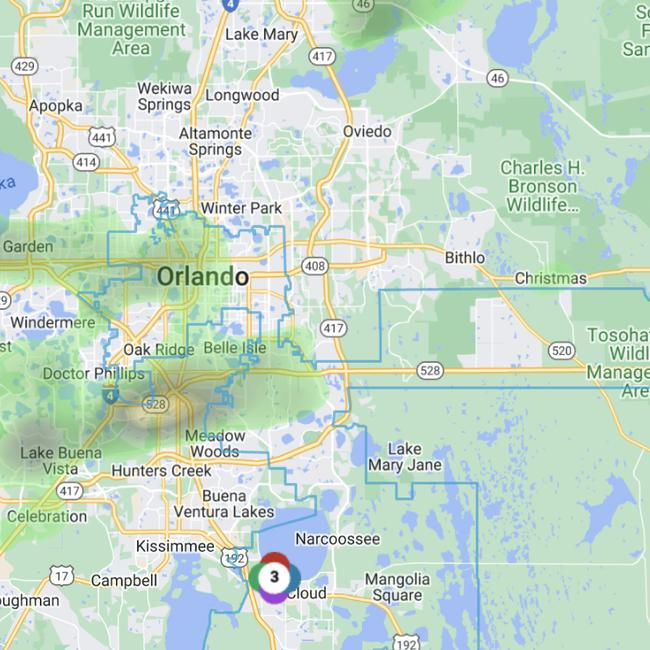 Hawaii Utility Power Outages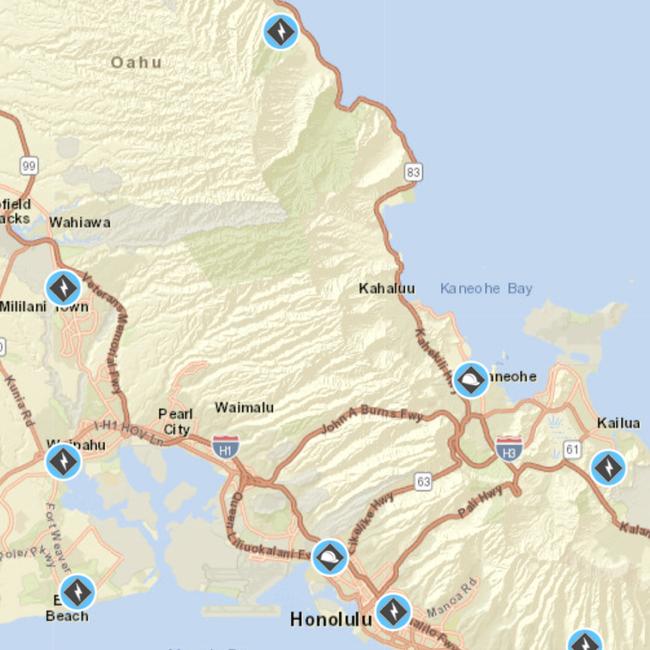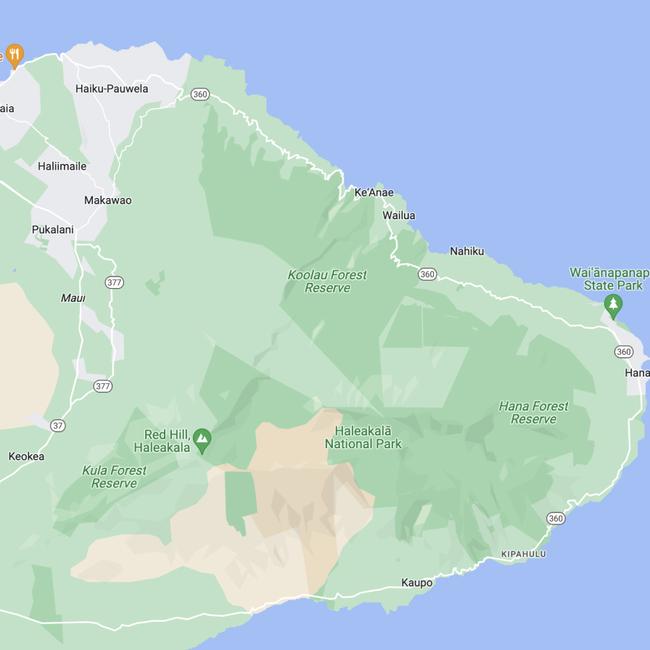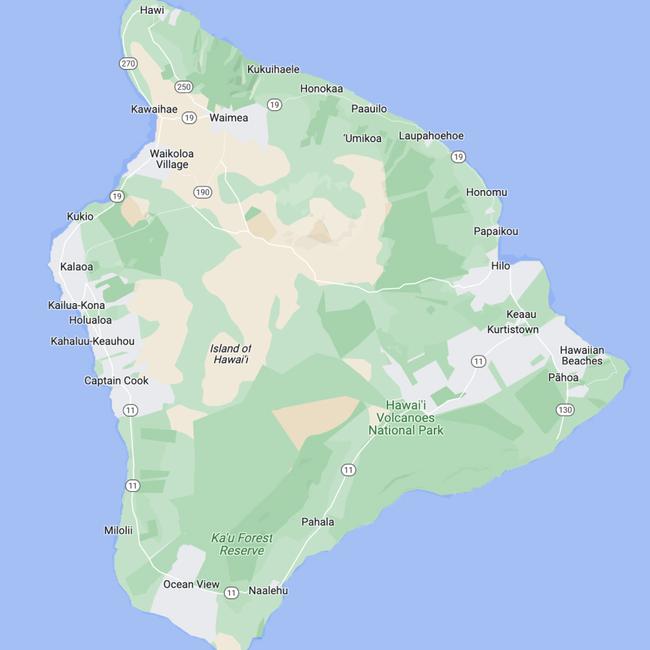 Massachusetts Utility Power Outages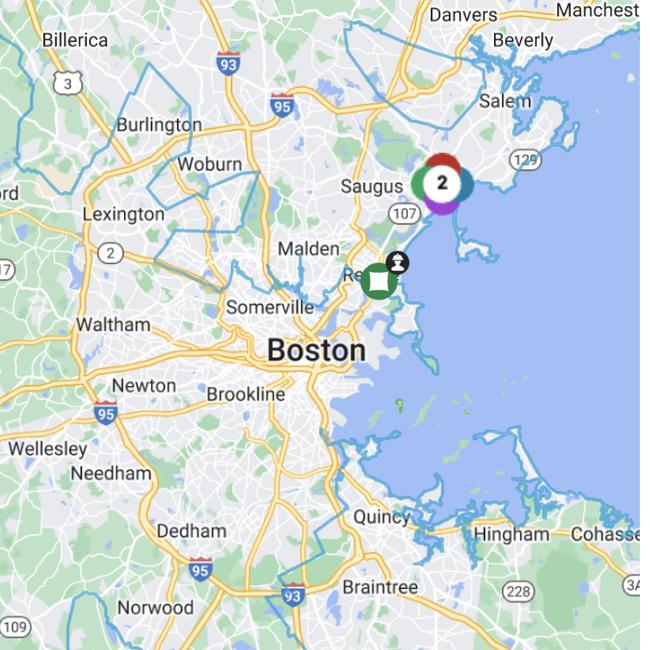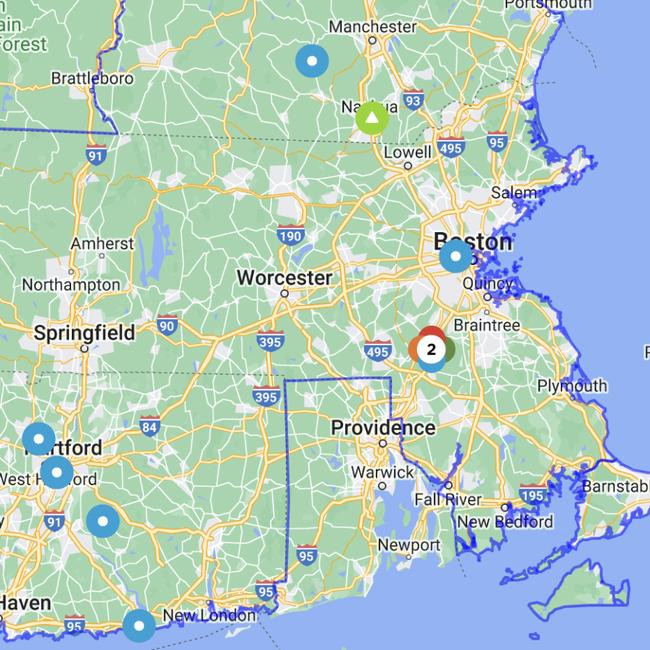 New York Utility Power Outages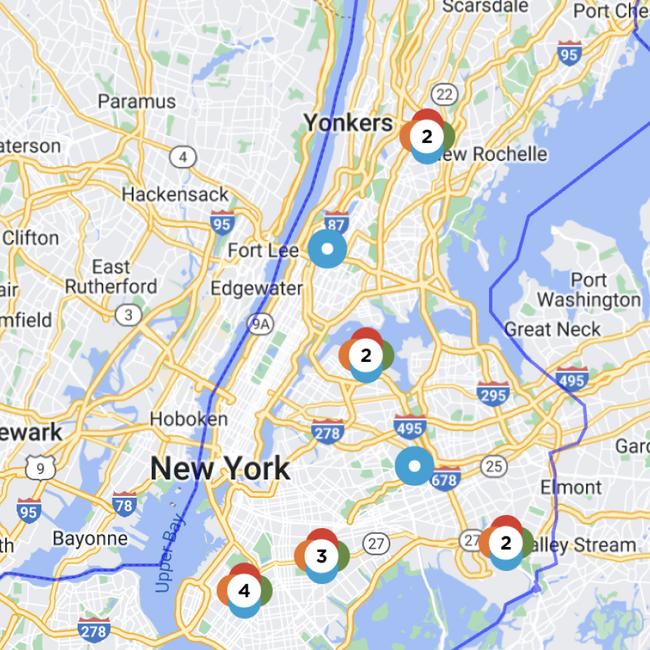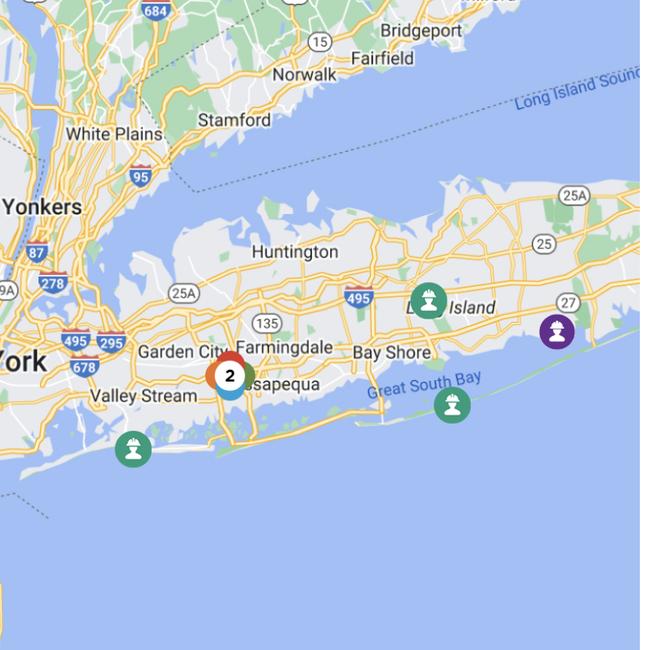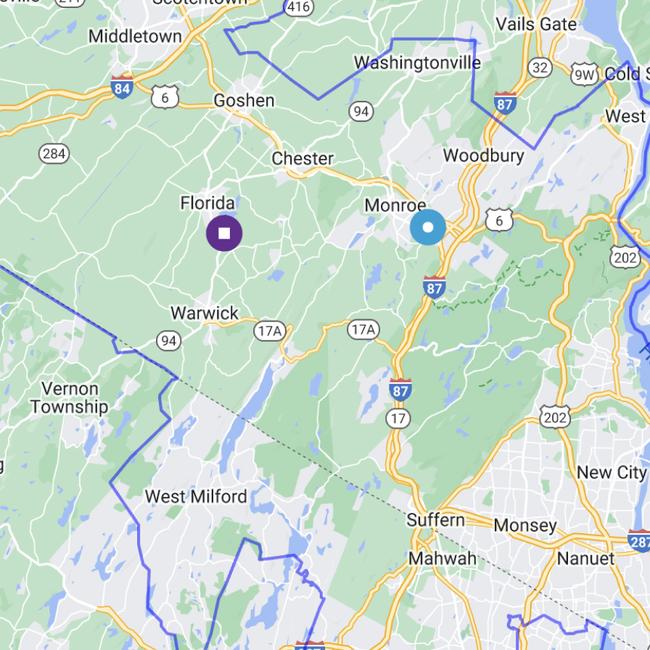 What Causes a Power Outage and How Can We Help?
Blackouts are caused by many things: old and failing electrical grid systems,5 outdated technology, too much consumer demand for energy during catastrophic events, extreme weather conditions from climate change, forced shutdowns by utility companies for public safety,6 wildfires, hurricanes, extreme heat… the list goes on.

In the aftermath of Hurricanes Irma and Maria nearly all of Puerto Rico lost power. Sunrun is proud to have brought solar-as-a-service to Puerto Rico to support their economy by providing Sunrun jobs, and to give Puerto Ricans the freedom to make their own energy. Puerto Rico can be resilient in the years to come by using safe, sustainable solar energy.
Utilities Must Modernize for the Future
It's common knowledge that if we build renewable and sustainable energies, and make it easy for people to access this life-sustaining technology into our day-to-day lives, we are going to build a better, brighter future. A clean-planet future that doesn't require dirty toxic fuels to run our lives.

Utilities must modernize the grid and build infrastructure to accommodate sustainable energies like solar and wind. This includes working with batteries to store energy that responds to our needs during a blackout or power outage.

Backup battery power and solar panels during a catastrophic event can save lives and help communities be more resilient and get back on their feet as soon as possible. Battery storage and renewable energy is no longer a discussion, it's empirical data.
Sunrun's Solar & Home Battery Solution - Brightbox™
We need energy solutions to combat the global threat of too many power outages. Safety tips are not enough to keep our lives powered up during catastrophic times. We need electricity. It's not too late to move forward into this Millenium using safe, renewable energy to run our planet and our lives.

And we need to get started today. Give us a call to talk about Brightbox. You can take control and produce your own safe, clean and efficient energy. Or start with a complimentary solar quote today!
Personalized Solar Solutions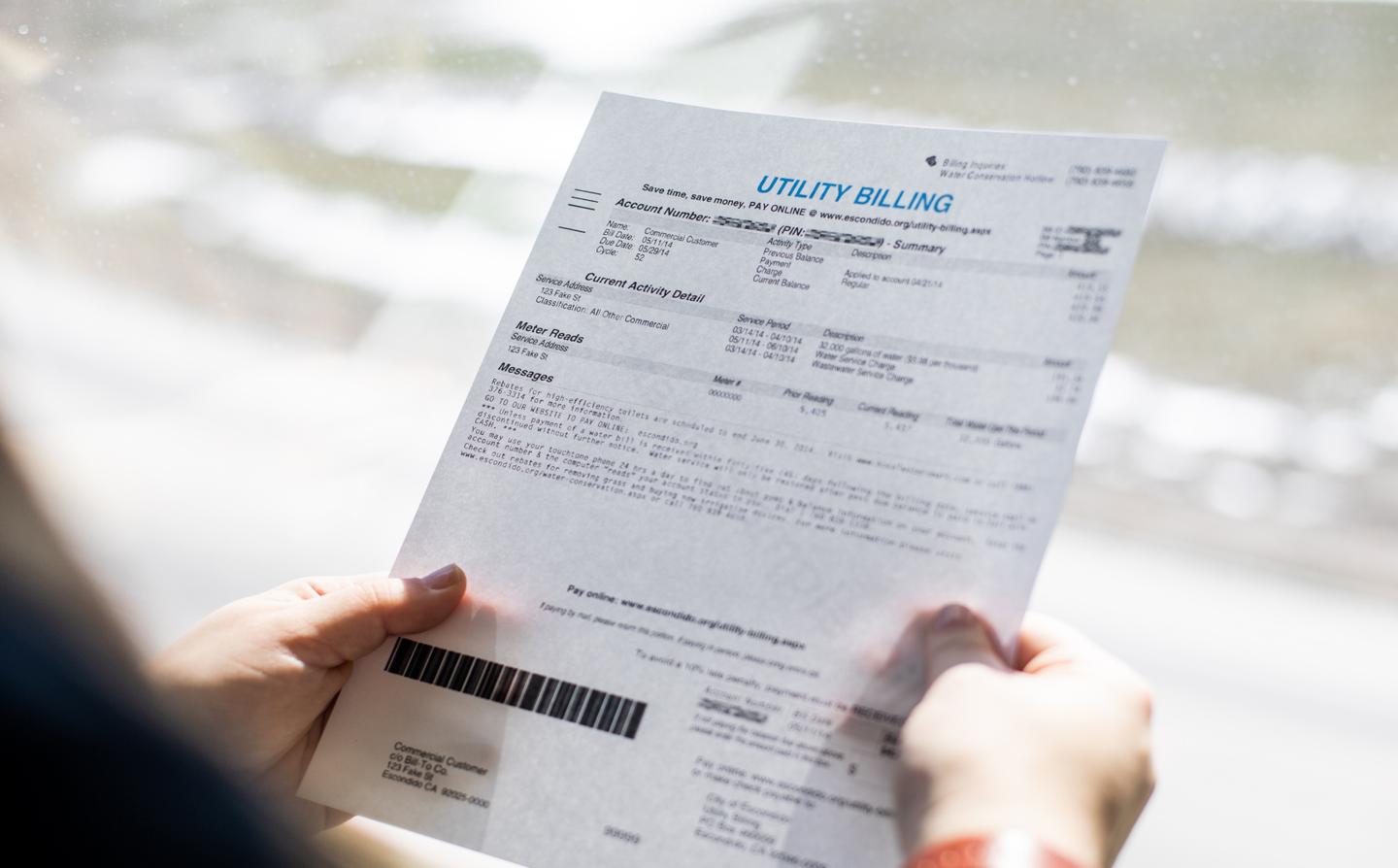 1
Learn about the incentives in your state
2
Find your system size and battery details
3
Get your solar cost and energy usage