What happens if I move?
What happens if I move?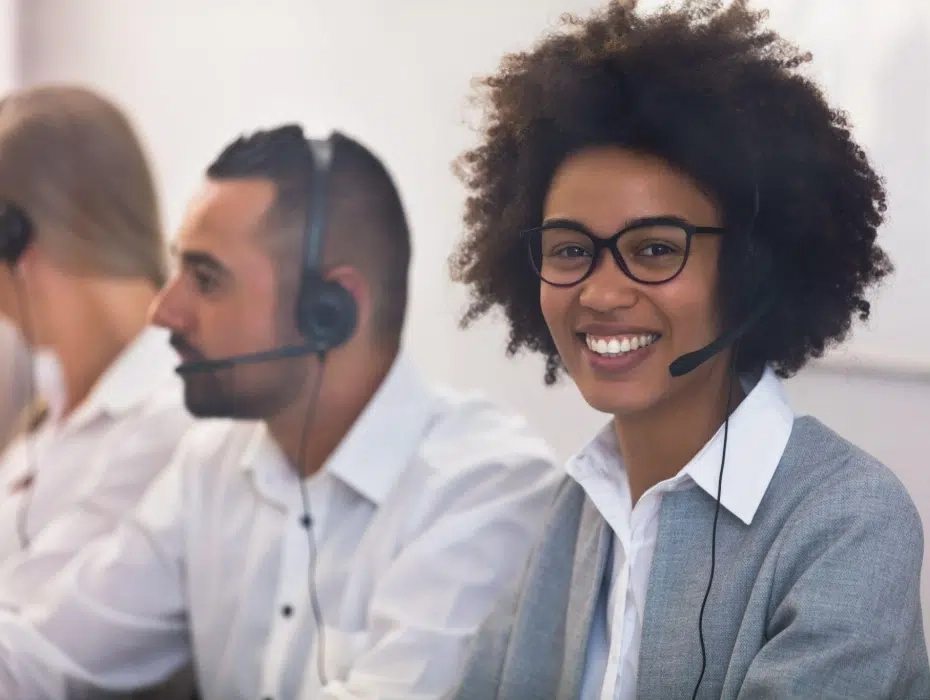 If you have a solar service agreement and decide to move, we're here to support you with every step.
We have an entire team of professionals standing by to help you transfer your contract and pass along low, predictable energy bills to the new owner. 
Whether you buy or lease, rooftop solar panels and a home battery can be a great selling point for your home. The new owner can take advantage of solar incentives like net metering, more predictable electric bills, and clean, renewable energy for their family.
What do I need to do to sell my Sunrun home?

Not much.
First, we recommend downloading our service transfer packets. There are three of them.
Home Seller Guide: This packet contains everything you need to know about selling a solar home.

Home Buyer Guide: This packet contains everything you need to know about buying a solar home. (Pro Tip: download and print several copies of these packets and make them available during your open house.)

Home Realtor Guide: This packet contains everything you need to know about marketing a solar home.
How can I transfer my Sunrun service agreement if I move?
We've done thousands of solar service transfers, and our team of Service Transfer Specialists is here to guide you through the process. The specialist knows all the ins and outs of your specific service agreement and can facilitate the transfer on your behalf. Better yet, we guarantee that the new owners will qualify for our solar services. 
After you let potential buyers know upfront about your solar service transfer, we'll handle everything from educating realtors and potential buyers to working with escrow officers, title agents, home inspectors, and anyone else who might need to know about your system or solar service agreement. 
Once you've found a buyer, you'll both sign Sunrun's service transfer paperwork, and then we'll run a soft credit check on the buyer.
After the buyer's credit checks out, all you have to do is send us confirmation that escrow has closed and you'll be done.
How can I ensure a smooth move with a Sunrun contract and home solar equipment?

We know that buying or selling a home can be a complicated process. That's why our aim is to make any solar service transfer as uncomplicated and hassle-free as possible.
Here are some tips if you're preparing to sell your home:

Contact Sunrun's Service Transfer team before your home goes on the market. This gives us plenty of time to introduce ourselves to your realtor and provide you with educational materials about the benefits of solar energy for prospective buyers.
It's crucial that your realtor is as informed as you are about the value of home solar.
After educating potential buyers and realtors about the benefits of solar, let them know that transferring the solar agreement is a contingency of the home sale. When you're up-front about the agreement, you'll help avoid any misunderstanding during negotiations.
What can I do if my home's buyer is not interested in transferring my solar service agreement?

In the unlikely event that the buyer doesn't want to switch to clean home solar, you can prepay for the remainder of your service and bundle it into the selling price of your home. After paying for the remainder of your service, the new buyers will receive solar power from Sunrun until the end of the agreement. At the end of the term, Sunrun will remove the solar system at no extra cost.
What happens to my Sunrun equipment if I move?

Once our Service Transfer team fully transfers your Sunrun service agreement to the new owner, the home solar installation can stay in the home.
What if I want to keep my panels when I move?

We're happy to hear that you're interested in keeping your solar system. Here are some things to keep in mind before making a decision:

Eligibility. To buy your solar system, you must have had the system for a set number of years (see your Sunrun agreement for details) and your new home must be eligible to have your existing system installed on it.

Fee. To check eligibility, we'll charge an evaluation fee to visit your new home and decide if it's the right fit for your current solar system.

Moving. If we determine your new home is a good fit for your current solar system, we'll ask that you reach out to a third-party to move and connect your system. We don't offer that services ourselves (see Sunrun agreement for details).

Benefits. If you buy your solar system, you would forfeit some of the benefits you receive from having a Sunrun-owned system such as proactive solar monitoring, performance guarantee, and certain insurance options.

Ownership. If you buy your solar system, you would own it outright and any benefits associated with it including all solar production and potential increase in home value.
Though transferring your existing system to your new home is an option, it may make more financial sense to sell the solar system with your home and invest in another system when you move.1 
Consider purchasing solar panels and a home battery when you move to your new home and take advantage of incentives like a state solar tax credit, the federal investment tax credit, and local rebates. 

What if I bought my Sunrun solar system?
If you bought your solar system up-front or with a solar loan, how you handle the transfer will be up to you. While you can uninstall your solar system and take it to your new home, this can be complicated and costly.1 We recommend that you sell it with your home and include the cost of the solar system in your home's selling price. Recent studies show that rooftop solar panels not only increase the value of a home but may also help it to sell faster.2
Home Solar Installations Can Increase Home Value

Families across the country want in on renewable, clean energy and are willing and ready to make the investment. Homebuyers are prepared to pay a $15,000 premium for the average home solar installation.2 In fact, your home could sell faster with solar panels. According to a study focused on homeowner-owned solar arrays, homes in California with energy-efficient features sold more quickly than those without.3
It's clear that households want to switch from dirty fossil fuels to clean, renewable solar energy to power their homes. As the leading home solar company in America, Sunrun has the support and experience you need to ensure a smooth move for you and your home buyer.
Solar is ready. Are you?
If you haven't gone solar with Sunrun, get a free quote today to get in touch with one of our expert Solar Advisors. We're here to help you every step of the way.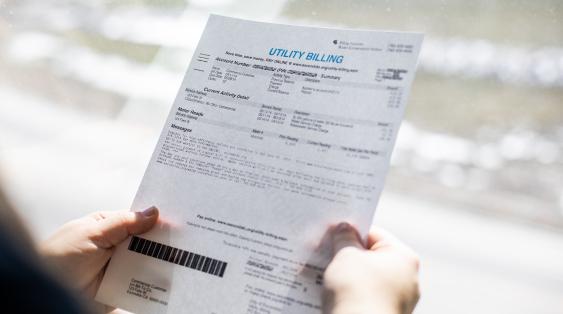 1
Learn about the incentives in your state
2
Find your system size and battery details
3
Get your solar cost and energy usage