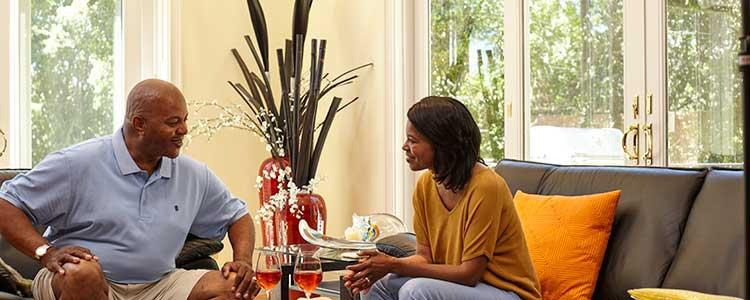 Referrals Definition:
Referrals come in all shapes and sizes: we love when they come from customers.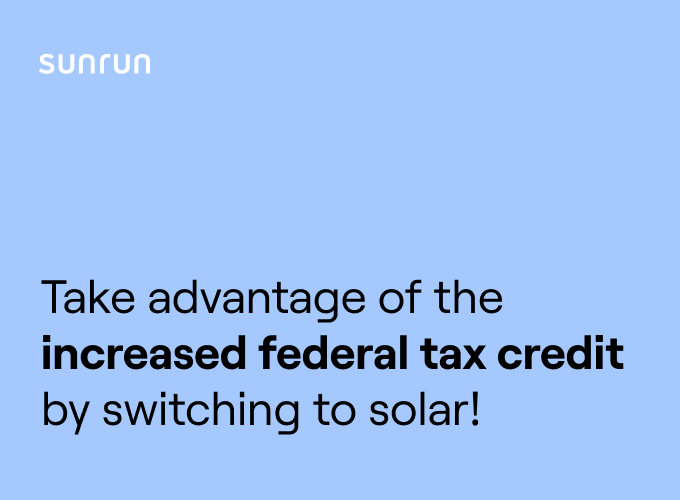 See if you qualify for the
26% federal tax credit
Breaking Down Referrals:
We love when our customers are so pleased with our work that they recommend Sunrun to their friends and families. That is why we have created a referral incentive to say thank you for all your support. When your referred friend goes solar with Sunrun, you may qualify for a referral gift. See if you qualify.