We have the Shift™ you need
Store and shift power to help you save the most in California

Shift, our non-backup battery, is an energy management device that helps you avoid peak rates in California by storing your excess power during the day and shifting it to your home in the evening.
When you go solar in California now, you're put on a new utility rate plan. That means your utility rate will be high in the morning, low in the afternoon, and then even higher in the evening. But with Shift™, you can use stored energy during peak hours, so you're protected against those rate spikes and can live life on your terms.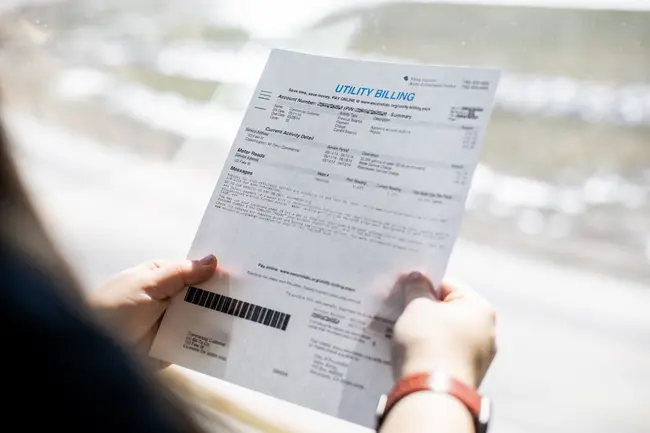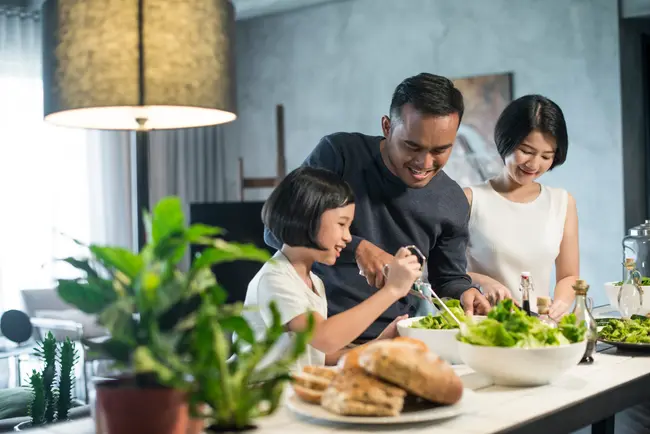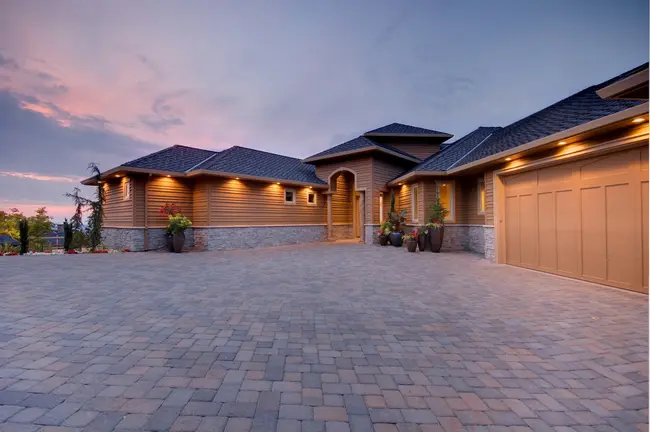 Maximize your solar value
Control without the headache
Power your home at an affordable and predictable rate, even during peak evening time
Enjoy your evening routine (washing clothes, cooking dinner, etc.) without worrying about cost spikes

Gain control by buying less energy from your utility, without any headache– Shift™ works entirely autonomously
Get solar plus Shift™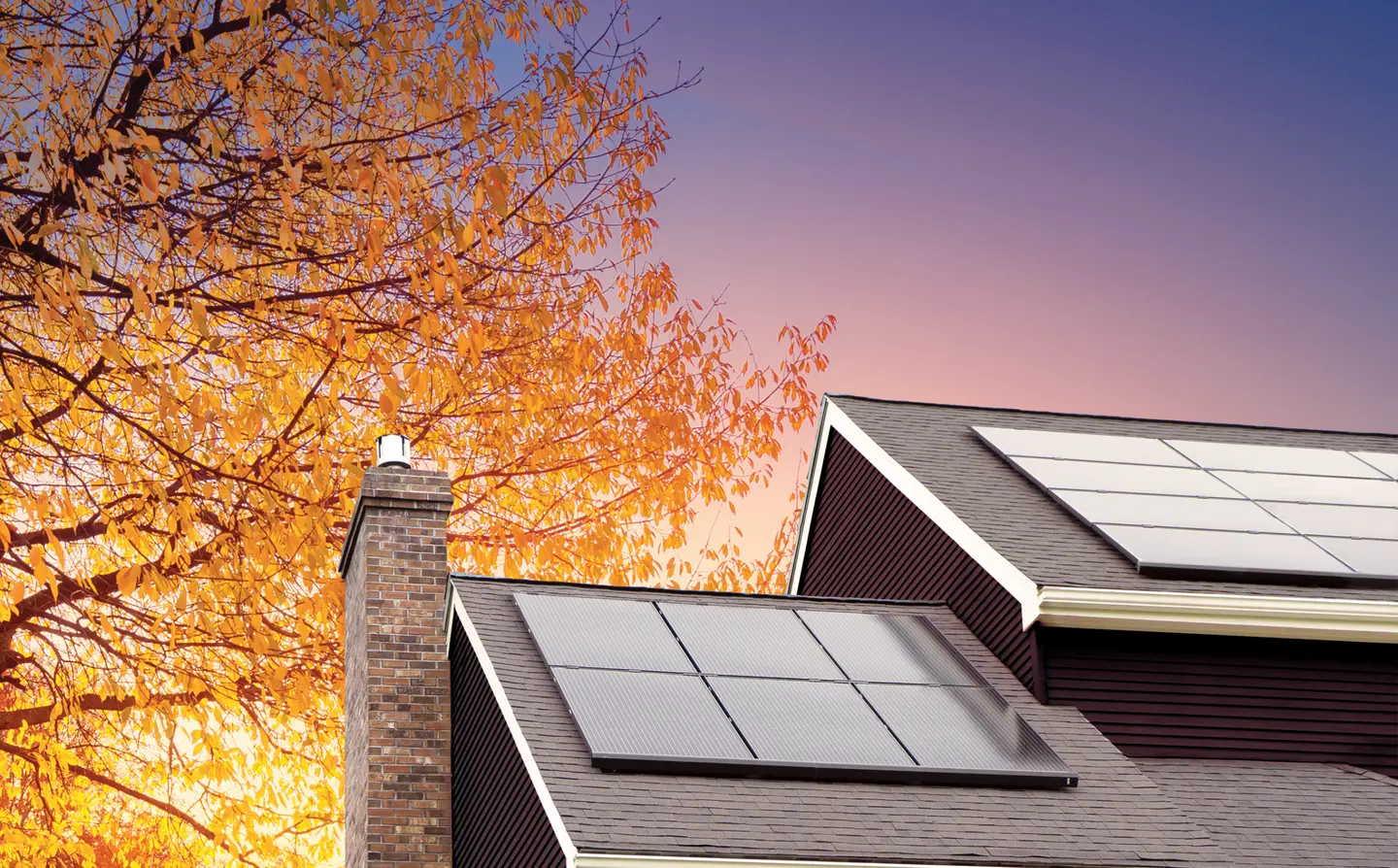 1
Get a best-in-class solar system
2
Add Shift or other complementary products
3
Gain control over unpredictable rising utility rates
Questions
FAQs
What are the power specifications for Shift™?
What are the power specifications for Shift™?
Our Shift batteries have 5kW of power and 9.6-9.7kWh of storage capacity. For additional details, contact your Sunrun representative.
What is NEM 3 and how does Shift™ come into play?
NEM 3 is a new solar export rate paradigm in California (effective as of mid-April 2023) for PG&E, SCE, and SDG&E customers. In simple terms, it reduces the compensation (in the form of net metering credits) that solar customers get for exporting excess energy to the grid. The precise value of this compensation varies with grid demand based on time, day, and month– but is on average 75% lower than it was for NEM 2 systems. Shift™ helps counteract this by storing your excess energy rather than having it go straight to the grid, and enabling you to use it later to maximize the value of that energy.
What is the difference between Shift™ and a normal home battery?
There are a couple key differences– the main one being that Shift™ does not provide home backup during a power outage. To unlock backup through outages, enable your solar system to continue to produce power while the grid is down, and more– we recommend our backup battery options.
How much does Shift™ cost?
With our most popular plan– America's best-selling solar subscription– Shift™ will be bundled into your monthly Sunrun rate, so you can go solar with Shift™ for as little as $0 down.