Home backup with Tesla Powerwall
With its sleek design and cutting-edge technology, the Powerwall seamlessly integrates with your solar panels, allowing you to tap into your solar energy whenever you need it most. Maximize your efficiency by storing your energy to use when rates are high or the grid is down. Say goodbye to power outages and hello to sustainable, reliable backup with the Tesla Powerwall.
Leaders in solar technology and service
Tesla's smart home battery, Powerwall, has brought high-quality, renewable energy and backup power to homes and businesses across the country. Tesla Powerwall's standards are hard to beat, and Sunrun is committed to serving our customers with benefits like free maintenance and repairs.

As America's leading residential solar and battery storage company, Sunrun is proud to meet your energy needs with industry-leading solar products, superior service, and custom solar and storage plans.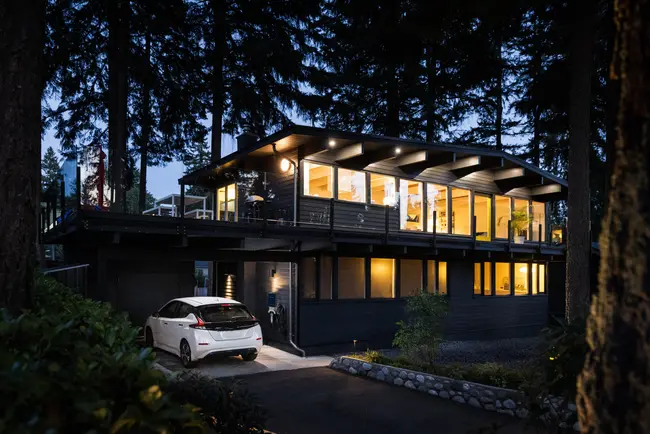 Power more with 13.5kWh capacity
Tesla Powerwall's substantial 13.5kWh capacity provides the ability to power a wider range of devices and appliances simultaneously, offering greater flexibility and convenience. Whether it's during extreme weather events or high-demand periods, Powerwall ensures you have reliable backup power to keep your home functioning smoothly and comfortably.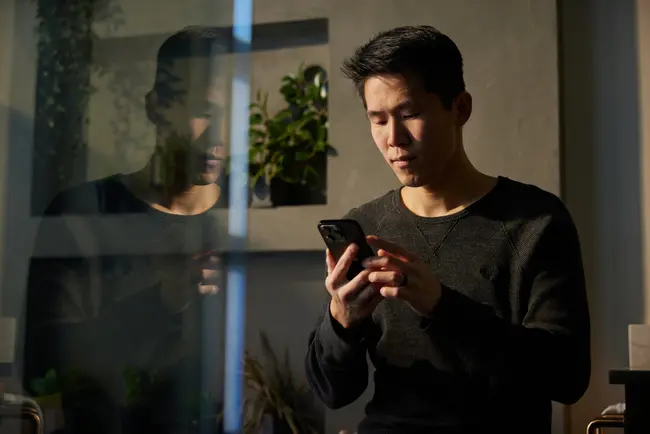 In-app monitoring maintenance
Monitor and manage your energy storage in real-time with the Tesla Powerwall app. Seamlessly optimize your energy usage, schedule charging during off-peak hours, and even prioritize specific appliances to maximize efficiency and savings.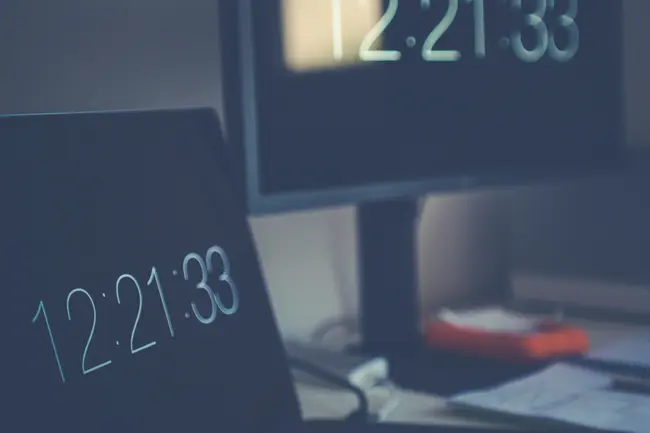 "Blinkless" backup
Say goodbye to the frustration of resetting clocks, rebooting electronics, or losing unsaved work. Tesla Powerwall's "Blinkless" outage transition automatically switches your home to battery within milliseconds, eliminating even the slightest flicker. So you can enjoy uninterrupted productivity, peace of mind, and an exceptional power backup solution.
Request a Free Quote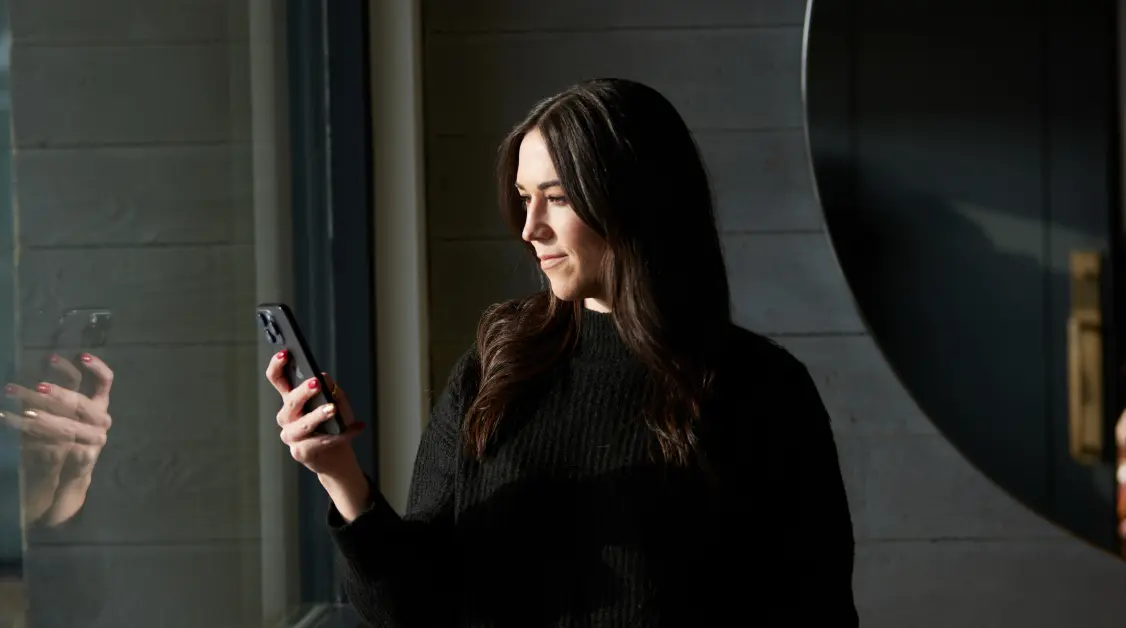 1
Keep the power on during outages
2
Best-in-class solar panels and batteries
3
Monitoring and maintenance
Questions
FAQs
How does Tesla Powerwall work during an outage?
Your Powerwall will automatically disconnect from the grid in the event of a power outage and restore electricity in your home in a matter of milliseconds. Your rooftop panels will continue to recharge your Powerwall until the grid is up and running.
How many Tesla Powerwalls do I need for my installation?
Like solar panels, the number of Tesla Powerwalls you need will depend on your unique energy needs and habits—but for some customers, one Powerwall may be sufficient. Your solar advisor will help you evaluate your energy usage to customize a solar system that sufficiently backs up what you need. Request a free quote today.
Where will my Tesla Powerwall battery be placed?
A certified Tesla Powerwall installer will mount your Powerwall on the wall, usually next to your electrical panel inside your garage or outside your home.
How much does Tesla Powerwall cost?
You can make Tesla's Powerwall a part of your home backup plan for as little as $0 down. Our monthly and full amount lease comes with worry-free performance and 24/7 monitoring and maintenance. You can also choose to purchase your system through Sunrun. See which financing options are available in your area and get in touch with a solar advisor today.
Can I add Tesla Powerwall to my solar system?
At this time, Tesla Powerwall is only available to new Sunrun customers. We can't install Tesla Powerwall if you already have an existing solar installation or if it isn't offered in your area.