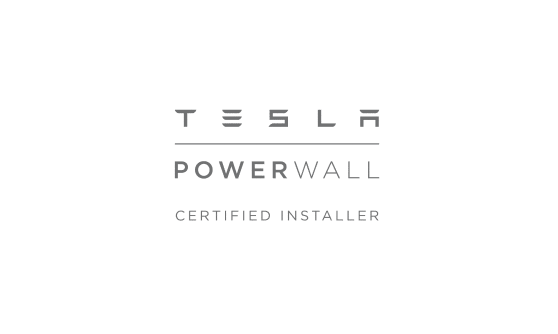 Reliable Solar Power for Your Whole Home
Sunrun is helping Americans take control of their home energy. Through Sunrun's premium Brightbox™ solar storage service, you can now get whole home backup with Tesla Powerwall  for as little as $0 down.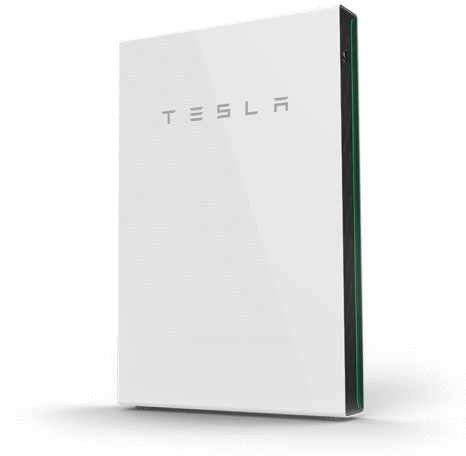 Leaders in Solar Technology and Service
Tesla's smart home battery, Powerwall, has brought high-quality, renewable energy and backup power to homes and businesses across the country. Tesla Powerwall's standards are hard to beat, and Sunrun is committed to serving our customers with benefits like free maintenance and repairs.
As America's leading residential solar and battery storage company, Sunrun is proud to meet your energy needs with industry-leading solar products, superior service, and custom solar and storage plans.
Whole Home Backup with Powerwall
With Sunrun and Tesla Powerwall, a brighter future starts today. Request your free quote to connect with our expert Solar Advisors, so they can help you create a custom solar storage solution to meet your unique energy needs.**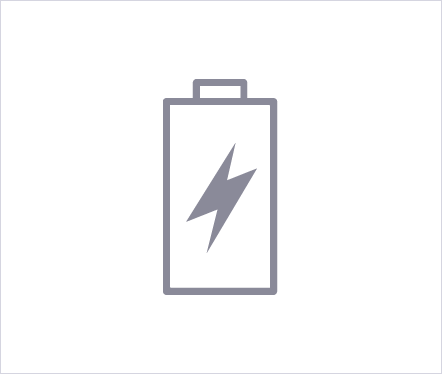 Now, you have the option to power your entire home* through a blackout. In the event of an outage, your battery provides complete, continuous power and recharges daily when the sun rises.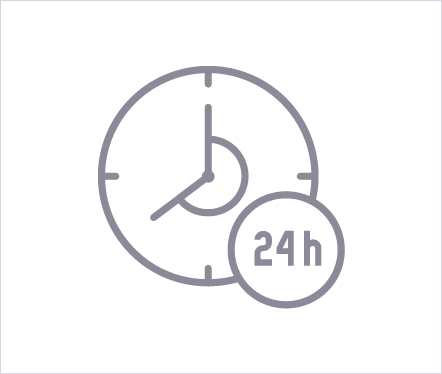 Monitoring and Maintenance
We monitor your system 24/7. If your solar panels or Powerwall aren't working at their full capacity, we'll send an expert over to fix it.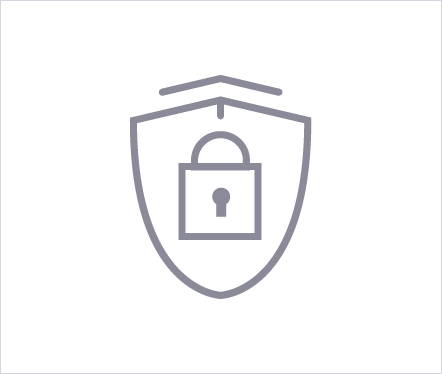 Access power when you need it most. For some regions, Brightbox uses Powerwall to provide electricity during peak demand times, buffering you from high rates.
Frequently Asked Questions
Get whole home power backup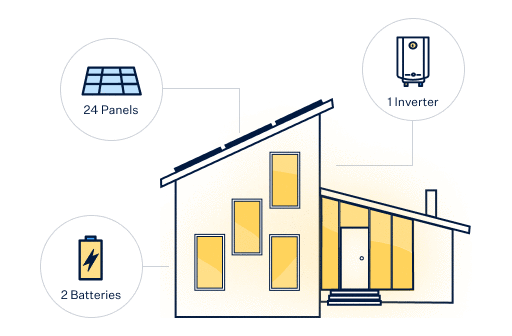 Get your system size and battery details
Find your solar cost and energy usage
Learn about the incentives in your state
*One Tesla Powerwall stores 13.5 kWh of usable electricity, which can be used to backup the home for a day. Rooftop solar panels will replenish the battery's energy stores the following day. Backup ability will depend on your particular home's power usage.
**Sunrun is continuously monitoring the COVID-19 pandemic. To mitigate the spread of COVID-19, Sunrun is utilizing a host of technology to provide a more contact-free experience and uninterrupted service to its customers. Learn more.