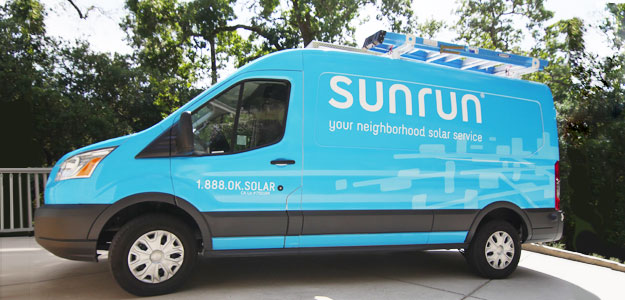 Lifetime warranty and support for your home solar system
Choose a solar lease or PPA plan and let us do the rest.
When we say we handle everything from start to finish, we mean from the second you sign your contract through the very long life of your system.
Still wondering "what if?" Allow us to clear that up:
From paperwork to monitoring to repairs, our world-class customer care team does it all. We use only the best panel manufacturers and installers, and create systems that require zero upkeep from you. That means you get an affordable system for little to no money up front, lower utility bills for the next 20 years, and a cleaner environment, all without lifting a finger. Yup, we thought of everything.
What if something breaks?
You pay nothing. Zero. Zip. Zilch. Nada. Because we cover all your system's maintenance, plus we take care of paperwork, scheduling, and more. With Sunrun, you'll never pay a dime for repairs.
What if the panels stop working?
We'll probably know before you do. Our team monitors your solar production so that you don't have to think twice about it. If something happens, we get alerted and contact you ASAP, figure out the cause and get it fixed.
What if something happens to my roof during or after installation?
That's covered too! Your Sunrun contract includes a roof warranty, which protects your roof from leaks or holes. Not all solar companies offer a warranty.
What if I need help with something?
Don't worry. We don't have impersonal overseas call centers with prewritten scripts. Instead, we have really smart people who, if you met them at a party, would probably become your friend. Sunrun offers the best in customer care.