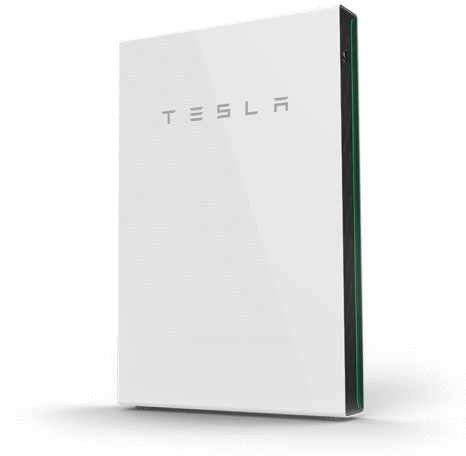 Sunrun Offers You Clean Back-up Power and Rate Protection
Now, more than ever, is the time to take control. In these times of uncertainty, Arizonans need additional power support during increasingly dangerous heat waves, peak summer demand, and when the sun goes down.1
With Brightbox and a Tesla Powerwall, you can get complete home backup, or you can back up just the rooms you need with an LG Chem solar battery.* Both battery storage plans start at $0 down and offer you Time-of-Use (TOU) rate protection in Arizona. Take advantage of Sunrun's industry-leading rooftop solar and home battery technology, superior service, and custom solar plans, today. Please note that Brightbox with Tesla or LG Chem solar battery storage is only available with the installation of a new home solar system.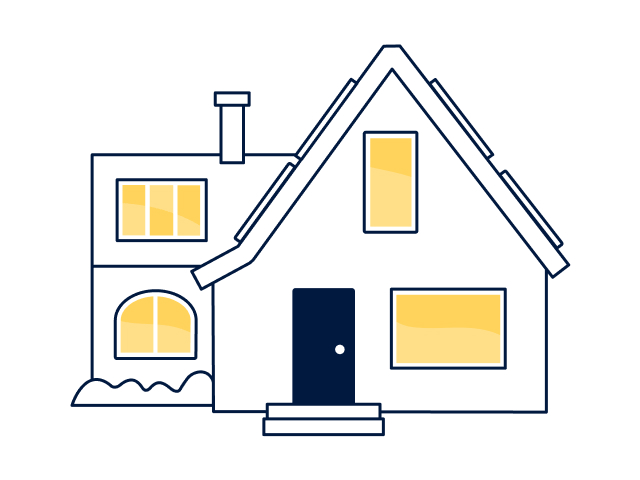 Sunrun's Brightbox won't leave you in the dark. Your home battery will have a constant reserve of power. When the sun's back out, Sunrun's solar panels will recharge your home battery so you can continue to get back-up power for your entire home with Tesla—or just the essentials with LG Chem—until the grid is up and running again.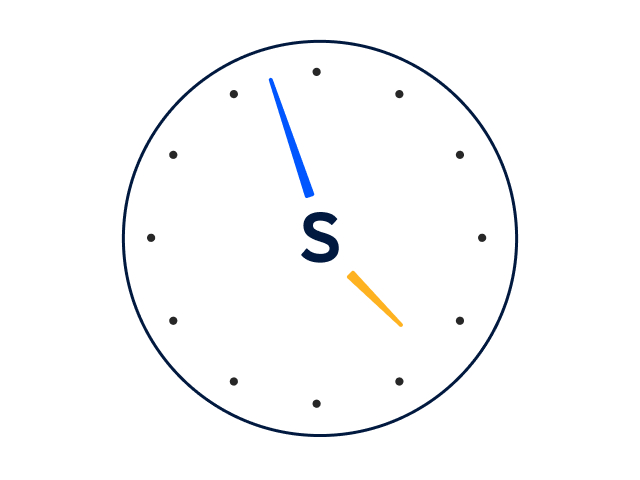 24/7 Monitoring and Maintenance
We do the work so you don't have to. All of our monthly solar plans include 24/7 monitoring and maintenance. If your solar panels or battery aren't working at their full capacity, we'll send an expert over to fix it. Learn more about our Sunrun Guarantee.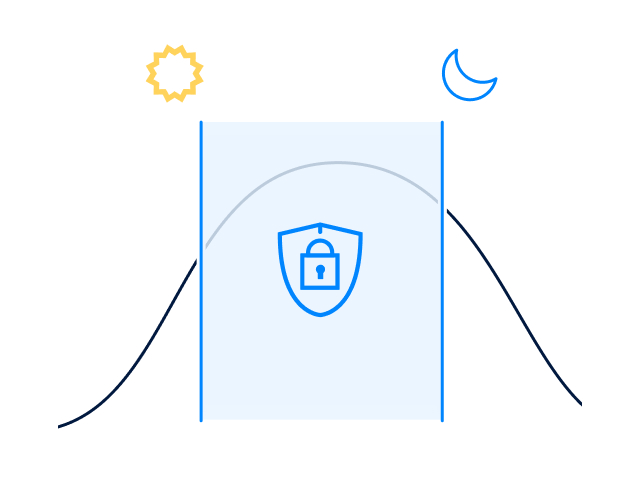 Protection from TOU Rates
During specific times when people use the most energy, like when everyone is cooking dinner or watching TV in the evenings, some electric companies charge more for electricity. Brightbox allows you to use your own solar power during these expensive times of peak usage and reduce the amount of electricity you buy from your utility company. This means that you can reduce your bills and worry less about your energy costs during times of high demand.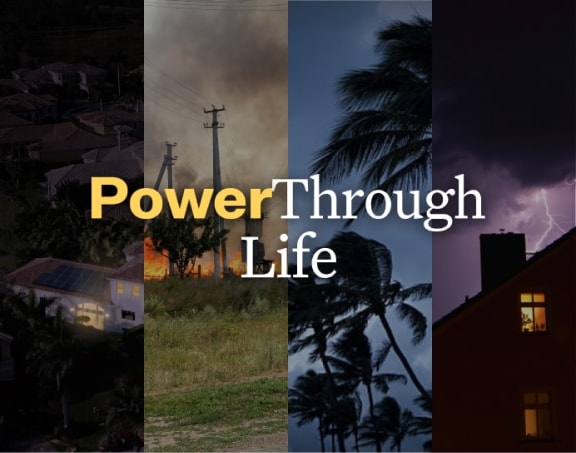 The Future of Home Energy Storage Is Here
Stored solar energy is the future, and Sunrun is proud to be a part of it. Brightbox's advanced technology lets you keep the solar energy you produce, and then use it when you need it the most. As one of the top ten solar states for solar capacity installations,2 it's no surprise that Arizona can count on the sun as a renewable energy source for generations to come.
Power through Blackouts with a Solar Battery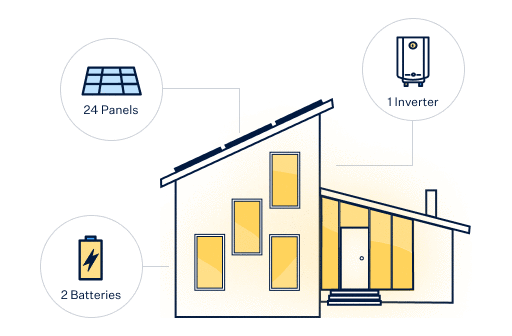 Keep the power on during outages
Best-in-class solar panels and batteries
24/7 monitoring and free maintenance
Learn more about solar tax credits.
Frequently Asked Questions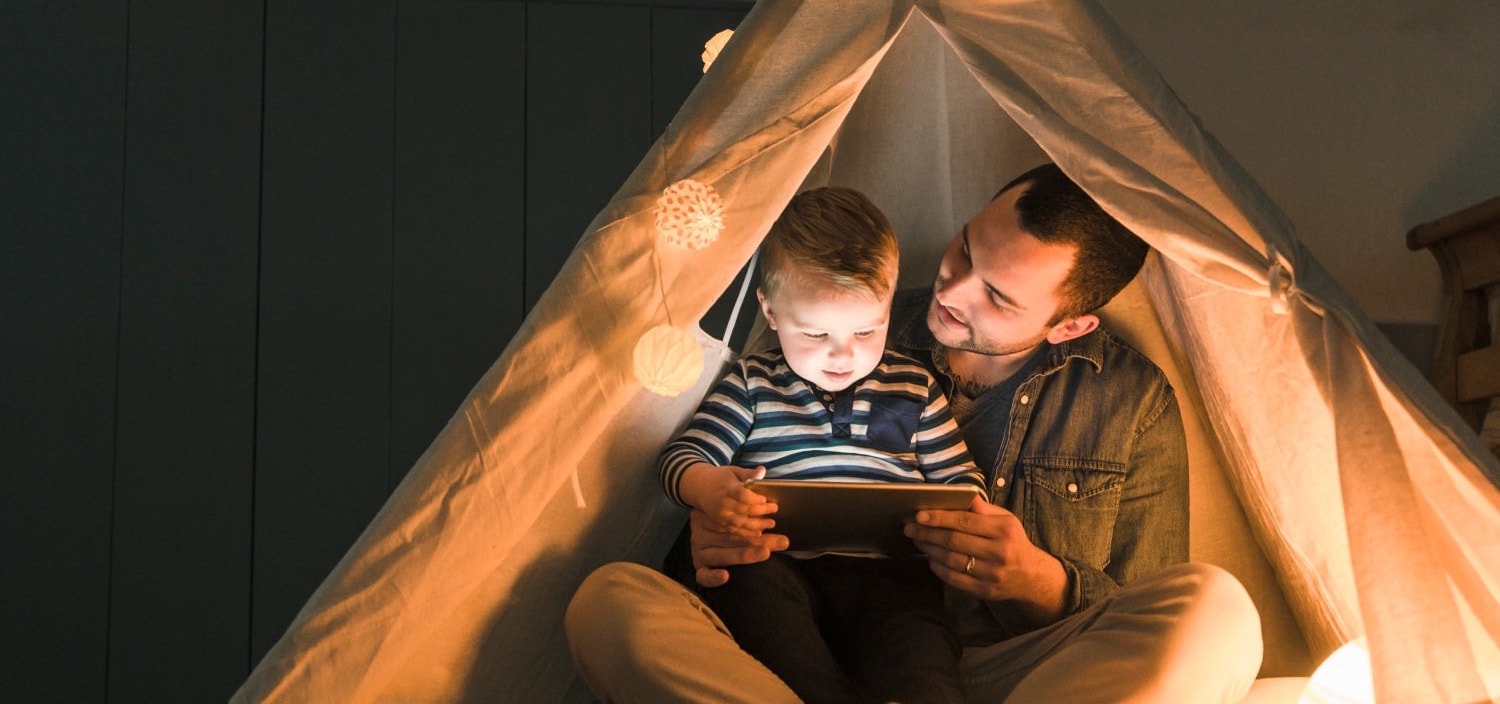 Get Best-In-Class Home Battery Technology
We're here to help you take the next step with a battery solution you can count on. Whenever you're ready, you can use our Product Selector or request a free quote. Our Solar Advisors are here to help you every step of the way.
Brightbox Solar Battery Storage Articles