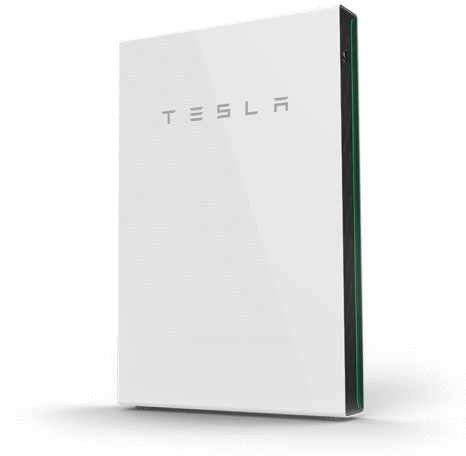 Protection during Blackouts and Rate Spikes You Can Count On
Now, more than ever, is the time to take control of your home energy. With Brightbox, Californians can protect their homes during outages and rolling blackouts due to extreme weather. Brightbox can also give you protection when utility rates spike.
Enjoy a customized home solar and battery backup system in California for as little as $0 down. Take advantage of Sunrun's superior rooftop solar and home battery technology, industry-leading guarantee, and a variety of solar plans so you can get the peace of mind you deserve. Please note that Brightbox solar battery storage is only available with the installation of a new home solar energy system due to tech compatibility.
How Brightbox Powers You Forward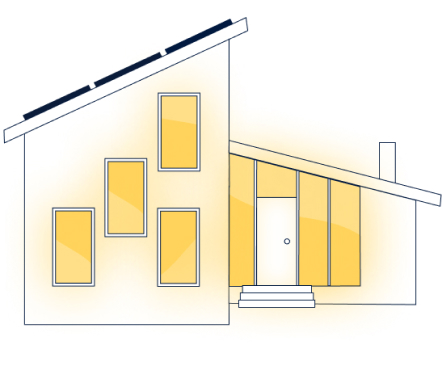 Manufactured by industry leaders known for their legacies of quality and innovation, our lithium ion solar-powered batteries are best-in-class. Choose reliable backup power for your whole home with a Tesla Powerwall, or just the rooms you need with an LG Chem solar battery.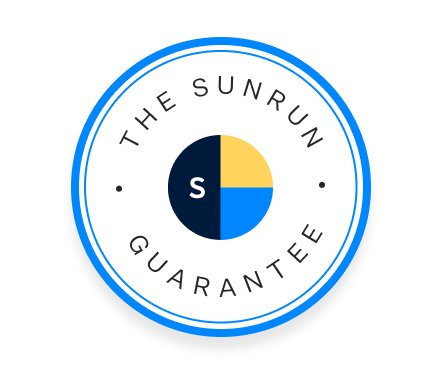 24/7 Monitoring and Maintenance
We do the work so you don't have to. Our monthly lease and prepaid plans come with free proactive monitoring and maintenance. If your solar panels or home battery aren't working at their full capacity, we'll send an expert over to fix it.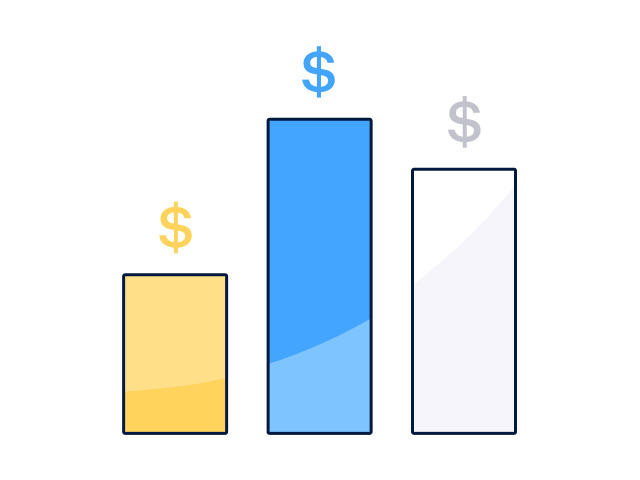 An Affordable Alternative vs. Diesel and Natural Gas
Brightbox doesn't rely on toxic, expensive, and dangerous fossil fuels like traditional generators. You can forget about the fumes, unpleasant noise, and hassle that come with getting gas or diesel for your generator to keep your home powered. Brightbox will work to recharge every day when the sun is out to give you clean, reliable, and affordable energy even for when the electric grid fails.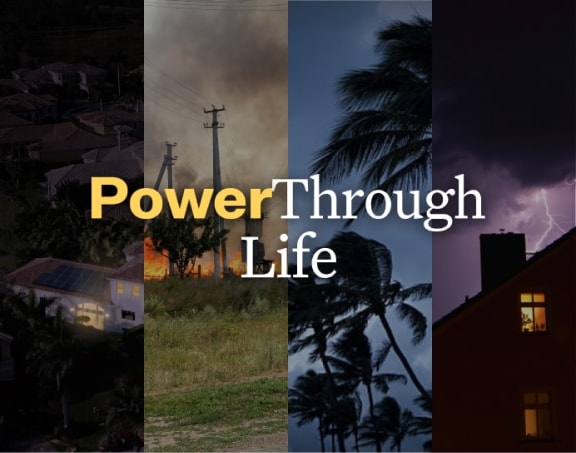 Extreme Weather Keeps Ramping Up
As global temperatures continue to rise,1 droughts, wildfires and dangerous air pollution from fossil fuels get worse. From January 2017 to February 2022, 9,028 wildfires were reported, covering a total of 2,569,671 acres.2​ In the face of an aging U.S. power grid that requires billions of dollars in repairs,3 blackouts have become the new normal for many residents across California.4 Still, as the #1 state for solar in the country,5 California's unrivaled solar potential is key to a to a safer and more reliable energy future for all. 
Solar and storage made better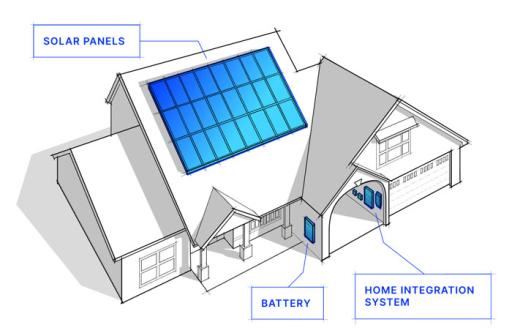 Learn about the incentives in your area
Find your ideal system size and battery
Get your cost to go solar today
Frequently Asked Questions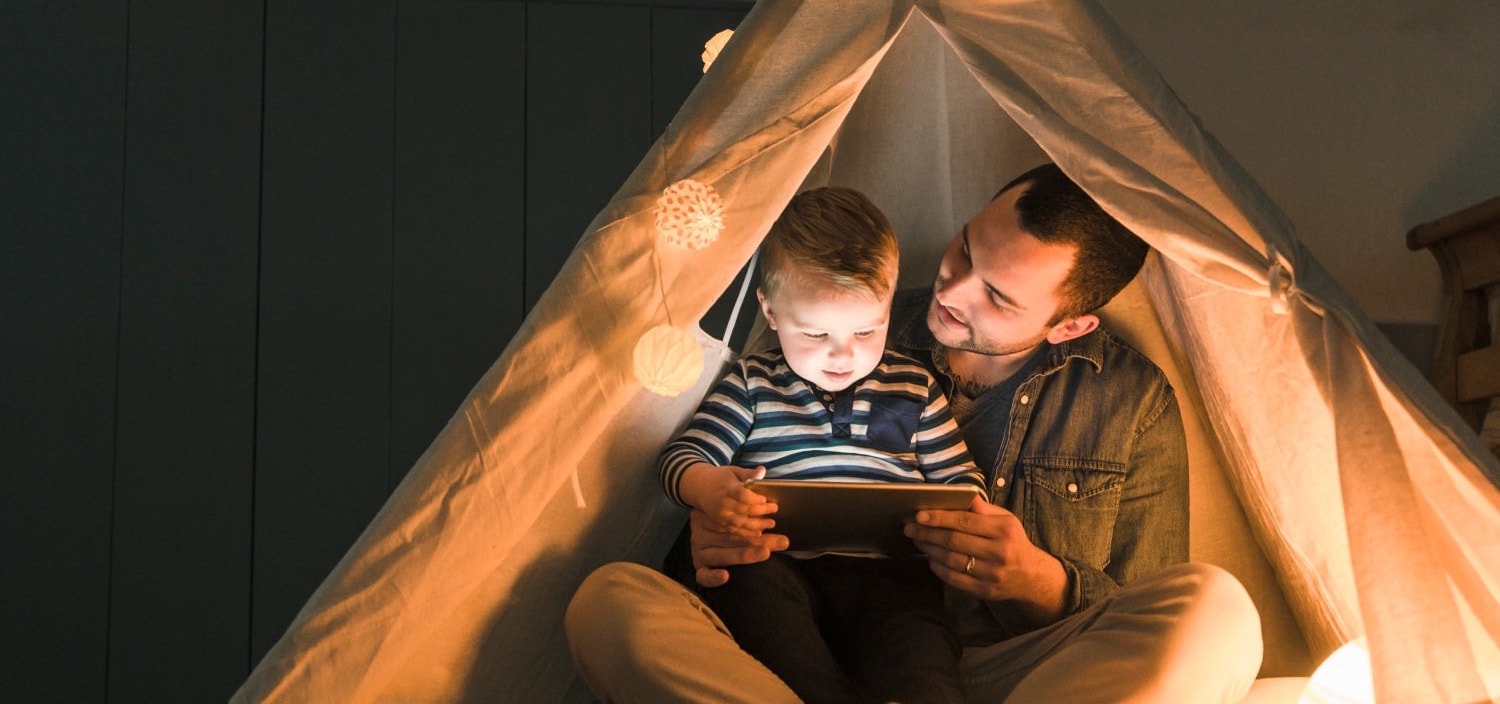 Keep Your Lights on When You Need It Most
Ready to protect your home with solar and storage? Use our Product Selector or request a quote to get one-on-one service from our expert Solar Advisors. Sunrun solar and storage quotes are always free.