Gain Energy Freedom & Control With A Solar Lease
Your roof has the power to protect. Now, give it the power of the sun. With BrightSave Monthly, Sunrun's monthly solar leasing plan, you can enjoy clean, renewable energy for as little as $0 down. Lock in low, predictable monthly payments, enjoy worry-free performance and maintenance, and receive industry-leading service when you choose our most popular solar plan to power you forward.
The advantages of a monthly solar lease with Sunrun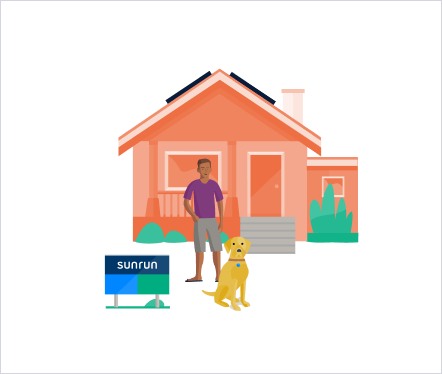 For as little as $0 down, you can secure long term predictability and peace of mind when you go solar with Sunrun's monthly service plan.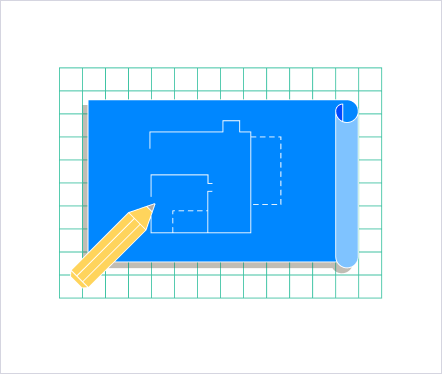 Your Home & Lifestyle are Personal
We'll even take care of any paperwork, permits, and handle all aspects of your battery and solar panel installation.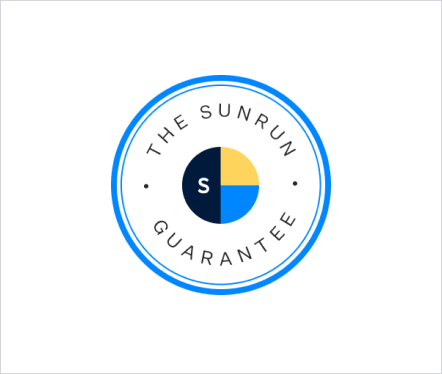 Service Guarantee for 25 Years
Get worry-free energy with maintenance, monitoring, insurance, and peace of mind for up to 25 years.
See if a monthly solar lease is right for you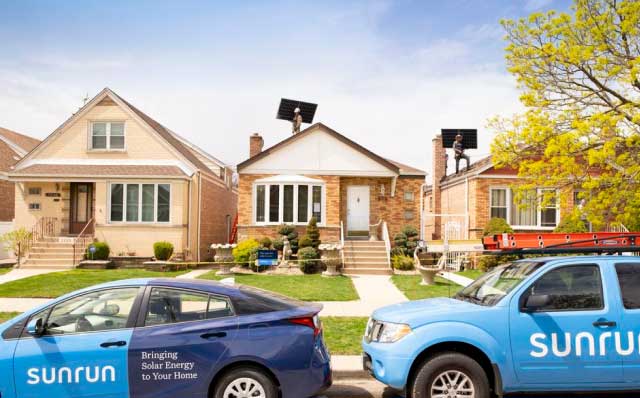 Adding solar and a backup battery to your home is a great way to better manage your utility bills, affordably charge your electric vehicle, and power through multiple day blackouts.
As little as 0% down, 100% peace of mind
Lock in low, predictable monthly payments.
Home back up with Brightbox
Compare Monthly Lease plan with the other Sunrun solar plans and services
Customer's fave

Monthly Lease

Get a quote

Customer's fave

Full Lease

Get a quote

Customer's fave

Full Purchase

Get a quote

Customer's fave

Monthly Loan

Get a quote
Benefit
Low upfront cost
Pay now, save later
Own your system outright
Purchase and finance
System ownership
Sunrun
Sunrun
Homeowner
Homeowner
Upfront payment
$0 to little down
~25 years of energy cost
Full system cost
$0 down
Monthly payment
To Sunrun

To loan provider
Rate hike protection
Warranty
Full Service
With Protection Plus
With Protection Plus
Learn More
Learn More
Learn More
Learn More
Frequently Asked Questions