Take Control of Your Energy with Sunrun
Storms and winds can be hard to predict in Florida, so don't be left in the dark. Now, there's a clean, affordable home solar battery in Florida that can put you in control.
With Brightbox and a Tesla Powerwall, you can get complete home backup in Florida. Or, you can back up just the rooms you need with an LG Chem solar battery. Best of all, both of our battery storage solutions start at $0 down, and all monthly plans include our industry-leading solar guarantee so you can enjoy more peace of mind. This way, you have clean energy powering you forward when the next storm strikes. Please note that Brightbox, with Tesla Powerwall or with LG Chem solar battery storage, is only available with the installation of a new home solar system.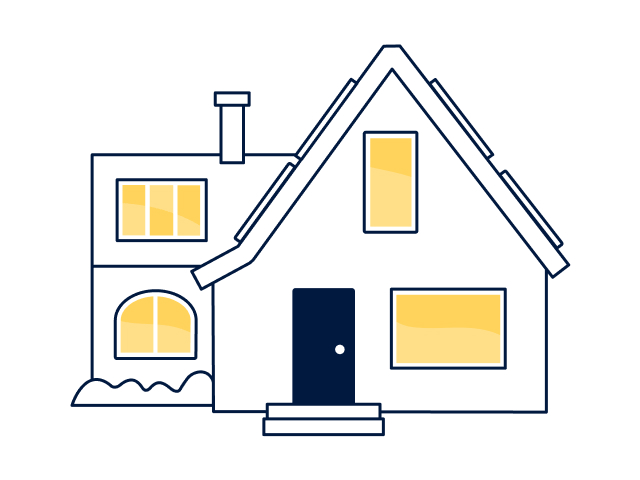 Create and Store Your Own Renewable Energy
Now you have the option to power your entire home, or just the essentials, during a blackout. In the event of an outage, Tesla Powerwall and LG Chem solar batteries can provide clean, safe, and reliable power that recharges when the sun rises.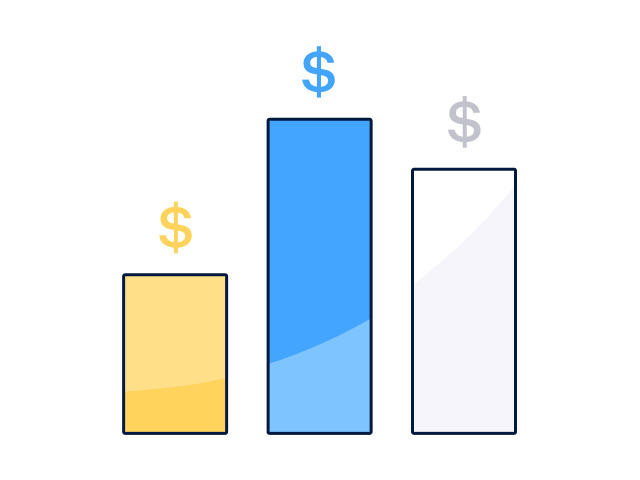 Control and Energy Independence
We make the power of solar accessible. Our flexible financing options offer predictable rates and a customized agreement to meet your family's energy needs.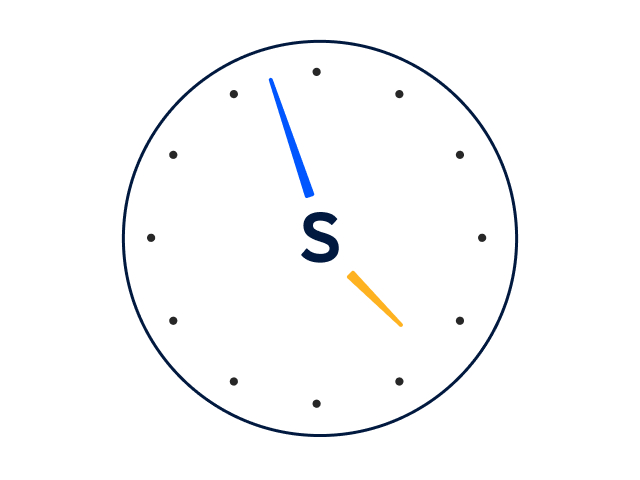 24/7 Monitoring and Maintenance
We do the work so you don't have to. Our financing options come with 24/7 monitoring, and if your solar panels or solar battery aren't working at their full capacity, we'll send an expert over to fix it.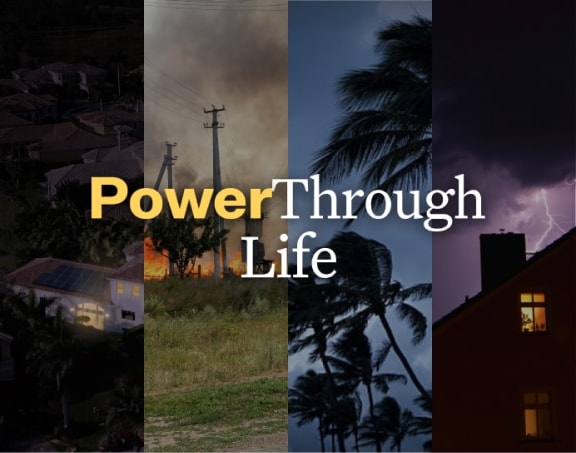 Power through Storms and Outages
Florida is one the top ten states when it comes to power outages, and it isn't expected to let up anytime soon.1 15 million Floridians were left without electricity in the wake of Hurricane Irma.2 
While Florida certainly lives up to its reputation as the Sunshine State, it's all the more reason to store sunshine for when the next storm strikes. Florida is actively looking into ways to use rooftop solar and a home battery to power up after natural disasters hit.3 Sunrun is also hard at work creating a brighter today for families using renewable energy and less fossil fuels. With a home battery service like Brightbox, you have clean, affordable options to power through life with peace of mind.
Best-in-class solar and storage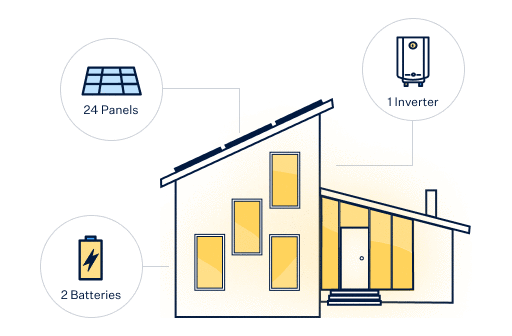 Keep the power on during outages
Best-in-class solar panels and batteries
24/7 monitoring and free maintenance
Learn more about solar tax credits.
Frequently Asked Questions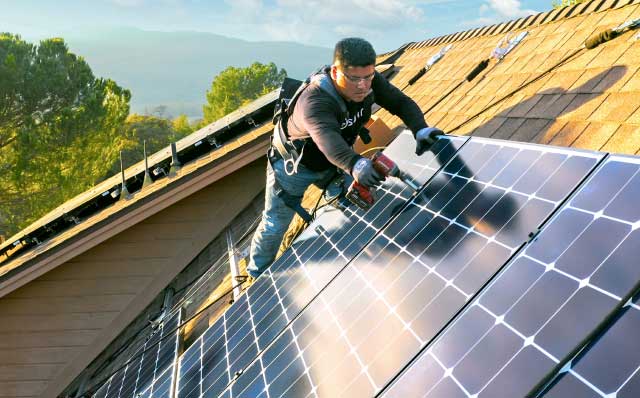 Ready to Start Your Solar Journey in the Sunshine State?
Now's an excellent time for solar and storage in Florida. Whenever you're ready, you can try out our Product Selector or request a free quote. Our Solar Advisors are here to help you every step of the way, so you can build a more affordable and resilient energy future, starting today. 
Brightbox Solar Battery Storage Articles