Protect Your Home from Blackouts in a Cleaner, More Affordable Way
Blackouts are a reality, and you deserve a superior energy storage solution. Power through the next storm with an affordable, best-in-class home battery service that provides you with clean back-up electricity you can count on.
Through Sunrun's Brightbox rechargeable solar energy system, you can now back up your entire home with Tesla Powerwall, or you can back up just the rooms you need with an LG Chem solar battery.*  As America's leading residential home solar and storage company, Sunrun is committed to providing best-in-class solar and storage products, industry-leading services, and made-to-fit home plans so you can enjoy clean, renewable energy and maximum peace of mind. Please note that Brightbox with Tesla or LG Chem solar battery storage is only available with the installation of a new home solar system.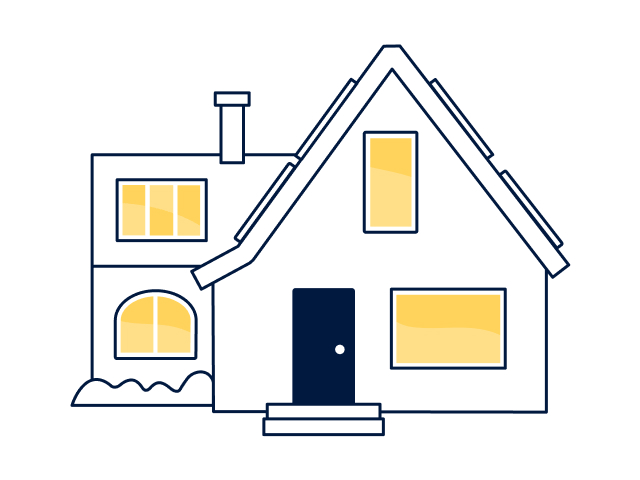 Create and Store Your Own Solar Power
Now you have the option to power your entire home, or just the essentials, through a blackout. In the event of an outage, Tesla Powerwall and LG Chem solar batteries provide clean, safe, and reliable power and recharge daily when the sun rises.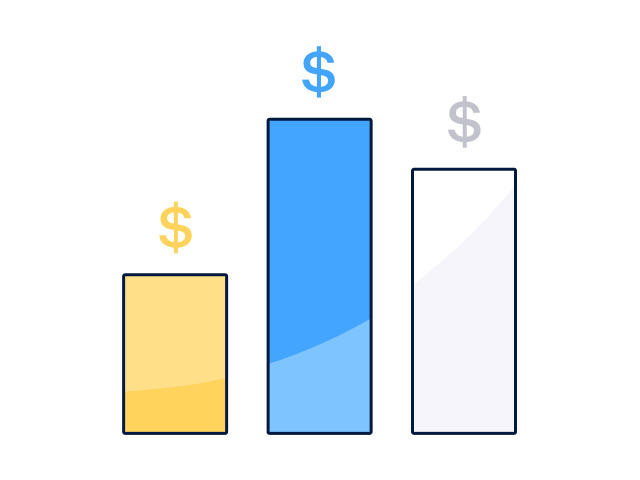 Control and Energy Independence
We make the power of solar accessible. Our home solar plans offer predictable rates and a customized agreement to meet your energy needs.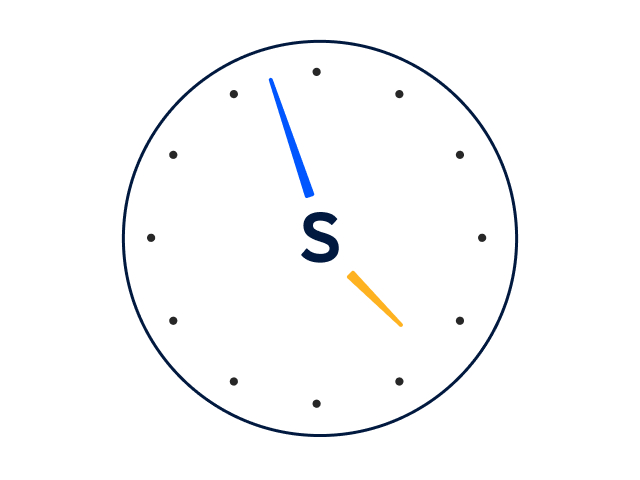 24/7 Monitoring and Maintenance
We do the work so you don't have to. Our monthly plans come with round-the-clock monitoring and maintenance. So if your solar panels or solar battery aren't working at their full capacity, we'll send an expert over to fix it.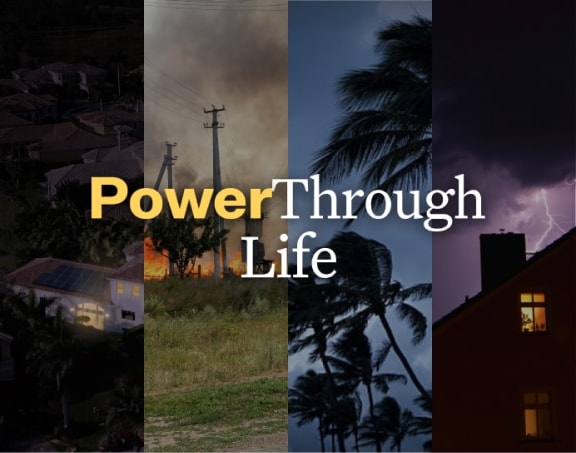 Keep Calm During the Unpredictable
Over two million people were left without power during Hurricane Sandy.1 And the storms haven't stopped — Hurricane Isaias caused the second largest, storm-related power failure on the East Coast and left millions of families without air conditioning in the scorching summer heat.2 As the U.S. electric grid ages and extreme weather events increase, the number of power outages will continue to rise.3
With Brightbox, you can get more peace of mind during the unpredictable. We're here to power you forward when the next storm strikes.
Custom solar and storage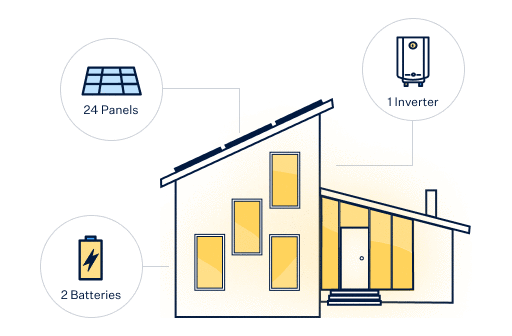 Keep the power on during outages
Best-in-class solar panels and batteries
24/7 monitoring and free maintenance
Learn more about solar tax credits.
Frequently Asked Questions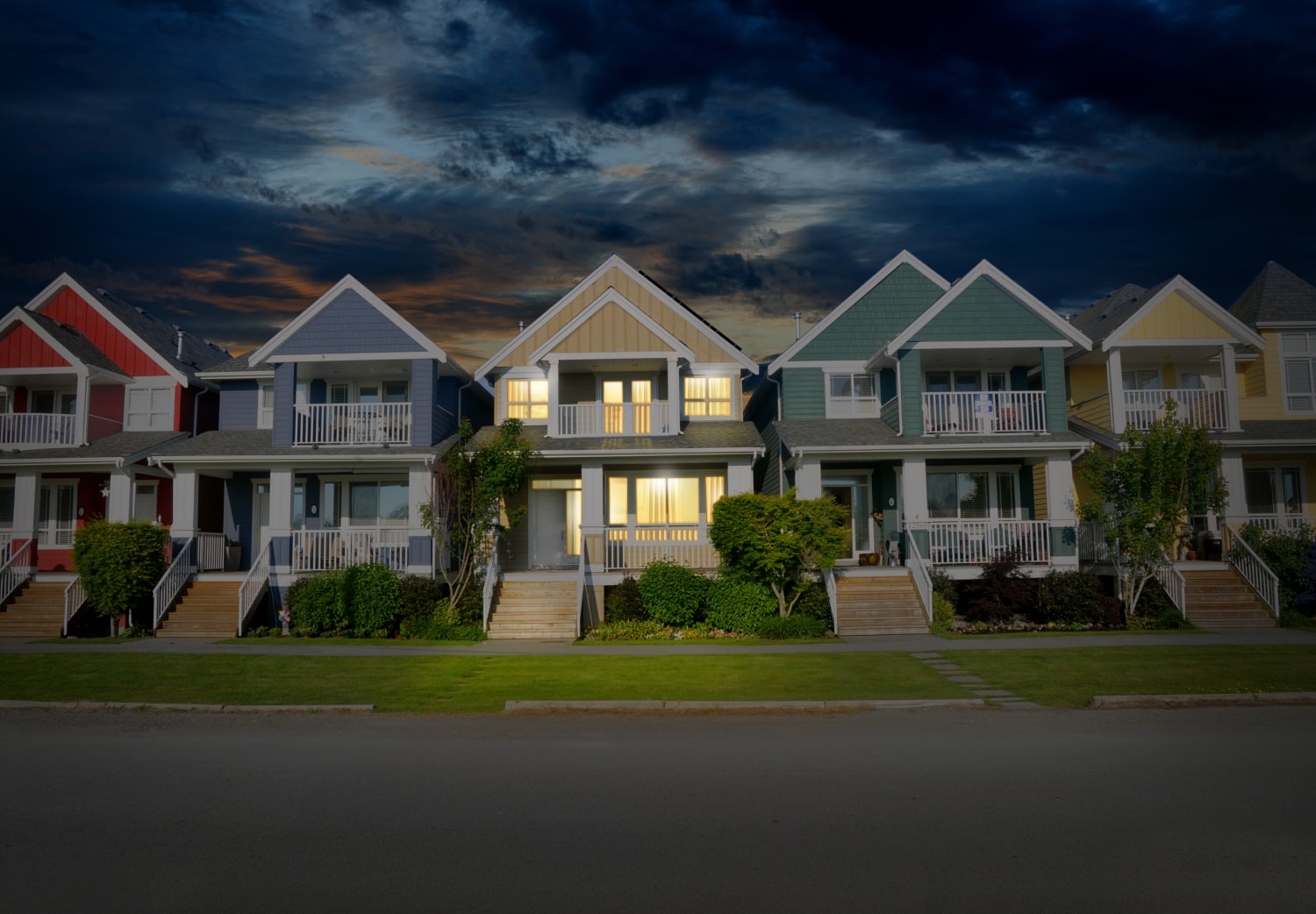 Now's a Great Time to Install Solar and Storage in New Jersey
A brighter tomorrow for you and your family starts now. Whenever you're ready, our Solar Advisors are here to help you every step of the way. Take the first step by using our Product Selector or requesting a free quote to check if Brightbox is a good fit for your home energy needs.
Brightbox Solar Battery Storage Articles