Clean, Reliable, and Affordable Back-up Power
2020 has been uncertain to say the least, and today, we need peace of mind more than ever. Weather the storm and protect your family with clean, renewable energy that puts you in control.  
Through Sunrun's Brightbox rechargeable solar energy system, New Yorkers can now get complete home backup with Tesla Powerwall, or they can back up just the rooms they need with an LG Chem solar battery.* As America's leading residential solar and energy storage company, Sunrun is committed to providing best-in-class solar products, superior service, and custom solar plans so you can enjoy more peace of mind. Please note that Brightbox with Tesla or LG Chem solar battery storage is only available with the installation of a new home solar system.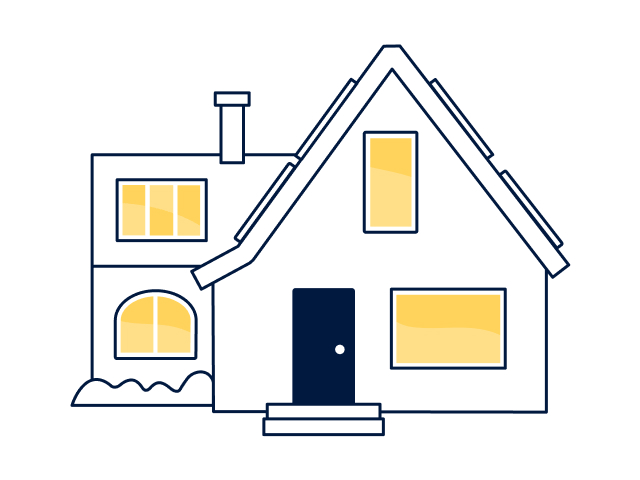 Create and Store Your Own Renewable Energy
Now you have the option to power your entire home, or just the essentials, through a blackout. In the event of an outage, Tesla Powerwall and LG Chem solar batteries can provide clean, safe, and reliable power that recharges when the sun rises.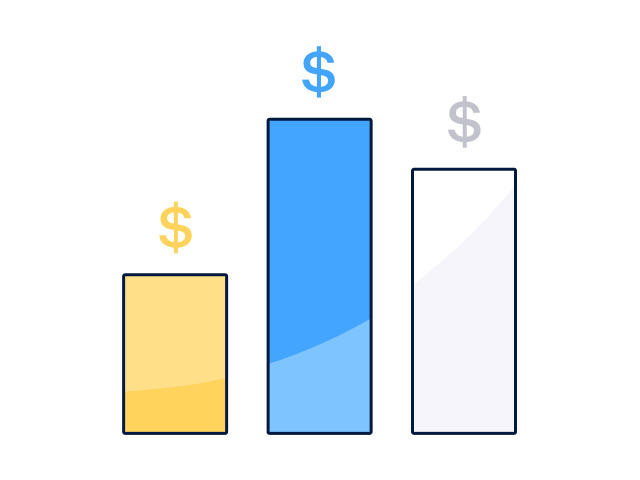 Control and Energy Independence
We make the power of solar accessible. Our flexible solar plan options offer predictable rates and a customized agreement to meet your family's energy needs.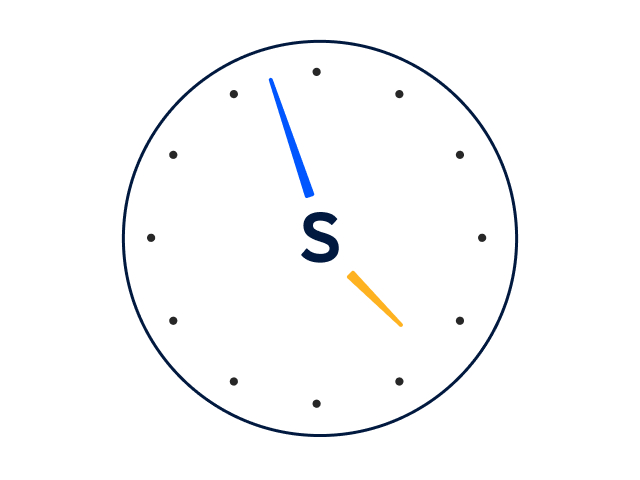 24/7 Monitoring and Maintenance
We do the work so you don't have to. Our financing options come with 24/7 monitoring. If your solar panels or solar battery aren't working at their full capacity, we'll send an expert over to fix it.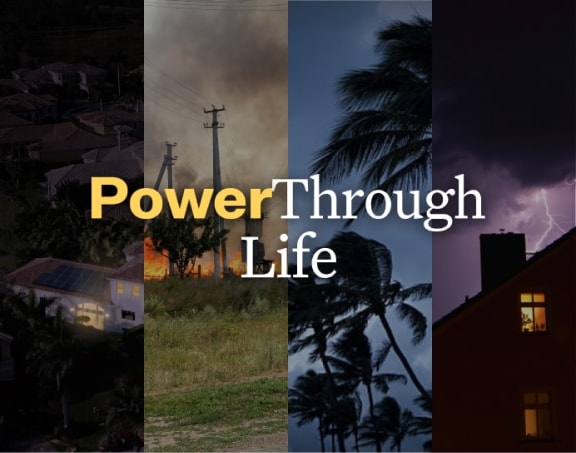 Prepare for the Unpredictable
New York continues to recover from devastating storms, like Hurricane Sandy, and increasingly extreme weather events. Fortunately, Sunrun has committed to more reliable energy today by making clean, complete backup available to New Yorkers all across the state. 
When you choose Sunrun, you'll not only enjoy resilient, renewable energy, but you'll also be paving the way towards cleaner energy for all.
Best-in-class solar and storage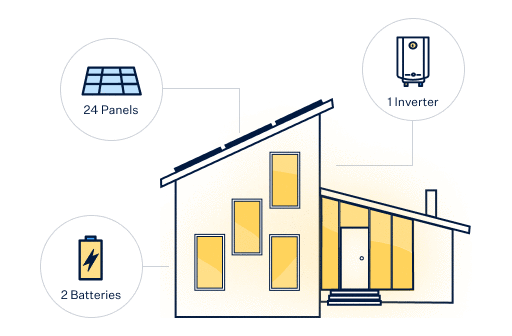 Keep the power on during outages
Best-in-class solar panels and batteries
24/7 monitoring and free maintenance
Learn more about solar tax credits.
Frequently Asked Questions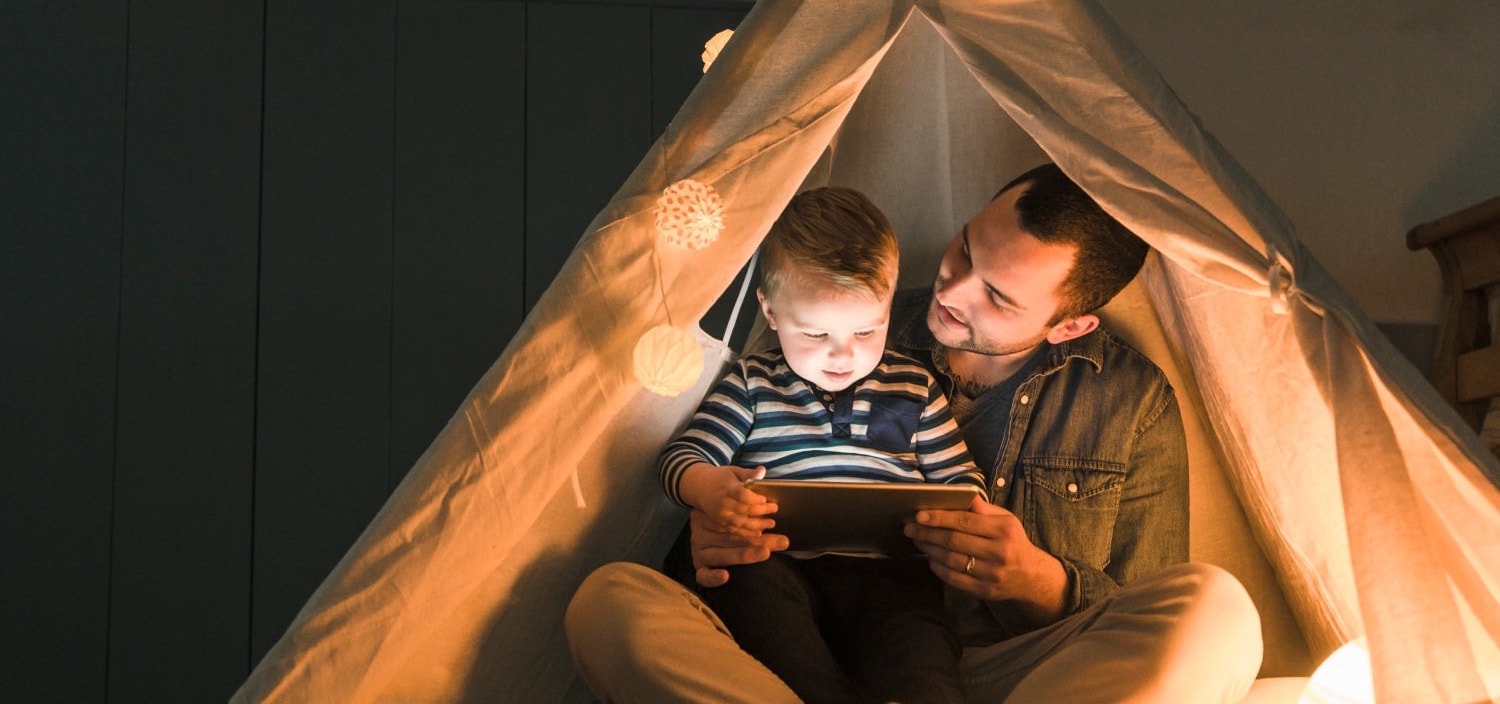 Take the First Step Towards a More Resilient Energy Future
Brightbox Solar Battery Storage Articles
*One Tesla Powerwall stores 13.5 kilowatt-hours (kWh) of usable electricity, which can be used to back up the home for a day. An LG Chem solar battery holds 9.8 kWh, which can be used to back up essential parts of the home from 8 to 12 hours.