Sunrun Offers More Peace of Mind for You and Your Family
There's no doubt that the danger of blackouts is becoming a part of daily life in Texas.1 As increasingly extreme weather and an aging grid create the perfect storm for power outages, Brightbox gives Texans the choice to put the power back in their hands.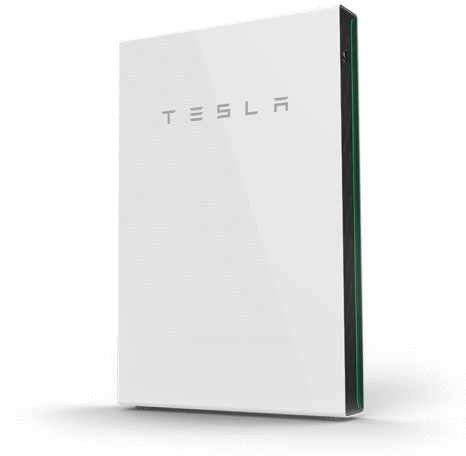 Power through Unexpected Weather Events with Brightbox
Solar-powered home batteries in Texas are crucial to gain energy independence and resilience. As the nation's leading residential solar and energy storage company,2 we offer you the choice to back up your entire home with Brightbox and a Tesla Powerwall, or to back up just the rooms you need with an LG Chem solar battery.*
That way when the next storm strikes, you'll have clean energy powering you forward. Please note that Brightbox with Tesla or LG Chem solar battery storage is only available with the installation of a new home solar system.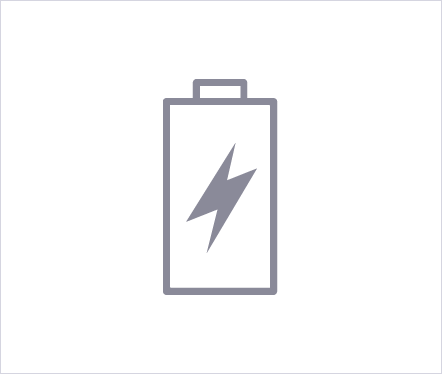 Get Back up Energy for Your Unique Needs
Now you have the option to power your entire home, or just the essentials, through a blackout. In the event of an outage, Tesla Powerwall and LG Chem solar batteries provide clean, affordable, and reliable power that recharges daily when the sun rises.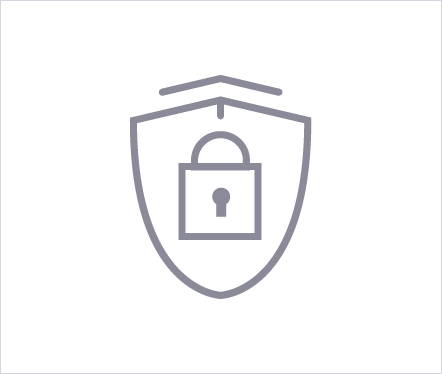 Choose How to Experience Energy Freedom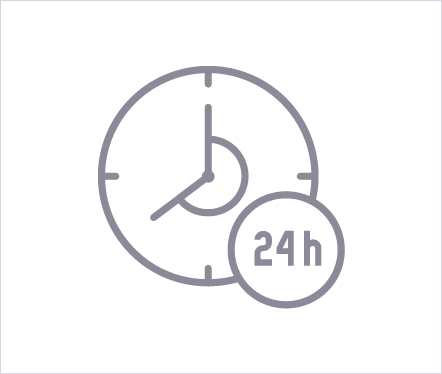 24/7 Monitoring and Maintenance
We do the work, so you don't have to. All Sunrun monthly plans include round-the-clock proactive monitoring and maintenance to ensure your system runs smoothly. Our industry-leading guarantee sets Brightbox apart from other solar batteries in Texas.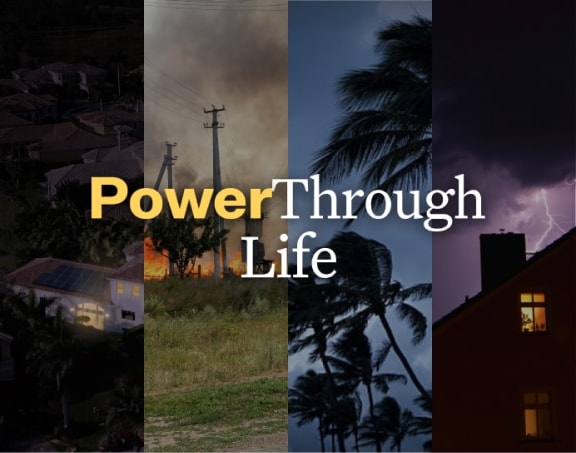 Now You Can Prepare for the Unpredictable
Thousands of Texas residents and businesses have already spent hours—and for some, days—in the dark after extreme weather events battered the region, and grid failures left Texans to face the unforgiving summer heat and winter cold.3,4 The destruction caused by hurricanes Ike and Harvey and the recent back-to-back winter storms, Uri and Viola, left millions of Texans without power for days at a time.5,6,7 
As extreme weather events continue to affect Texas, Sunrun is hard at work creating a brighter today powered by clean energy. Texas is already a significant leader in solar: it currently ranks among the top three states in the U.S. to go solar8 and in the top five states for solar jobs.9 With home solar capacity expected to triple by the end of the decade, thanks to the state's competitive marketplace coupled with an abundance of land and sunshine,10 Texas is well on its way towards becoming a solar powerhouse.
Custom solar and storage solutions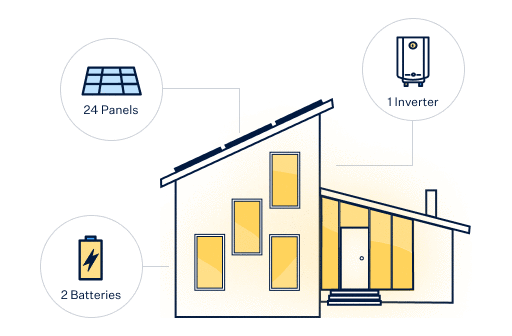 Keep the power on during outages
Best-in-class solar panels and batteries
24/7 monitoring and free maintenance
Learn more about solar tax credits.
Frequently Asked Questions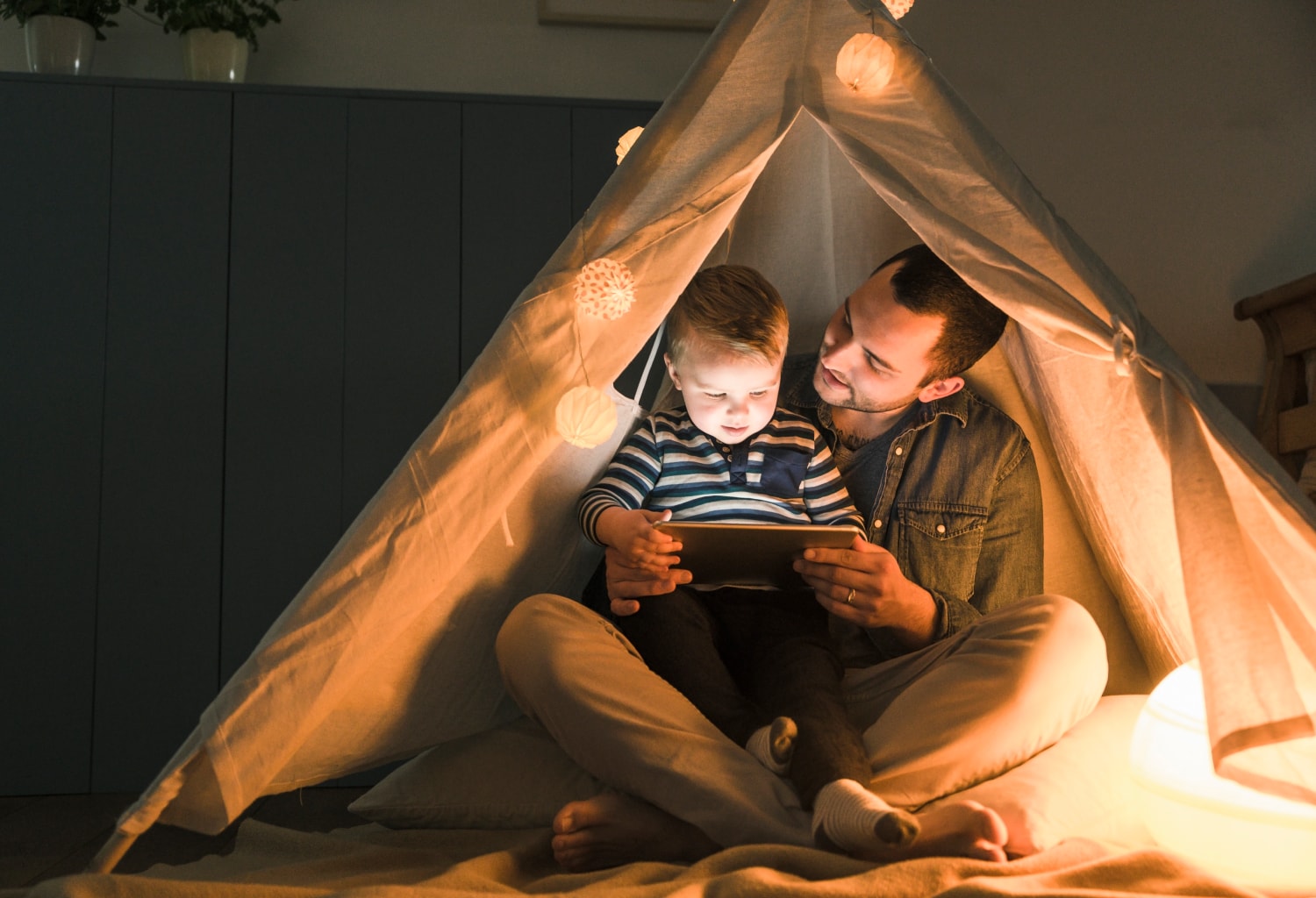 Ready to Experience More Peace of Mind?
Whenever you're ready, try out our easy and free-to-use Product Selector to find the best solar and storage solution for your home's energy needs. You can also request a free quote to get one-on-one service from our expert Solar Advisors. Check if you qualify, so you can get the peace of mind you deserve, starting today.
Brightbox Solar Battery Storage Articles