Powering California's Future
The changing landscape of solar in California
Between the endless sunshine and unwavering dedication to sustainability, California has taken center stage in the solar energy revolution. As net metering policies evolve, including the transition from NEM 2.0 to NEM 3.0 (Net Billing Tariff) in California, solar economics are in flux.
Over the past year, electricity costs in California increased by 14%, placing a heavier burden on households. California also saw an alarming surge in power outages, often due to the limitations of conventional utilities. Your path to an energy-efficient and resilient future begins with harnessing the power of solar and storage in your home, ensuring not just cost savings but a brighter tomorrow in your California home.
Maximize your solar value with a home battery system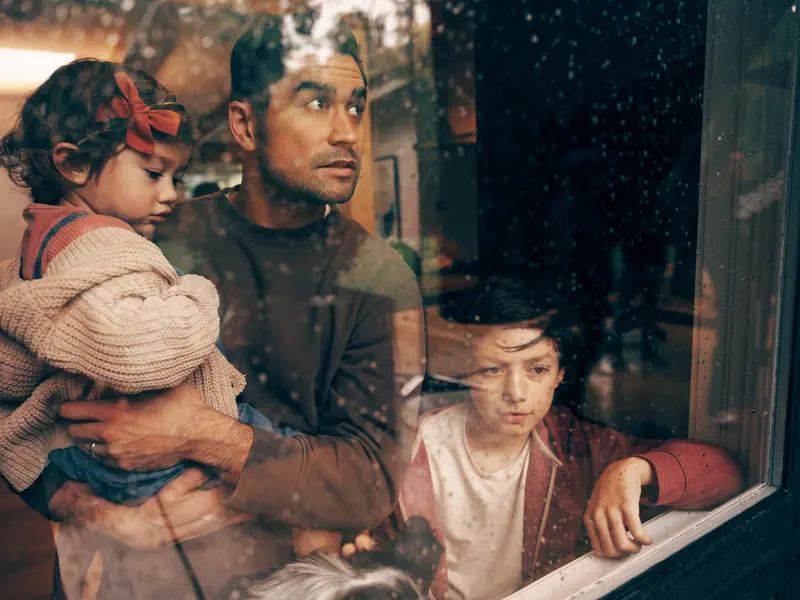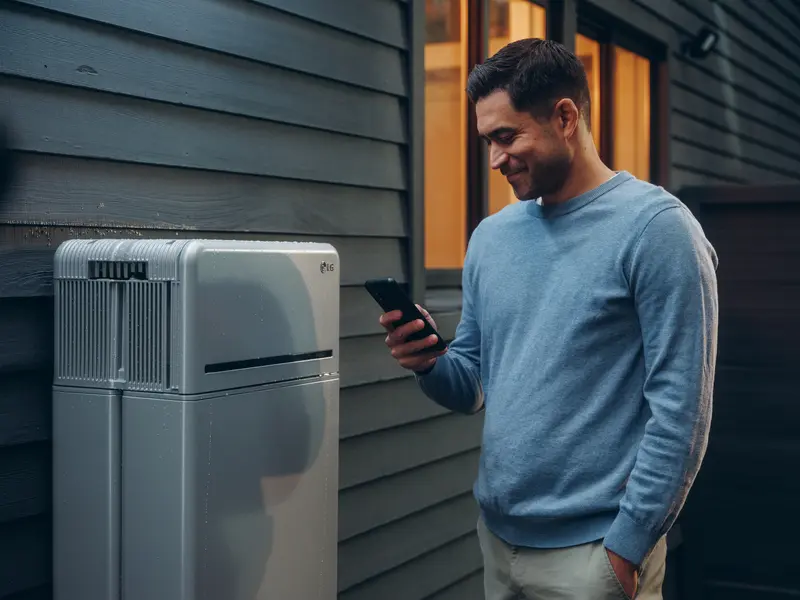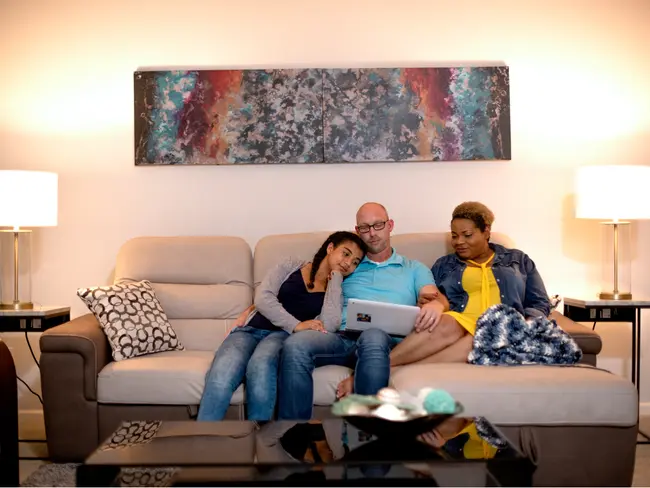 Increase control over your power
Protect your home during outages
Maximize your solar value
Pairing a battery with your solar system gives you even more control over how you power your home. It can buffer you from increasing energy costs and ensure you have power when you need it most.
Outages are becoming more common as the traditional grid ages, wildfires become more common, and the population grows. A home battery lets you power through any grid outage so you can enjoy more peace of mind and focus on what matters most.
California's new solar laws encourage you to use as much of the power produced by your solar panels as possible. Sunrun's battery options help you maximize your potential savings, collecting and storing excess solar power while the sun is shining so you can use it at night during peak utility rates.
Sunrun Shift™️
Sunrun Shift™ helps you avoid peak utility rates in California by storing your excess solar power during the day and shifting it to your home in the evening. Shift does not provide backup power if the grid goes down. If you would like to keep your home running during an outage, we recommend our backup battery options.
Sunrun Premium Batteries
Life doesn't stop when the power goes out, and neither should you. Our premium backup batteries give you all the benefits of Shift™, plus the ability to power through outages. You can back up your essentials like lights, fridge, freezer, and Wi-Fi, as well as some high-powered devices like your central AC and water heater.
NEM 3.0: What It Is and How It Affects California Home Solar
NEM 3.0 results in substantially lower compensation for electricity customers who don't install battery storage along with their solar. Still, homeowners can save money on their electricity bills under the new tariff simply by knowing how it works
Reliable electricity when you need it most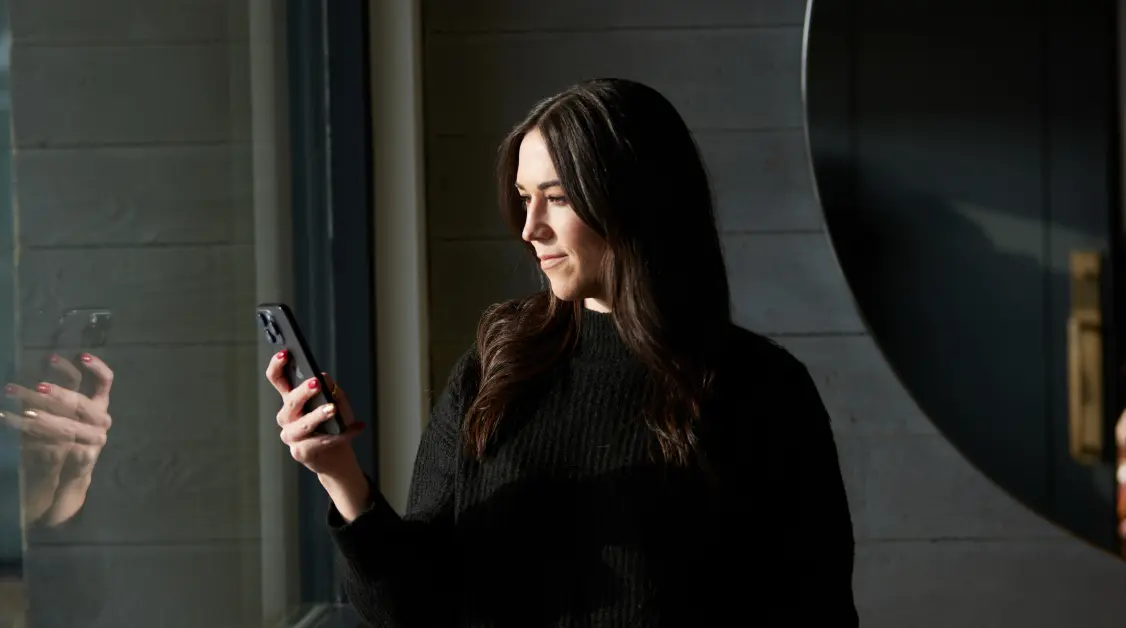 1
Keep the power on during outages
2
Best-in-class solar panels and batteries
3
Monitoring and maintenance
4
Learn about solar incentives and federal tax credits
#1 Home Solar Company in America
15 years of solar expertise