California Solar Incentives
Solar by State / CA / California Solar Incentives
Did you know?
With Sunrun, you can harness the benefits of solar in California
#1
California is the best state for
solar in the U.S.
-11%
California solar panel price
drop over the last five years.1
100%
California electricity generation that
will come from clean and renewable
energy sources by 2045.2
Does California offer incentives for solar?
Yes! California is well-known for its year-round sunny climate. 3 But that's just one of the many reasons homeowners choose to get solar panels in the Golden State. California's solar incentives are some of the best in the country. As the nation's leading home solar energy and battery storage company, 4 Sunrun can help you create and store your own clean, affordable energy at home while ensuring you make the most out of the state's solar incentives.
California Solar Incentives and Tax Credits (2023)
California offers a range of benefits in 2023 to encourage homeowners to embrace solar energy. The most significant incentive is the California Solar Initiative (CSI) program, which provides cash rebates for residential solar installations. Additionally, the federal Investment Tax Credit (ITC) 5allows homeowners to claim a percentage of their solar system costs as a tax credit. The Self-Generation Incentive Program (SGIP) provides incentives for energy storage systems, allowing homeowners to store excess solar energy for use during peak hours or power outages. Moreover, California's Net Energy Metering (NEM) program enables solar system owners to receive credits for surplus energy they contribute to the grid. These programs make going solar even more affordable and help homeowners reduce their carbon footprint.
Understanding how NEM 3.0 affects homes with solar
As of April 15, 2023, new CA solar customers will be part of California's updated Net Energy Metering (NEM) program: NEM 3.0. NEM gives you credits for excess energy your solar panel system generates and sends back to the grid. These credits offset slightly the electricity you draw from the utility when your panels aren't producing enough energy, such as during nighttime or cloudy days. Essentially, NEM ensures you only pay for the net electricity you consume from the grid to help increase the value of your solar investment and contribute to a more sustainable future.
Go beyond net metering with Shift
While Net Energy Metering is good, we want you to be able to choose great. That's why we developed Shift, a non-backup battery solution that allows you to store your excess energy for use when utility rates are highest. It's the perfect solution for homes that aren't looking for a backup power solution but want to maximize potential savings while using even more of the power they produced right at home.
CA Solar Incentives, Tax Credits, and Solar Rebates*
Incentive

Value

Inflation Reduction Act (IRA)**

Qualified homeowners with home solar could be eligible for a tax credit of up to 30% against the cost of the system.

Self-Generation Incentive Program (SGIP)



Rebate for buying and installing a solar battery along with a rooftop panel system. (Varies by utility and battery storage capacity)6

Solar Energy System Property Tax Exclusion

Property tax exclusion on the added home value from the rooftop solar system.7

Single-Family Affordable Solar Housing (SASH) Program

Eligible low-income homeowners who get their electricity from PG&E, SCE, or SDG&E could qualify for cash incentives for every kilowatt (kW) of solar power installed.8

Local Utility Company Rebates

(San Francisco and Sacramento only)

Cash incentives for installing solar panels in California. (Varies by utility)9,10
Learn more about California's solar initiatives
Self-Generation Incentive Program (SGIP)
Solar Energy System Property Tax Exclusion
Single-Family Affordable Solar Housing (SASH) Program
Local Utility Company Rebates
Start Your Solar Journey off on the Right Foot
On top of all these excellent solar incentive programs, our home solar plans, with or without battery storage, start at $0 down. What's more, Pacific Gas and Electric (PG&E), Southern California Edison (SCE), San Diego Gas & Electric (SDG&E), and other California utility companies offer net energy metering (NEM) programs. These NEM programs could let you earn credits on your electric bill for the excess solar energy you produce.13 Net metering in California could help you save money on future energy costs.
The perfect time for solar
Now could be an ideal time to schedule your solar installation with a California solar company like Sunrun. To check if our solar power systems and energy storage system products and services are a good fit for your home energy needs, use our Product Selector or request a quote to get one-on-one service from our expert solar advisors. Our representatives will walk you through everything you need to know to decide if solar is a good fit for your home.
Solar made better
Find out if you qualify for California solar incentives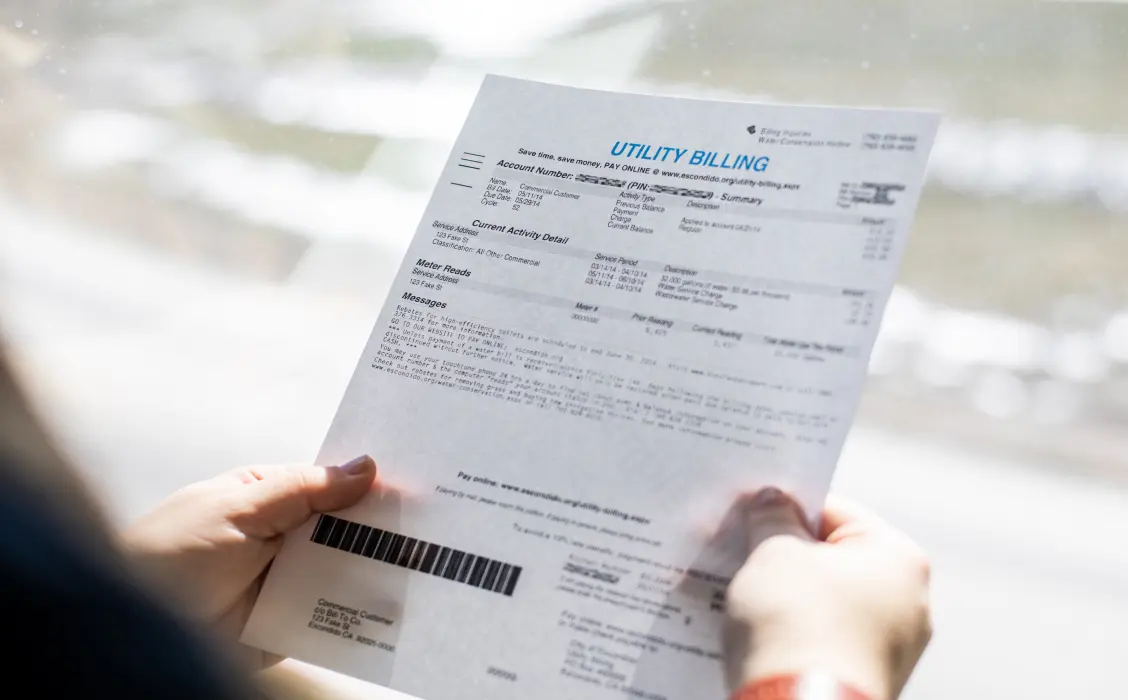 1
Learn about the federal solar tax credit
2
Find your ideal system and battery
3
Get your cost to make the switch