The Impact of Local Permitting on the Cost of Solar Power
Streamlined permitting can make solar affordable for vastly more of American homes and it can be done with the National Renewable Energy Laboratory's SolarAPP+ software system. The total direct and indirect cost of permitting for a residential solar system adds around $1 per watt (or $6,000 – $7,000 per system) to the cost of solar. Standardizing local permitting with SolarAPP+ will transform residential solar by:
Bringing the cost of solar down in the US to levels comparable to international markets

Providing a no-cost economic recovery option for local governments

Delivering the equivalent of billions of dollars in solar incentives over the next several years
Take action! Resources to help you streamline solar permitting in your jurisdiction:
Tell your local policymakers to adopt SolarAPP+ today!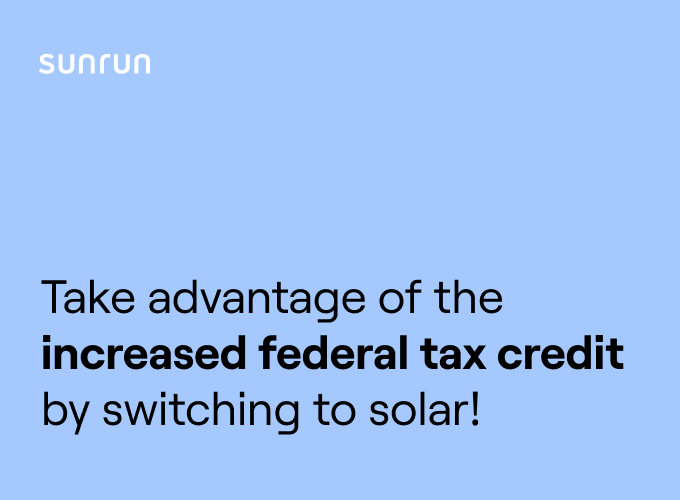 See if you qualify for the
26% federal tax credit