Gain Energy Independence When You Buy Solar Panels
When you choose BrightBuy, you choose pure energy independence. With Brightbuy you can purchase an entire solar system up front. That means you own your system and your savings, on your terms. No monthly payments—just clean, renewable energy that puts you in control.

What's even better? When you buy solar panels for your home, we'll walk you through everything from creating a custom system design to approvals to installation so you can count on a solar system that's tailor-made just for you.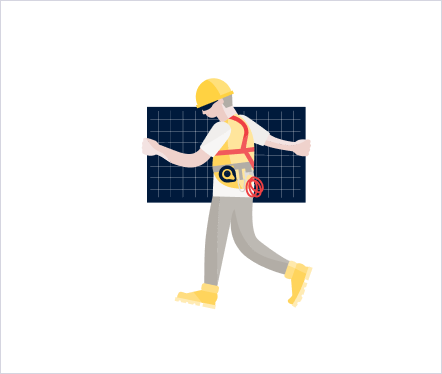 Best-in-Class Solar & Batteries
When you buy batteries and solar panels for your home, you'll also enjoy industry-leading equipment and roof warranties.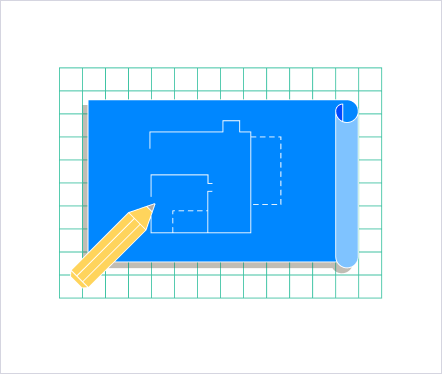 Your Home & Lifestyle are Personal
We'll even take care of any paperwork, permits, and handle all aspects of your battery and solar panel installation.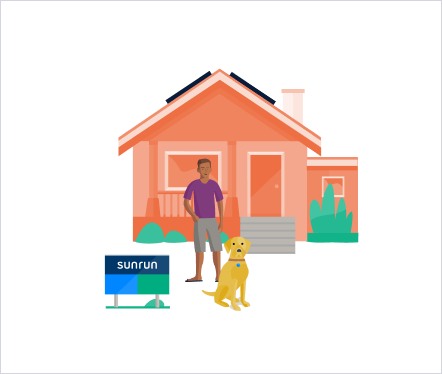 Solar Incentives, Directly to You
When purchasing your solar system you can own your system and savings for life. You might qualify for local incentives like solar rebates, sales and property tax exemptions, and more. 
Own your solar system and savings. Get in contact with a Solar Advisor today
Compare Full Purchase Solar plan with the other Sunrun solar plans
Customer's fave

Monthly Lease

Get a quote

Customer's fave

Full Lease

Get a quote

Customer's fave

Full Purchase

Get a quote

Customer's fave

Monthly Loan

Get a quote
Benefit
Low upfront cost
Pay now, save later
Own your system outright
Purchase and finance
System ownership
Sunrun
Sunrun
Homeowner
Homeowner
Upfront payment
$0 to little down
~25 years of energy cost
Full system cost
$0 down
Monthly payment
To Sunrun

To loan provider
Rate hike protection
Warranty
Full Service
With Protection Plus
With Protection Plus
Learn More
Learn More
Learn More
Frequently Asked Questions
Want to learn more about buying solar panels near you? We'll walk you through every step of the way.

First, get started and fill out our free quote form. You'll hear back from one of our knowledgeable Solar Advisors, they will provide you with a complimentary energy consultation along with your free quote. We'll then design a solar system tailored to meet your unique energy needs and maximize energy production in your home.

After you receive your custom solar system design, you'll get to review your Sunrun proposal. You can also opt to add our comprehensive Sunrun Service Warranty to your equipment's existing hardware warranty. Here at Sunrun, we give you the power of choice.

Planning for a brighter tomorrow starts at home today. Whenever you're ready, our team of Solar Advisors is standing by to help you explore which options are right for you.

The Time for Solar is Now

Now's your chance to take control with a clean energy solution that puts you first. See why over a quarter million households across the country have gone solar with Sunrun and get your free quote today.