New Jersey Utility Resources
Learn About Sunrun's Relationship with Your Electric Company in NJ
Sunrun's solar lease and purchase plans are available to most New Jersey State utility customers, including Atlantic City Electric, Orange & Rockland, and PSE&G.
If you get your power from a different energy company than the ones listed below, we Sunrunners can still help you go solar with a solar purchase plan. Please contact our team of solar advisors to discuss the available options so you can create your own clean, renewable energy right at home.
Going Solar and Staying Connected
When you choose to install solar panels in New Jersey, you stay connected to the electric grid. Staying connected to the grid means that if, for any reason, your home solar system can't produce the energy you need during the day, like on a stormy day, you can continue using your devices and appliances as you normally do.
But there's a bright side to this, see, with the New Jersey's net metering (NEM) program, every time your panels create more solar energy than you need, the excess is sent back to the grid, and you get a credit to use on your next billing cycle.1 With NEM, you make the most of your home solar system because you're never leaving energy on the table.
You Have the Power to Change New Jersey's Energy Future
At Sunrun, we believe empowering people means empowering a cleaner and better future for everyone in New Jersey. In fact, by installing solar panels, today you'll become part of The State of New Jersey's Energy Master Plan, which has set the ambitious goal of converting NJ to 100% renewable energy by 2050.2
Yet, our role in New Jersey isn't just to help you reduce your carbon emissions, take control of your electric bills, and potentially save you thousands of dollars in electricity costs during the next 25 years.3
We Sunrunners are also committed to providing you with information, guides, and advice in all things solar — so you can learn about your New Jersey electricity company's NEM bill, Time-of-Use rates, sustainable initiatives, solar incentives; along with any other information you need to know of as a solar consumer. This way, together, we can ensure New Jersey keeps shining bright for you and generations to come.
Sunrun Electric Company Resources
Learn more about your local electric company in New Jersey.
---
Atlantic City Electric (ACE)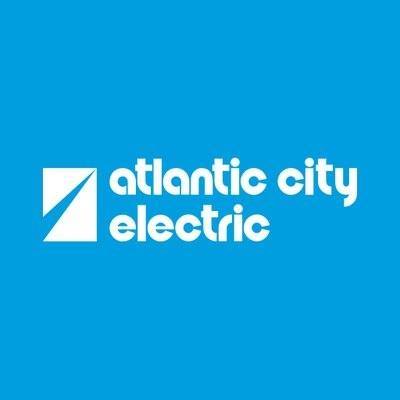 ACE is owned by Exelon Corporation, the largest energy provider in the U.S. ACE is committed to the environment by conserving, protecting, and enhancing NJ's natural resources. And to date, ACE delivers safe, reliable, and affordable electricity to more than 550,000 residents in southern NJ.
---
Orange & Rockland Utilities (ORU)

ORU is owned by Con Edison — one of the world's largest energy delivery companies. Located in northwestern NYC, ORU is always upgrading its technology to prepare for weather events. To date, ORU provides gas & electric services to around 750,000 people living in six counties in NJ & NY.
---

The Public Service Enterprise Group companies: PSEGLI, PSE&G, and PSEG Power LLC, have been delivering reliable energy to NJ & NY for over a century. In New Jersey, PSEG operates under Public Service Electric & Gas Company (PSE&G), the oldest and largest investor-owned utility in NJ.
---
The Time for Home Solar in NJ Is Now
According to recent data, New Jersey holds a top spot for solar installations in the U.S.4 And since the cost of home solar panels across the country is also dropping fast5, the truth is, there hasn't been a better time to create your own clean energy in The Garden State.
Besides, thanks to an impressive mix of state tax exemptions, and solar programs like net energy metering6 and Solar Renewable Energy Credits (SRECs)7, which give you credits for the excess energy you create; along with solar payback times at around 5.5 years8 — it's easy to see why a home solar installation in NJ is such a smart investment.
So if you're interested in switching to solar, at Sunrun, we offer several solar plans to help you start your solar journey in New Jersey in the simplest and most affordable way possible. In fact, with our BrightSave™ Monthly and BrightAdvantage™ plans, you can go solar in NJ for as little as $0 down.
With Sunrun, you can get the peace of mind you deserve in New Jersey, starting today.
Your solar, customized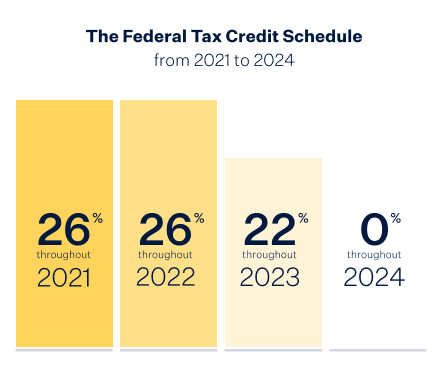 Learn about the 26% federal tax credit
Find your ideal system size and battery
Get your energy usage and solar cost