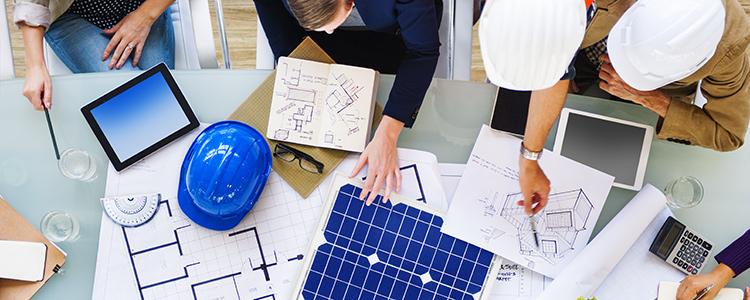 You may have heard stories about how people are saving money each and every month on their energy bills by going solar. But you have to ask yourself, is solar worth it? At Sunrun, we believe that solar is not only worth it, but it is the future of home energy and will have a huge impact on the world around you. Read why solar is worth it, and see how you can start saving money on energy, each and every day by using the sun as your primary energy resource.
Upfront costs
This is one of the biggest drawbacks to solar panels for most homeowners. Although the cost of solar panels has decreased significantly since 2011, it could still cost up to $25,000 for a typical home system. At Sunrun, we understand everyone's financial situation is different, so we give you the a choice of payment options - all which help you go solar and save money. Want less cash out of pocket? No problem. We offer zero down. Want to buy and own your system? We can do that too. In fact, we'll customize your agreement based on your individual needs. Not only that, homeowners are also eligible for federal and local tax credits, which can bring the cost down considerably.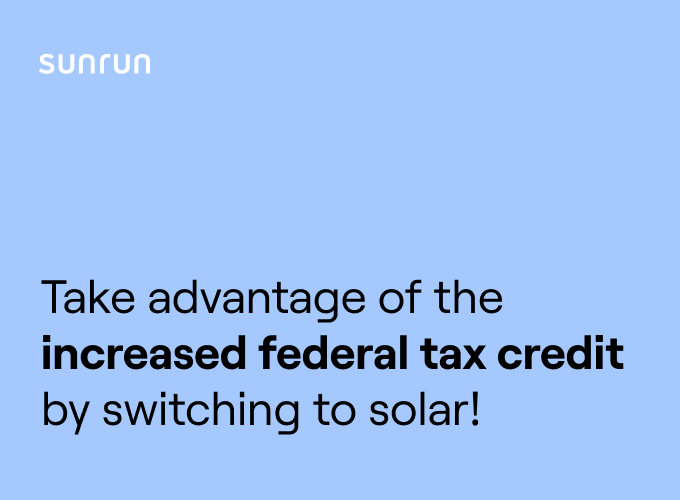 See if you qualify for the
26% federal tax credit
Monthly savings
The amount of money you can save varies depending on your usage, your solar electricity rate, and the rate charged by your local utility. Most homeowners see significant savings on their monthly electric bills. Some systems even produce more energy than the home uses during peak sunlight months, which generates large savings all year round. The best part of solar technology is that it locks you in on savings for years to come.
Environmental benefits
Carbon emissions are a growing concern, and the widespread use of solar panels has a significant effect on them. Solar energy is clean and renewable, so it helps secure independence from your utility and reduce your carbon footprint. One of the advantages of going solar is helping to create a cleaner, healthier world. The benefits of going solar are clear. Solar energy is safe, clean, and more affordable than you may think. So go solar with Sunrun and give yourself the gift of a lower electric bill and cleaner skies.
If you're interested in seeing if solar panels are right for your home, contact us today and get a free solar quote. Our expert solar consultants are standing by waiting to help you save money and run your home on the sun.