Rate Protection and Clean Backup Power
With Brightbox, Sunrun's solar and storage service, families in Hawaii can reduce their worries about high electric rates.1,2
Enjoy a customized home solar and battery backup system in Hawaii to help keep your devices and appliances running during cloudy days, rainy afternoons, or at night. For as little as $0 down, you can take advantage of Sunrun's industry-leading rooftop solar and home battery technology. Our flexible plan options and superior warranty can help you make the switch to solar depending on your energy needs. You'll have clean energy powering you forward 24/7. Please note that Brightbox is only available with the installation of a new home solar system.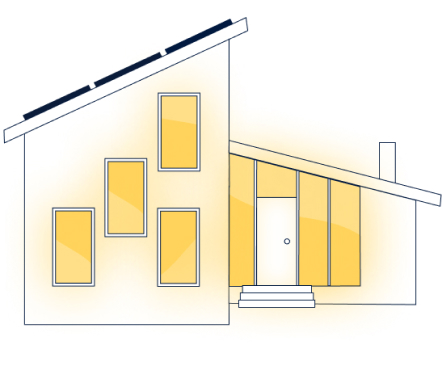 Our solar-powered batteries are best-in-class. Choose reliable backup power for your whole home with solar panels and a Tesla Powerwall, or you can back up just the rooms you need with solar panels and an LG Chem solar battery.*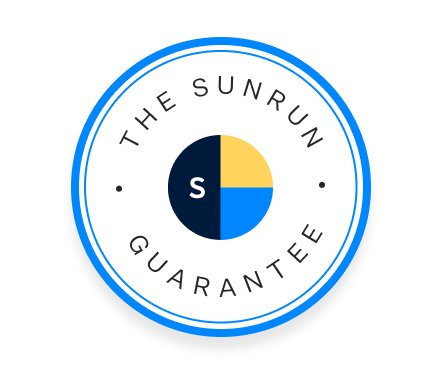 24/7 Monitoring and Maintenance
We do the work so you don't have to. Our solar lease and prepaid plans come with round-the-clock monitoring and maintenance. If your solar panels or battery aren't working at their full capacity, we'll send an expert over to fix it.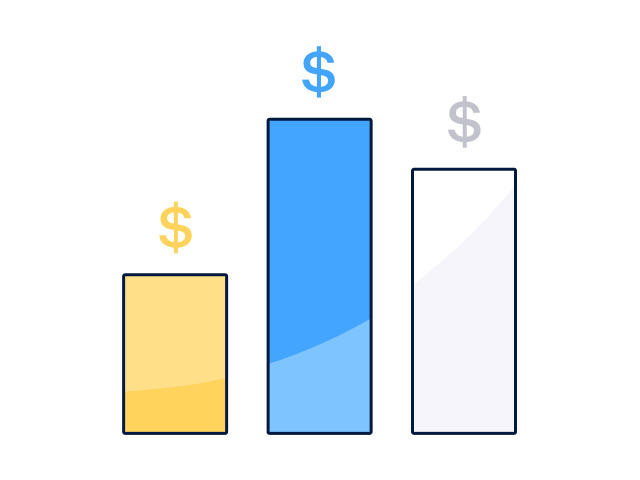 Say Goodbye to Expensive Fossil Fuels
Sunrun's solar and storage systems don't rely on toxic, expensive, and dangerous fossil fuels like traditional generators. Your solar panels can recharge your home battery when the sun is out to give you safer and more affordable energy. This way, you can keep your lights on during cloudy days, rainy afternoons, or at night.3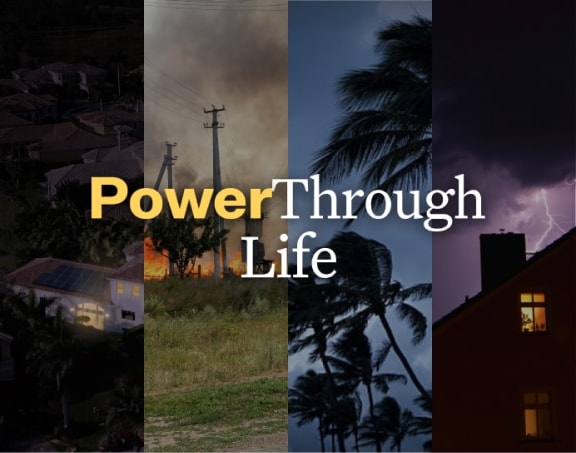 Power for a More Reliable Energy Future
The recent devastation of severe storms, flash floods, and rising ocean temperatures have severely affected Hawaii's communities and environment. As harsher natural disasters become more common for residents in the upcoming years, the state continues to make tremendous efforts to get 100% of its electricity from safer and more resilient energy sources, like solar and wind, by 2045.4
Sunrun's solar and storage service is here to help you harvest the power of the sun. It's all part of our mission to ensure families across the islands can get access to clean and renewable energy they can count on.
Solar and storage made better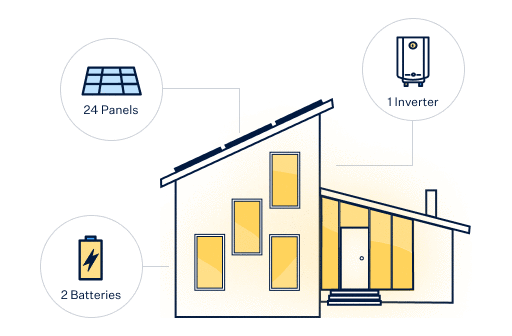 Best-in-class solar panels and batteries
Keep your power on, day and night
24/7 monitoring and free maintenance
Take advantage of Hawaii's incentives
Frequently Asked Questions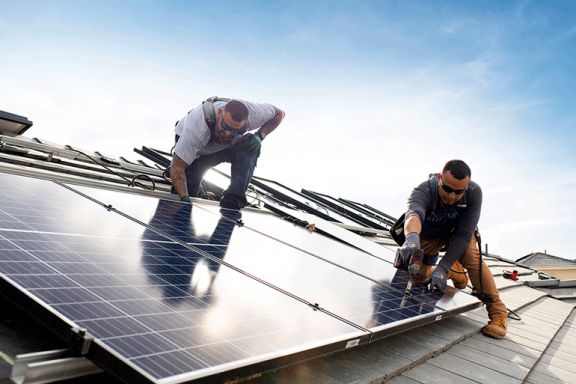 Get Solar with Battery Storage from Sunrun