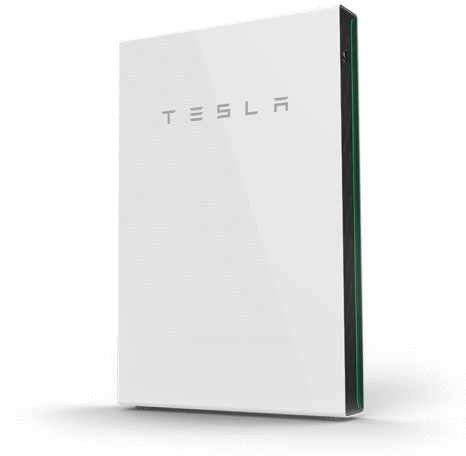 With Sunrun, You Can Boost Your Peace of Mind
Almost 2.5 million residents in South Carolina were affected by outages from 2008 to 2017.1 South Carolinians are also the third biggest spenders on electricity bills in the U.S.2 But with solar panels and Brightbox, now you have the choice to create and store your own clean, reliable, and affordable energy at home. This move can help you worry less during unexpected outages and rate spikes.
Sunrun is the leading residential solar and energy storage company in the U.S.3 We work so you can gain energy independence and security. Discover why our made-to-fit home solar and battery storage plans, backed by our industry-leading guarantee, have positioned us as one of the best solar installers in South Carolina. Please note that Brightbox solar battery storage is only available with the installation of a new home solar energy system due to tech compatibility.
How Brightbox Powers You Forward
Manufactured by industry leaders known for their quality and innovation legacies, our lithium-ion solar-powered batteries are best-in-class. During an outage, Brighbox with a Tesla Powerwall can help you back up your entire home, or you can back up just the essential parts of your home with an LG Chem solar battery. Brightbox with either battery storage option can recharge daily when the sun is out and will work to store the excess solar energy you produce until the grid's restored.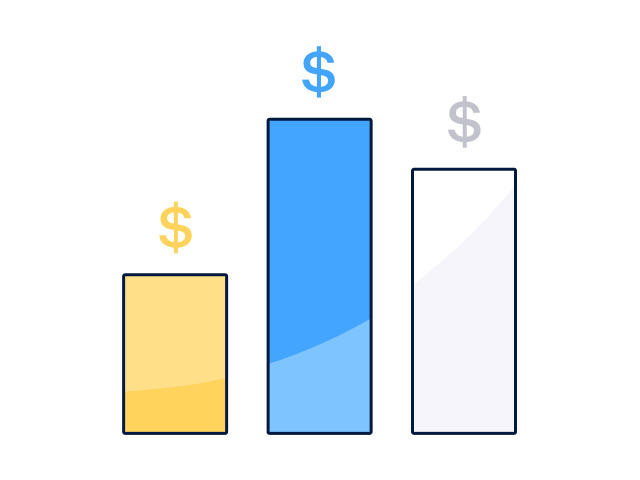 Control and Energy Independence
We make the power of solar accessible. Our flexible lease and financing options offer predictable rates and a customized agreement to meet you and your family's energy needs.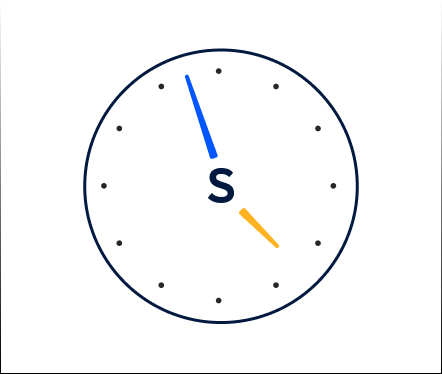 24/7 Monitoring and Maintenance
All Brightbox monthly plans come with 24/7 monitoring and maintenance. In the rare case that your solar panels or battery aren't running as they're supposed to, we'll send an expert over to fix it.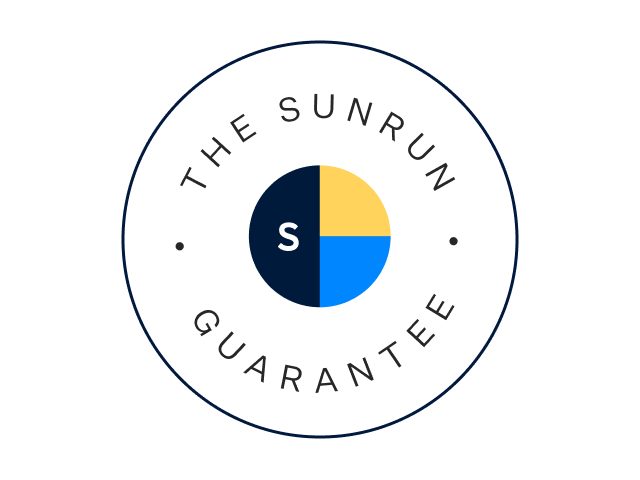 Say Goodbye to Diesel and Natural Gas
Brightbox doesn't rely on toxic, expensive, and dangerous fossil fuels like traditional generators. Brightbox can charge when the sun is out to give you clean and affordable energy when you need it most.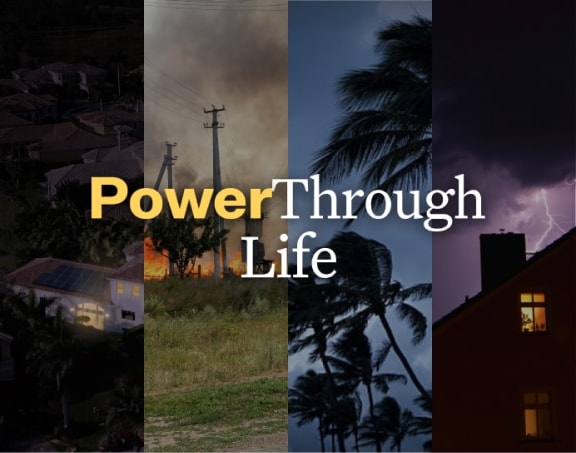 A Brighter Energy Future for Everyone
Our country's aging grid doesn't have the strenght to keep up with our current electricity demand. This is making outages the new normal for many people across South Carolina and the whole country.4 While government agencies and utility companies work to update the grid, switching to solar with a South Carolina solar company like Sunrun can help you create a more resilient energy system that uses clean local power.
Go solar today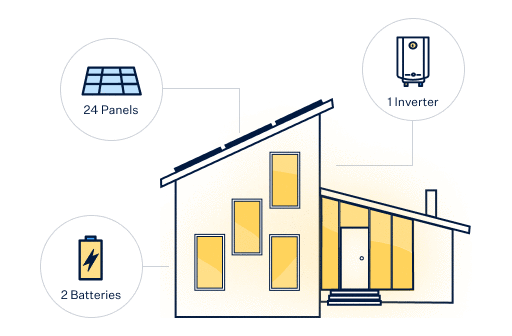 Best-in-class solar and storage
Keep the power on during outages
24/7 monitoring and free maintenance
Learn about the federal tax credit
Frequently Asked Questions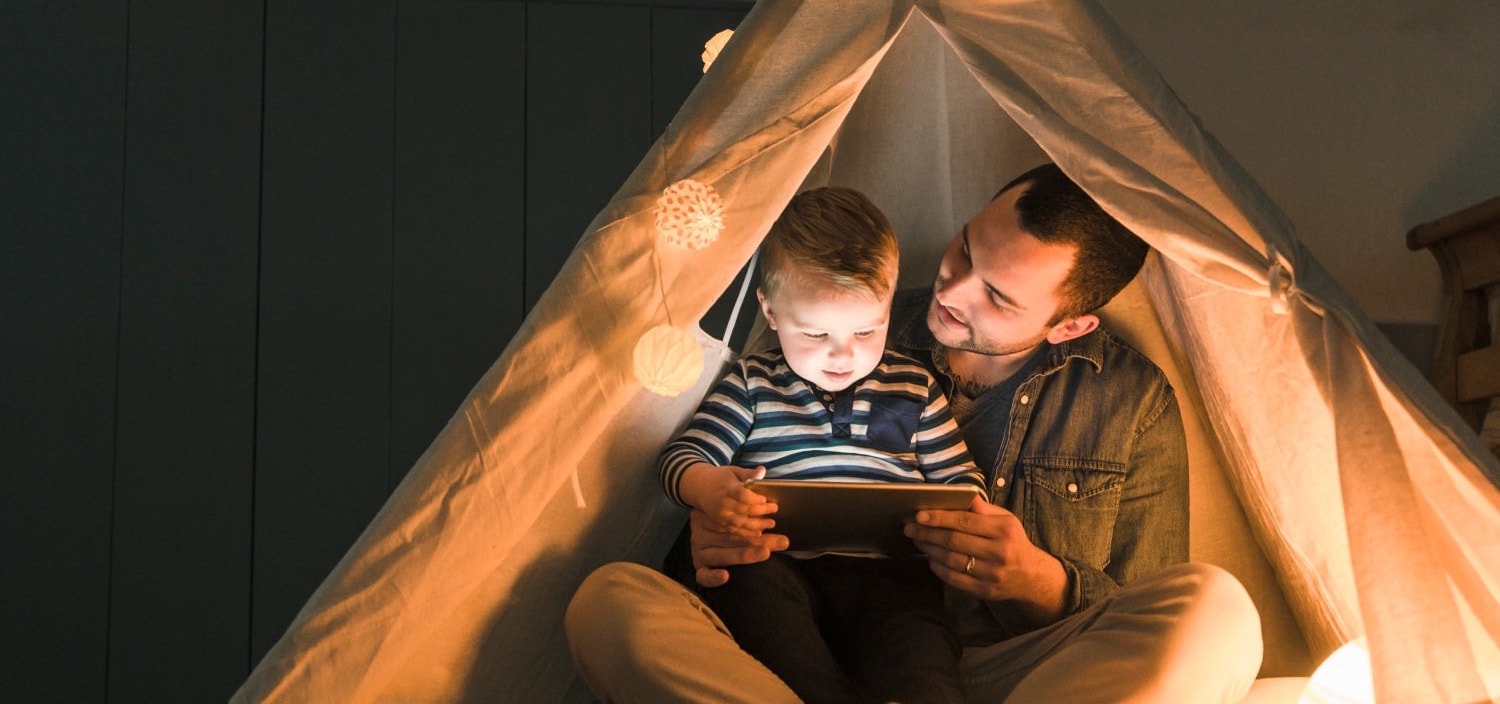 Now's a Great Time for Solar and Storage
The prices of home solar and battery storage systems in South Carolina are plummeting.5,6
Whenever you're ready, take our Product Selector for a spin or request a free quote to get one-on-one service from our expert Solar Advisors. It won't cost you a dime to check if our home solar and battery solutions are a good fit for your budget and energy needs.