What Is the Life Expectancy of a Solar Battery?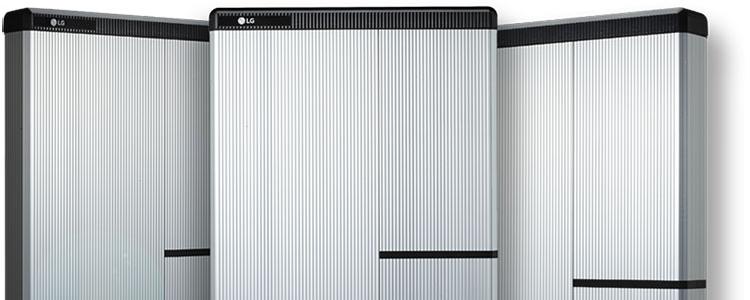 Learn the Factors That Impact the Life of a Home Battery Unit
According to recent data, 7 out of 10 solar panel shoppers express interest in adding a battery to their solar systems.1Home energy storage lets you keep the excess electricity your solar panels produce during the day and use it when you need it most, such as back-up power during a power outage, at night, or when utility rates are the highest.2Learn more about solar battery storage.
We understand that solar storage is a significant, long-term investment in your home. That's why we're answering common questions about the life expectancy of a solar battery to help you understand the benefits of switching to renewable energy.
How Long Does a Solar Battery Last?
Home solar battery units last anywhere between 5 and 15 years. If you decide to install a solar battery today, it's almost certain you'll need a replacement in the future to match the 20- to 30-year lifespan of your solar power system.3
Certain factors may prolong your solar battery's life. Here's a simple list: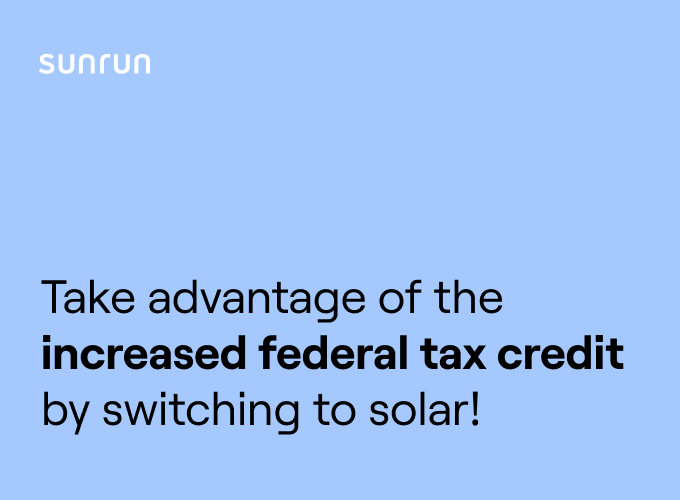 See if you qualify for the
26% federal tax credit
Stay up to date with Sunrun
5 Factors That Affect Home Solar Battery Life
Enjoy All the Benefits of Solar Battery Storage with Brightbox, Today
Brightbox is not just a solar battery—it's a holistic solar energy storage service with a battery unit charged by the panels on your roof, giving you more control over your home energy needs while managing the cost on your terms.
Want to hold on to a slice of the sun for yourself? Start with a free solar quote. Some of our solar plans could let you go solar for as little as $0 down.