I heard about Sunrun through another solar company. How does Sunrun work with partners?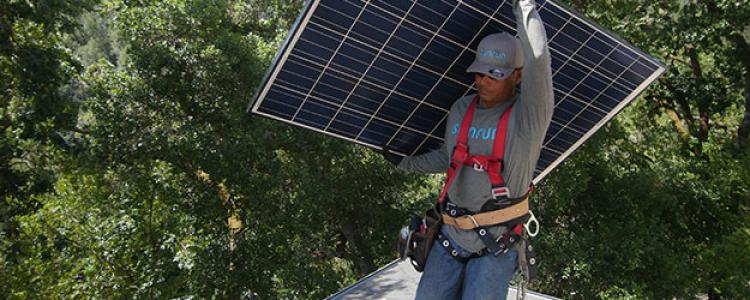 Partnership is an easy term to throw around. But at Sunrun, it really means something. Our nationwide network of certified partners are the bedrock our business because they allow us to provide stellar Sunrun service where you live. How's that for convenience?
What's more, they're are a huge part of why it's so easy to go solar with Sunrun.We only work with the best of the best so you can rest easy knowing that whether Sunrun installs your system or one of our trusted partners does, you'll have top-notch service as long as you're a customer.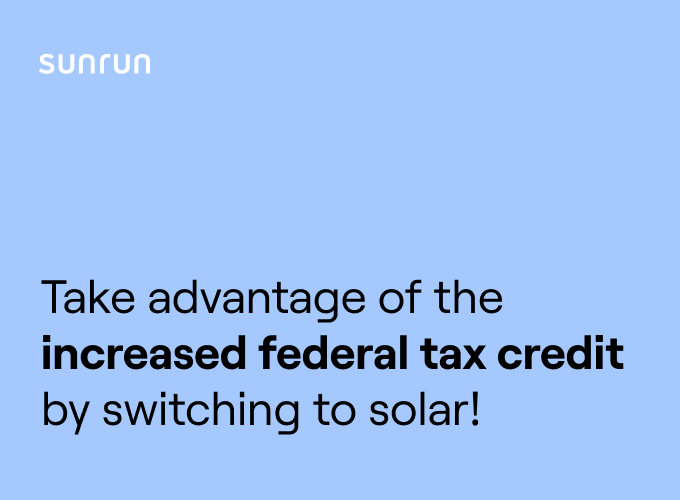 See if you qualify for the
26% federal tax credit