Sunrun Statement on Legislation to Extend the Federal Solar Tax Credit
Sunrun supports extension of the federal solar tax credit.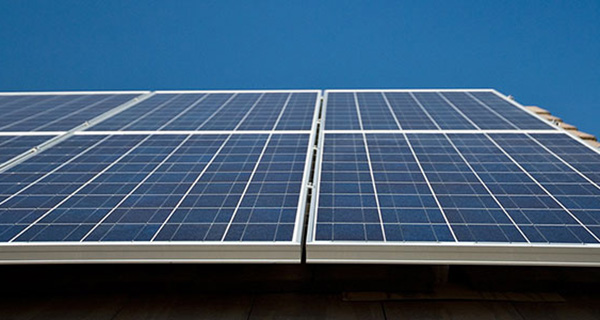 Last night, Congress released the text of an omnibus spending bill that includes a five-year extension of the federal solar tax credit. Leaders are expected to vote on the final bill by the end of the week.
Bryan Miller, Senior Vice President of Public Policy and Power Markets at Sunrun and President of The Alliance for Solar Choice, released the following statement:
"We applaud support from Nevada Senator Harry Reid, Nevada Senator Dean Heller, New York Senator Chuck Schumer, and New York Congressman Tom Reed, along with many other members of Congress who have taken a leadership role to help level the playing field for solar.
"The key bricks in the foundation for solar are the federal solar tax credit and stable net metering policies. If politicians in Nevada or any other state take away either brick, the foundation crumbles. We urge Congress to finalize the five-year extension promptly."
Contact: Lauren Randall, Sunrun, lauren.randall@sunrun.com, 781-608-1485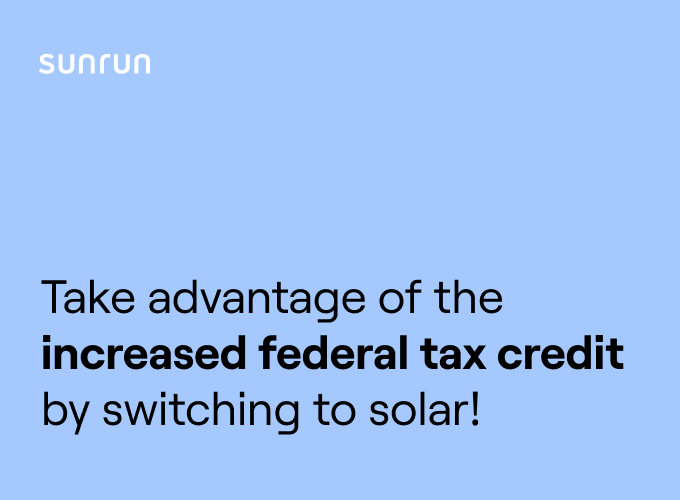 See if you qualify for the
26% federal tax credit