We Can Decarbonize Rapidly
Our Climate is Changing
Not only is it happening faster than expected, but extreme weather events are destroying the very electric grid we rely on. We only have about 12 years to act before the damage is irrevocable. The good news is that we have the technology and solutions to decarbonize our electricity system, and the public is overwhelmingly supportive. Sunrun is harnessing this goodwill and developing models to help us decarbonize affordably and quickly.
Last year, I wrote of the urgent need to rethink our existing energy system. The current system is a century old and not built for today's energy consumers, technology or weather. We are at risk of spending colossal amounts of money on infrastructure that will not be used by the time it's built, and we are underinvesting in people's desire to produce and share their own energy. Since writing, we have witnessed the largest investor-owned utility in California file for bankruptcy as a result of its aging infrastructure and challenges in coping with extreme weather. Lives have been lost, towns burned to the ground and communities devastated. According to PG&E, the estimated cost to mitigate for future fire risk on its system in 2019 alone is around $2 billion. However, this figure could exceed $30 billion in total.
There is A Better Way
With no time to waste, we can empower local resources to speed along our efforts. So much of our ability to decarbonize will come down to local efforts—zoning and building codes, transportation policies, housing density, and, perhaps most important of all, persuading consumers to invest in solar and batteries and to share these devices in order to balance clean energy supply. The public is ready and willing to take action.
We should boldly scale local energy resources, and prove out how they can complement and streamline our centralized power plants and transmission system. This will help us develop a reliable, affordable and decarbonized energy system on a timeline that supports a prosperous and sustainable future.
A copy of the new report, We Can Decarbonize Rapidly can be found below: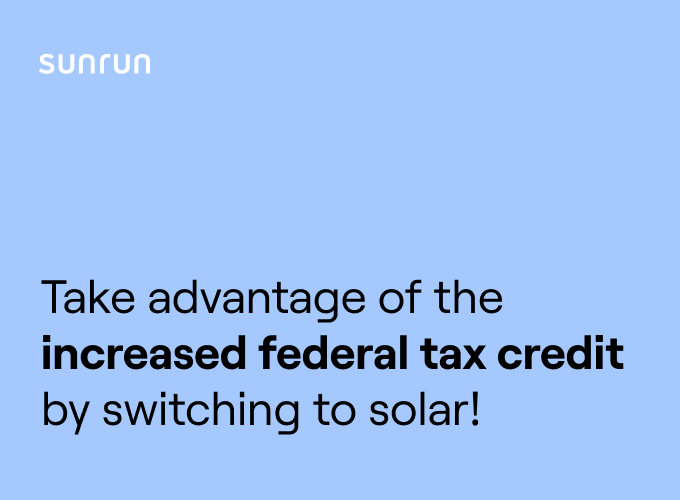 See if you qualify for the
26% federal tax credit