How to Save Money With Advanced Power Strips and Smart Plugs
You already know that going solar is a smart move - but did you also know that you can save even more money on your energy bills by investing in smart devices? Retailers are now offering a variety of devices to help you minimize wasted energy in your home. Two of the newest players on the market are advanced power strips and smart plugs. Read on to find out how these smart devices can help you save over $200 per year.
Vampire Load is a thing, and it's costing you money.
Many household electronics use up electricity whether or not they are plugged in. It's true! The effect is known as "Vampire Load", and it costs the average home an extra $200 per year. Luckily, you can now choose from a variety of smart devices to help you reduce your Vampire Load.
Timer Power Strips keep your electronics on a schedule.
These power strips are equipped with a timer, and they turn outlets off automatically based on a programmed schedule. They're great for entertainment systems, especially if you forget to turn them off. All you've got to do is set the right schedule to maximize your energy savings.
Activity Monitor Power Strips can tell when you're no longer using your electronics.
This type of advanced power strip can decide whether it's safe to turn off power to your electronics by scanning the room for activity. In the case of an entertainment system, a motion detector would pick up any movement from your remote control. If the remote has been idle for a while, the power strip assumes you're no longer using the entertainment system and turns off outlets accordingly.
Remote Switch Power Strips are one of the cheapest ways to reduce Vampire Load.
An economical option for minimizing your energy usage is the remote-controlled power strip. The concept is simple: use a remote to turn off power to a particular power strip. The catch: you actually have to remember to use the remote in order to save any money (and make your purchase worthwhile).
Master-Controlled Power Strips take their cues from a single outlet.
With a master-controlled power strip, you can automatically turn off power to a set of outlets based on a single device. For example, if you set your computer as the master device, the power strip will turn off power to your printer, desk light, and other accessories when you turn your computer off.
Masterless Power Strips can tell which devices are on or off.
One of the easiest solutions for reducing your Vampire Load is the masterless power strip. You don't need to set a master device - instead, the power strip automatically cuts off power when all of the connected devices are turned off. The drawback: you need to turn off your devices consistently in order to see any energy savings.
Smart Plugs are packed with technology to help you reduce your Vampire Load.
From energy monitoring to remote scheduling and beyond, there's bound to be a smart plug for you. While advanced power strips allow you to control power to a set of devices, smart plugs offer more advanced automation for a single outlet. You can expect to find all of the features of advanced power strips with even better connectivity. Many smart plugs use WiFi or Bluetooth to connect to your smartphone, allowing you to use services like Apple HomeKit and Amazon Echo.
It's easy to find the right solution for you.
With so many options available, you're bound to find an advanced power strip or smart plug for your specific needs. And you can mix and match - you might use a smart plug for a fan, but choose an advanced power strip for your audio system. Either way, these smart devices make for a smart investment. By reducing your Vampire Load, you're saving on your energy bills and minimizing your impact on the environment.
Take the next step.
Once you've got your electronics set up with these smart devices, you can expect to see significant savings on your energy bills. And with the price of solar energy at an all time low, you'll probably have the lowest energy bills on the block. Help your neighbors enjoy lower prices, too by letting them know about Sunrun. You'll get $350 for each friend you refer to Sunrun through our Customer Referral Program! It's good for you, good for them, and good for the planet.  
---
Sources: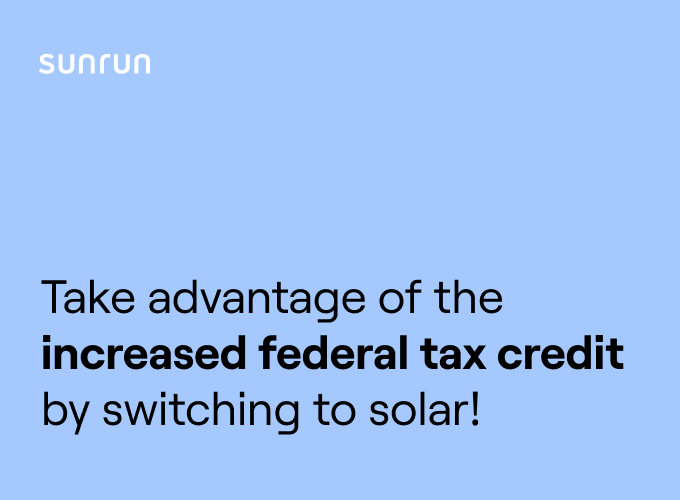 See if you qualify for the
26% federal tax credit