3 Steps To Transfer Your Solar Service When You Move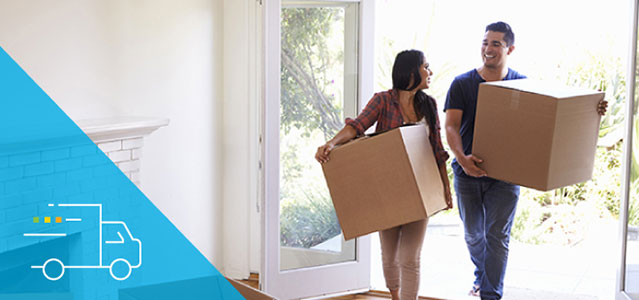 Moving is stressful. Transferring your Sunrun Solar Service doesn't have to be. In fact, Sunrun has a dedicated team of Service Transfer Coordinators whose entire job is to help you smoothly and painlessly transfer your Sunrun Solar Service to the new homeowner.
And, the earlier you involve the Service Transfer Team, the better.  Even if you are just beginning to consider moving out of your home, please let us know. Contact the Service Transfer Team directly at [email protected] or call 1.855.478.6786, ext. 2.
The Service Transfer Team will work with you, your real estate agent, and the new homeowner to explain the benefits of the system and coordinate the transfer of the agreement.
Transferring your Solar Service can be done by following these 3 steps:
The seller and the buyer need to sign the "Transfer of Sunrun Solar Service Agreement"
The buyer must meet our minimum credit requirements if the agreement is not prepaid. They can request a secure link to authorize Sunrun to perform a credit check.
Once the home has closed, send us proof of title transfer. This can include a settlement statement, closing disclosure, or recorded grant deed.
So, if you are thinking about moving, think about contacting the Service Transfer Team: [email protected] or call 1.855.478.6786, ext. 2. The more involved we are from the beginning, the more helpful we can be.
And, if you do move, consider going solar on your new home. You already know the benefits of a solar home, so why not make your new home a solar home too? We've even got a special promotion for previous Sunrun solar homeowners. Just let your Sunrun solar consultant know or visit us at https://www.sunrun.com/RenewSolar to learn more.

Kenton Warren
Choose and control your home energy
Pay $6 for 6 months
Limited time offer*