The chance to power one of San Francisco's iconic Painted Ladies? Challenge accepted.
San Francisco's most famous "Painted Lady" went solar with Sunrun, locking in long-term savings while staying true to its historical roots. Now, it can add solar to its long legacy of style.
Not Just a Celebrity, a Role-Model
There's a lot to love about a Painted Lady, but when it comes to high electric bills, one thing's for sure—they need to stay in the past. That's why its owners turned to Sunrun to get the solar savings they needed while keeping the home's integrity intact. Because when you have a home like the Painted Lady, you sure better get it right.
Why Sunrun BrightSave®?
Your home doesn't have to be a Painted Lady to get the Sunrun treatment. Whether it's a national or personal treasure, we've made access to clean energy easier than ever. Many of our customers choose either BrightSave Monthly or Prepaid when going solar.
Start for little to $0 down
Performance Guarantee* - Rain or shine we guarantee you'll get the power you paid for
Worry-free maintenance and service
Easy home transfers if you move
17+ years of high quality and efficient solar installation experience
No matter how you want to go solar, we here to help. Contact us today to receive your free home solar quote.
Local Solar Office
595 Market Street, 29th floor
San Francisco, CA
Phone No: (855) 478-6786 ext. 1
Energy Resources
Utility Resources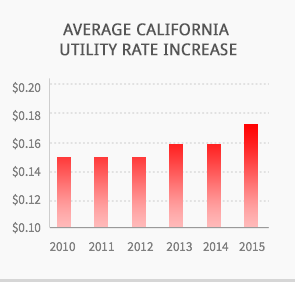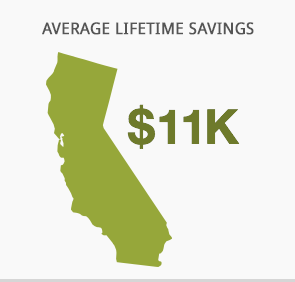 SOLAR SAVINGS ARE BIG
See if you qualify for solar