6 Questions to Ask Yourself When Choosing a Solar Provider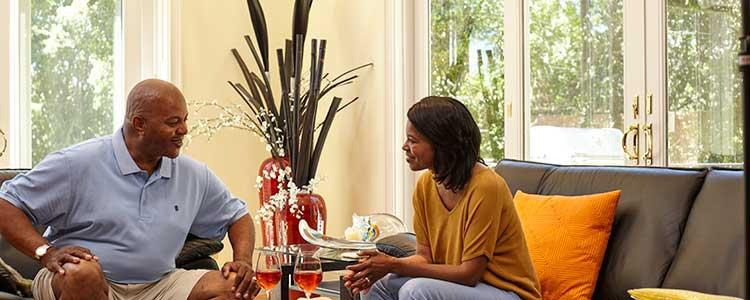 Shopping for a rooftop solar may at first feel overwhelming. After all, there's a lot to take into consideration, including cost, setup, maintenance and more. This doesn't even begin to touch on the technical details like system performance, equipment warranties, etc.
Like we said, it can be a lot to process.
Luckily for you, there are a lot of resources available to help with the decision-making process; and it just so happens you've stumbled across one of the best. Without further ado, here are six critical questions to address when choosing a solar provider.
1. How accurately is my solar system tailored to me?
Why it matters: Everybody's energy needs are unique, as is their personal situation when it comes to roof space, positioning, panel exposure, etc. Your system needs to be designed  to maximize savings  within these confines. Otherwise, it may not perform to its full potential, which is akin to throwing away money on a daily basis.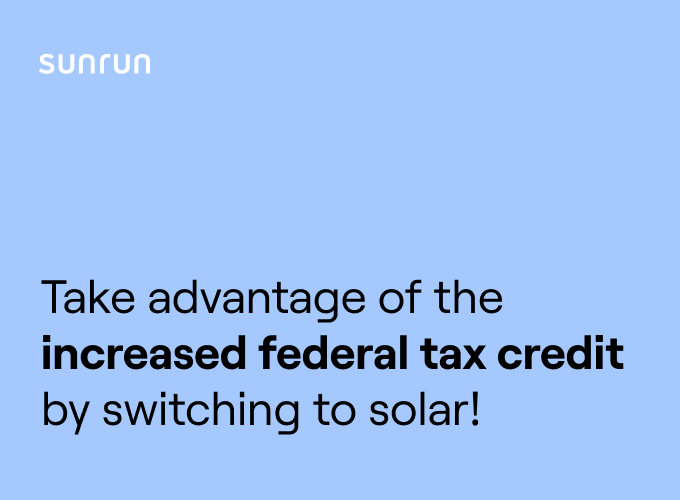 See if you qualify for the
26% federal tax credit
2. Between leasing, power purchase agreements or outright ownership, which option is best for me?
Why it matters: Gone are the days where a solar setup has to break the bank. While you can still opt to purchase panels outright, many companies now offer the opportunity to lease them, often with as little as $0 down. Remember, solar is a long-term commitment, so you want to be certain you're making the best financial decision for you and your family.
3. Does your provider have experience with the regulatory side of installation?
Why it matters: It's one thing to make the decision to go solar, it's another altogether to move forward with installation. In that regard, experience matters. You need to account for permitting, inspections, various local codes and ordinances and more. Many DIY'ers are shocked to learn of the regulatory requirements of installing solar – you'll want to make sure the same isn't true of your provider.
4. What happens if my system's performance begins to drop?
Why it matters: This can directly impact the amount of excess energy you're able to push back into the grid, which ultimately impacts your bottom line. You'll want to carefully review any production guarantees offered by your provider, relative to the competition. In addition, you'll want to make sure your provider is actively monitoring your system's performance, as is the case with a number of Sunrun's products, including our BrightSave Monthly or Prepaid packages, as well as BrightBuy with Protection Plus and BrightAdvantage with Protection Plus. Should we notice a degradation in performance, we'll cover the costs of maintenance or repairs.
5. What sort of protections does my equipment come with?
Why it matters: Solar is an investment meant to last 20 years or more. You want to make sure that your equipment is properly protected with warranties and guarantees that will last the duration of your system's life.
At Sunrun, we offer consumers guarantees that cover their equipment for the duration of their agreement. If something breaks, we'll fix it for free, no questions asked.
6. How is my home protected?
Why it matters: Your home is likely one of your largest investments, and putting a full solar setup on your roof is a fairly large-scale construction project. Make sure your provider offers protection against leaks and damages, as is the case at Sunrun.
For more information on going solar, or for a free quote to find out how much you could save contact us today.