Best Solar Panels for Your Home and Budget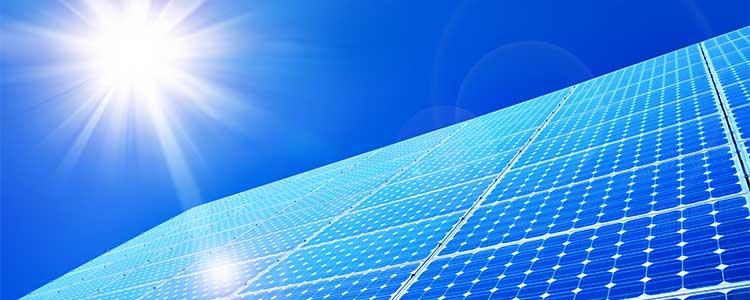 Finding the best solar panels for your home and budget can seem overwhelming. With so many products available on the market, how do you go about finding what is right for you?
Sunrun can make the transition smooth and simple. Making the leap to renewable energy is a huge step. That's why we have developed software to ensure your home's solar system is set up efficiently and ready to produce. With BrightPath's premium technology, we take you and your home step by step in optimizing your savings, by customizing your solar panel production according to your energy needs. But first, let's look at how solar panels actually work. 
So how do solar panels power a home?
It's quite simple: solar panels work by allowing particles of light (or photons) to convert the light from the sun into electricity. Photovoltaic (PV) cells, which directly translates from photo="light" and voltaic ="electricity", are composed of special materials called semiconductors, such as silicon.  When the light hits the cells it is absorbed into the material, knocking the electrons loose and allowing them to flow freely. And voila, clean energy! Now that you know how solar panels produce energy, let's see which type of panels are widely used.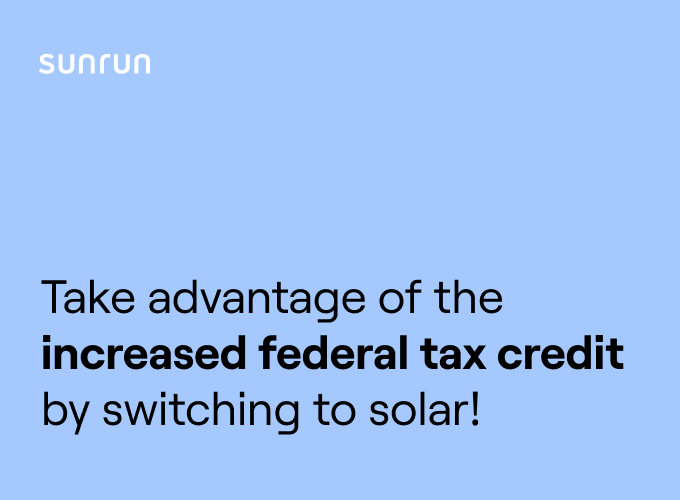 See if you qualify for the
26% federal tax credit
Which types of solar panels are typically used for homes?
There are a few out in the market but the most commonly used are Monocrystalline and Polysilicon panels. Crystalline solar panels are the traditional option. These are composed of polysilicon or monocrystalline material. Monocrystalline generally cost more that the polysilicon, but are more efficient, making them a worthwhile investment.
Thin film silicon panels are more cost-effective, however they aren't as efficient as the conventional technology. Building Integrated Photovoltaics (BIPV) are used by many consumers because they look more appealing, as they are designed to be integrated into a building or home. They are more costly and a little less efficient, but nonetheless popular.
The perfect balance of savings and security
So, thats a lot of information, but how do you know what is right for your home and wallet? We've made it simple. Thanks to our end-to-end technology, and knwoeldgeable solar consultants all you have to do is call us! We take you step by step through the entire process from design selection, system operations, pricing, scheduling, permitting and installation. 
Get the most from your solar experience and contact us today for a free quote and learn about the best solar panels for your home and budget.