Bright news about solar from around the nation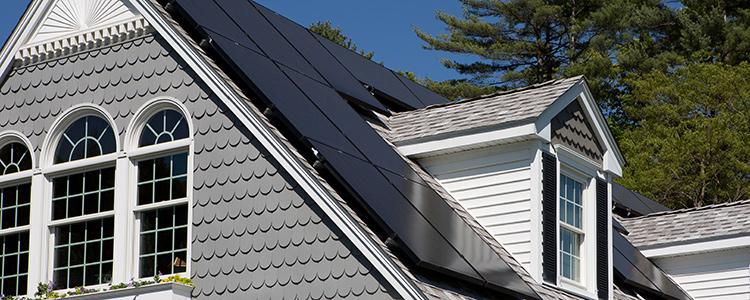 Solar energy in the United States has been having a heck of a good time lately. From advancements in technology to more and more states looking to embrace common sense energy policy, it's never been a better time to be a solar homeowner or think about going solar.
To celebrate this and keep you up to date, below are some amazing stories from around the nation that showcase solar as the energy choice of the future.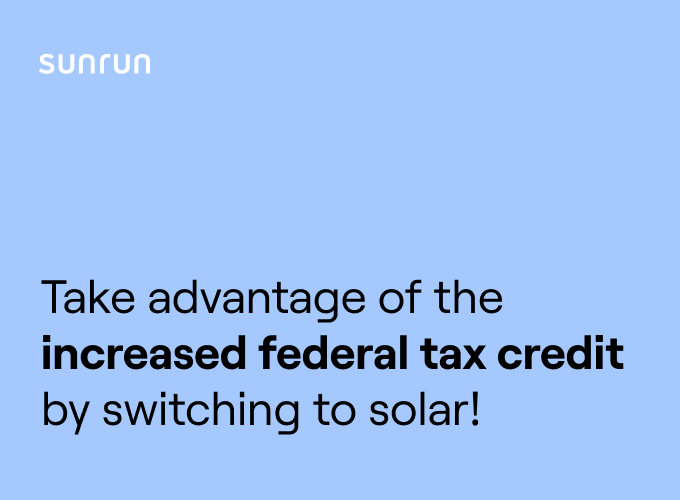 See if you qualify for the
26% federal tax credit
In light of the damage Hurricane Sandy caused in 2012, New York is building distributed generation systems. They'll harness solar energy to bring power to those in need when natural disasters strike like hurricane Sandy.
In New Jersey, a couple partnered with Sunrun to take advantage of SREC savings, cutting on costs and powering their entire home with solar energy.
With the optimization of crystalline structures called perovskites, commercially available solar panels could reach new efficiency maximums within the next decade.
The Energy Department, through the SunShot Initiative, will use up to $30 million to fund 13 projects that add more solar energy to the national grid.
With all this great news, there are plenty of reasons to be hopeful about the future of renewable energy. In fact, if you're interested in joining the community, call us today and see how Sunrun can help you save 20 percent* on your electric bill.