Sunrun Celebrates Black History Month
At Sunrun, we're committed to having diversity represented at every level of our organization. We are making great strides in building diverse teams that reflect the diversity of our customer base – everyone under the sun.
This month, we're celebrating and honoring the significant contributions and major impact African Americans are making in creating a sustainable energy future - now and for generations to come. In celebration of Black History Month we're featuring just some of the Sunrunners who are making a powerful impact in creating a planet run by the sun.
Alexis Plair, Product Manager- 2017 to Present
Nicole Sitamaran, Senior Manager for Public Policy- 2017 to Present
 Dai Strong, Talent Acquisition Program Manager- 2017 to Present
Daryl Henderson, Director of Regional Operations- 2014 to Present
Are you interested in starting a career at Sunrun? Check out our available positions here.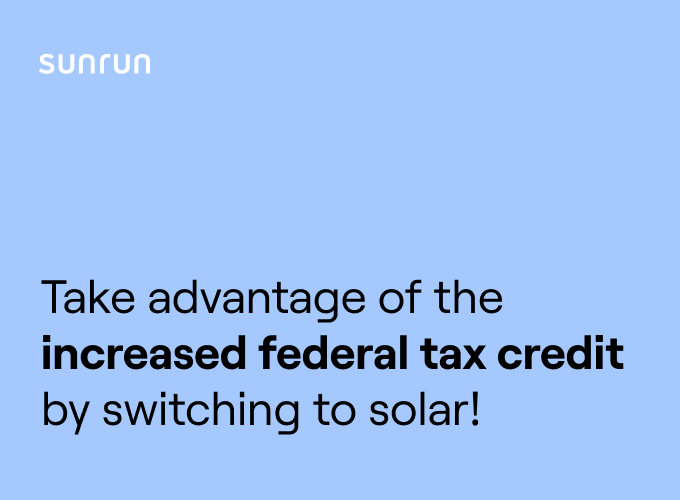 See if you qualify for the
26% federal tax credit