Honoring Sunrun's Veterans, Today and Every Day
Sunrun honors the American men and women who serve in uniform.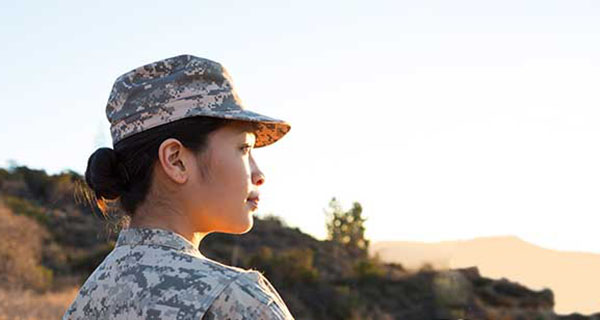 Today, on Veteran's Day, I'd like to take a moment to recognize and honor the American men and women who serve in uniform. At Sunrun, we employ veterans across all levels of the organization. Lee Rodrigues penned a beautiful blog post for us last year about moving from the military into the solar workforce, and Ryan Harris spearheads our Veterans Employee Resource Group. These are just some of the vets and allies who have helped Sunrun become the company it is today. 
We also take great pride in being able to put solar and batteries on the homes of our nation's vets. Recently, Michael Passeri, a U.S. Air Force vet, and his wife Michele decided to get clean, reliable power from Sunrun's Brightbox home solar battery system. Retired military veteran Aaron Cerra is another Sunrun customer who prides himself on being a solar energy advocate.
7.8% of the solar industry workforce is comprised of veterans -- above the national veteran employment level. That's because service members are uniquely fit for the work that we do. Their leadership skills, passion, and ability to think quickly aligns with our mission of creating a planet run by the sun. They inherently know how to be the guide for our customers and work together to build a better world.
These are just some of the reasons that veteran recruitment is a major area of focus for our hiring efforts. By the end of last year, Sunrun hired dozens of people that identified as veterans, an increase of almost 60% from the previous year. We have worked with partners like Direct Employers, Empower America, GRID Alternatives, Troops for Solar, and SunShot to help find qualified candidates.
I want to remind our veterans that once they are part of the Sunrun team, we will always provide the support they need to thrive. Eligible active-duty, national guard, and reserve employees receive 10 paid days per year for military duty or leave. Sunrun participates in a variety of programs to recruit and retain US veterans, including a veteran referral program, military base job fair partnership development, veteran workforce programs and apprenticeship programs. We also have a Veteran Employee Resource group, Veterans & Allies, which serves as a national support group for Sunrun veterans and their families. Creating an environment that is not only friendly for veterans but empowers them to use the skill set they've cultivated during service is important to me on both a personal and professional level.
To all the Sunrun veteran employees, partners, families, customers, neighbors and former service members across this great country: Thank you for your service. 
Power Forward,
Lynn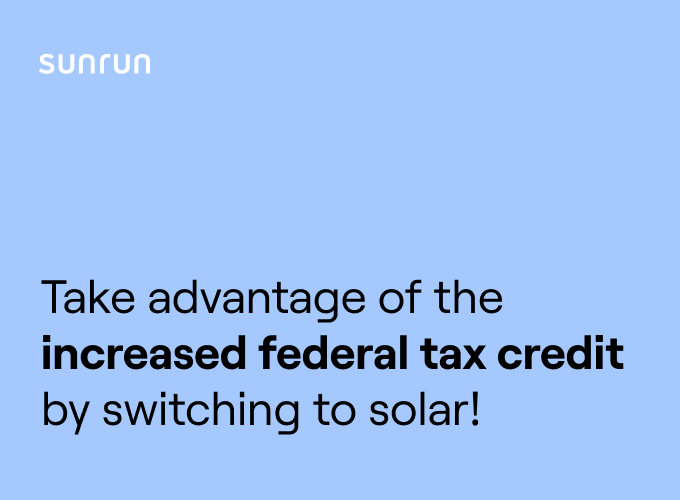 See if you qualify for the
26% federal tax credit