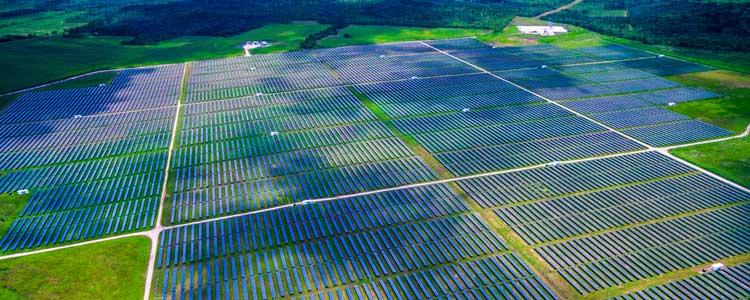 Megawatt Definition:
A unit of electrical power equal to one million watts. These units are most commonly used in referring to the total output of energy production facilities like nuclear power plants and solar farms.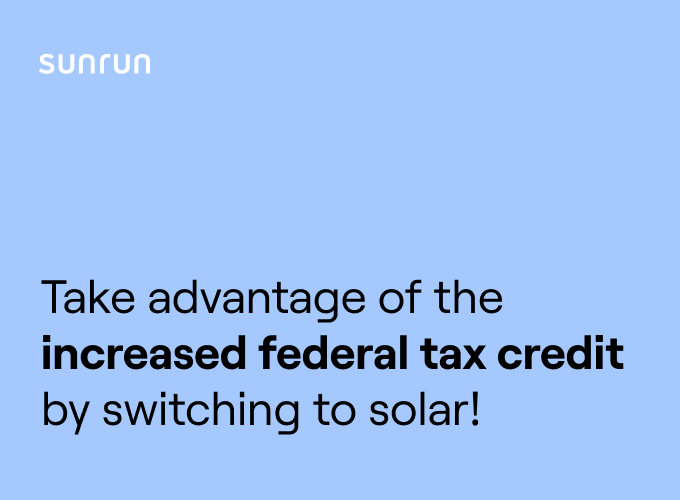 See if you qualify for the
26% federal tax credit
Breaking Down a Megawatt:
A megawatt is enough energy to power about 200 homes for a day. Therefore, a 10-megawatt solar farm can power 2,000 homes a day. The largest solar farm in the world is 648 megawatts powering over 150,000 homes.