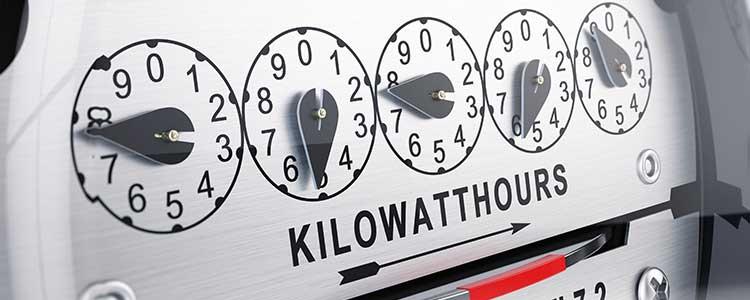 Overproduction Definition:
The energy that is generated above the committed level in a customer's agreement. Part of the performance guarantee is that the customer can keep this overproduction free of charge.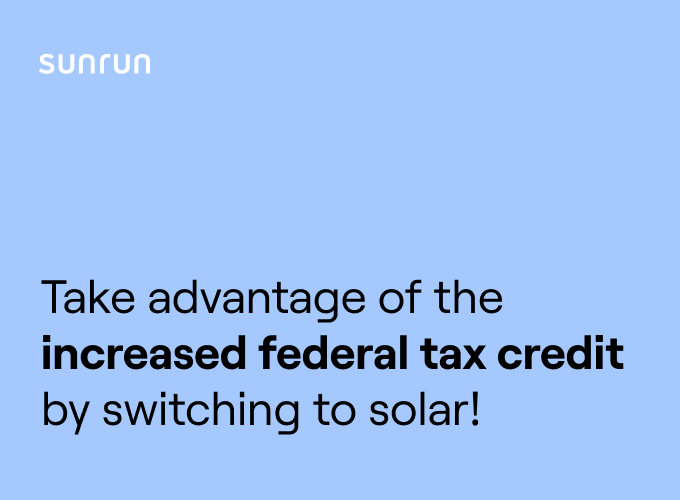 See if you qualify for the
26% federal tax credit
Breaking Down Overproduction:
Every home is different. That is why Sunrun's team of specialists design custom solar systems for every house. On extra sunny days, your solar panels may produce even more energy than we guaranteed they would make. This extra energy is yours to keep, free of charge.